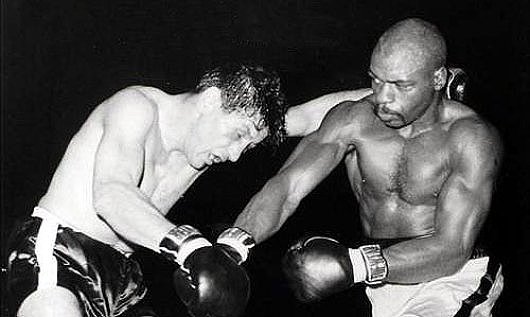 In this HBO Boxing video, Harold Lederman shares his thoughts on Rubin "Hurricane" Carter, who recently passed away. Hurricane Carter is of course best remembered by boxing fans and the general public as the man who was previously wrongly imprisoned, spending decades of his life in prison for a murder he didn't commit. From Bob Dylan songs to a movie starring Denzel Washington, Hurricane Carter's story was quite well known.
However, here, Lederman takes a look back at Carter's career in the ring, where he was a fierce middleweight contender who fought many of the best fighters of his era. He was up and down against high level competition, going 27-12-1 over the course of his career, but he was a threat for any opponent he faced, and he scored more than a handful of notable wins against quality opponents.
Enjoy the video with Lederman as he goes back over the career of Hurricane Carter and remembers not only the man, but the boxer, and what he was like when he stepped through the ropes.