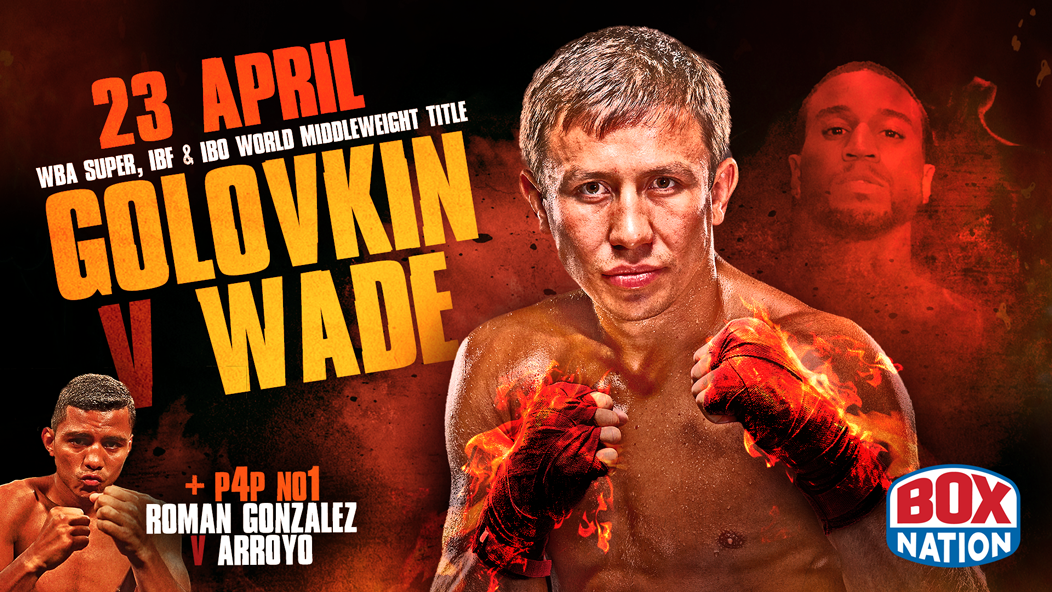 Harold Lederman is back with his latest Hey Harold video segment for HBO Boxing. This time, he's discussing the upcoming Gennady Golovkin vs. Dominic Wade clash, scheduled for April 23rd.
Lederman notes that it's Golovkin's 2nd appearance back at the Forum since it reopened. He calls him at least one of the top two fighters in the world right now, and notes how impressive his knockout streak is. He talks about how in the world Wade got this shot. He got in on the strength of one win, and that via split decision.
Yet, he says the number 1 contender always deserves a shot at the title, and he discusses some of Wade's strengths. He doesn't seem sold on Wade having much of a chance, but notes that we'll have to see how good he can do once he's in the ring.
Also, we have a video from a recent GGG workout session up in camp at Big Bear, with trainer Abel Sanchez. Check out Golovkin in action during his preparations here:
Keep on checking back for more on Golovkin vs. Wade in the weeks ahead leading to fight night.