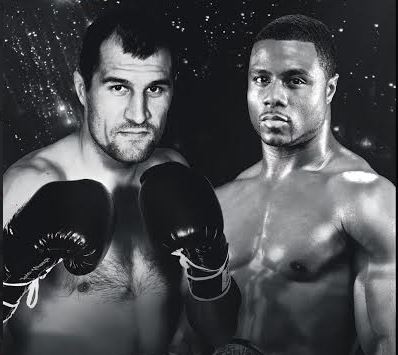 It's fight week in Montreal, for this weekend's HBO Boxing Sergey Kovalev vs. Jean Pascal light heavyweight title clash. Right here, we have a huge collection of Kovalev vs. Pascal updates for you. That includes a media workout with Kovalev and some of the other fighters, and HBO Boxing news updates on both Kovalev and Pascal.
https://www.youtube.com/watch?v=5Q-g566mcZk
Plus, we have the latest edition of Hey Harold, with Harold Lederman sharing his thoughts on the clash. We also have a video preview of the next episode of The Fight Game with Jim Lampley. The episode debuts next week, so surely Kovalev vs. Pascal will end up being one of the major topics discussed.
Enjoy all of the videos and keep on checking back for more updates and news in the coming days leading up to fight night in Montreal.