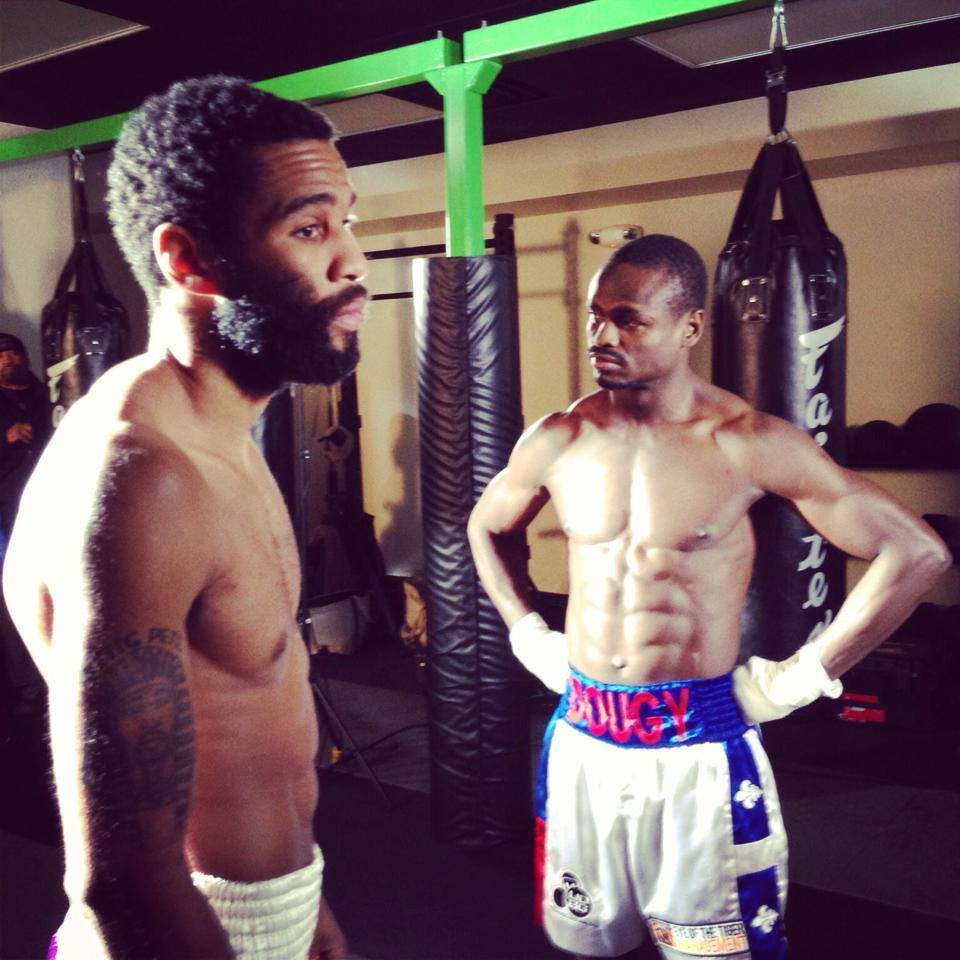 This Saturday in Washington DC, Lamont Peterson takes on Dierry Jean with a junior welterweight title strap at stake. The fight headlines a Showtime event, and Al Bernstein will be on hand with the announcing crew. Here, he offers his video fight preview on Peterson vs. Jean, and lays out the keys to victory for each man in the fight.
Plus, we have a second video offering some fight action highlights from previous Peterson & Jean bouts.
Bernstein believes that for Jean, it's all about the pressure. He needs to go to the body, take him to the ropes, and get the pressure going early on Peterson.
On the other hand, Bernstein says that Peterson must counter punch effectively against that pressure from Jean, mix it up with different styles and looks to keep Jean off balance, and throw uppercuts on the inside, warding off Jean who will be looking to get in close.
So which man will pull off the above keys and win the fight? We'll see on Saturday, and until then, enjoy the Bernstein keys to victory for Peterson vs. Jean, the fighter highlight reels, and the rest of the updates we have on the fight.