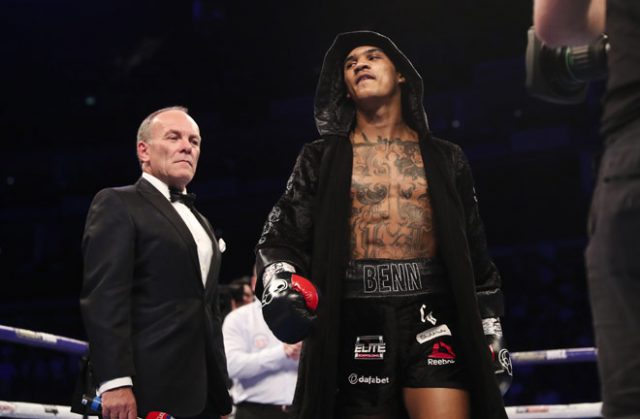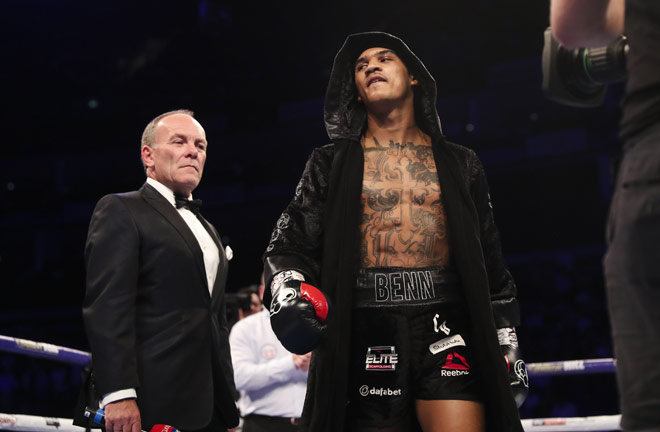 November 9, 1996, was the evening British boxing fan-favourite, Nigel Benn called time on his professional career after losing to Steve Collins, for a second time, retiring on his stool and retiring from his long, entertaining career. On that evening a young boy, Conor Benn was approaching just six weeks of age.
It is now Conor who is providing the entertainment inside the ring. Following in his fathers footsteps, the 23-year-old is now undefeated in sixteen fights has won all of his professional bouts.
Three victories in 2019 has set 'The Destroyer' up nicely going into 2020 with a big year planned for the Ilford fighter.
Here are his options for what could be a career-changing 2020:
Luther Clay (13-1, 5 KOs)
The WBO global champion, has for a long time been calling out Benn and now Clay has that title and a good ranking from that belt, it's a fight which could happen this year should both men keep winning. It seems, from an outsiders view, an easy fight to make considering the good relationship between Matchroom Boxing and Clay's promoter, Al Siesta.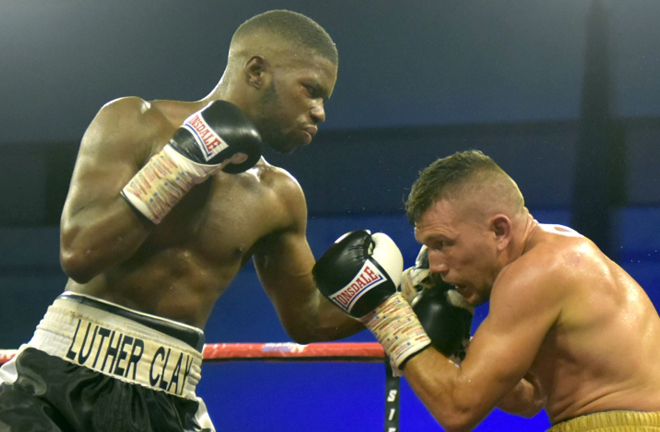 However, it never seems that straight forward in boxing with Luther doing all the call outs and Conor recently tweeting he likes Clay. It could be further apart than one would hope.
Michael McKinson (18-0, 2 KOS)
Hailing from Portsmouth, Michael McKinson had somewhat a breakthrough year in 2018 and continued his good form throughout 2019 racking up as many wins as Benn did and McKinson has two titles to show for it.
'The Problem' has been climbing up the rankings pretty much under the radar with the guidance of MTK Global.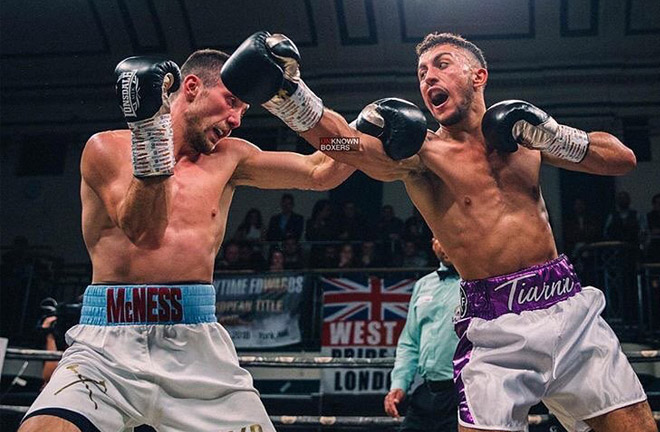 Ranked as high as seventh in the world with the WBO, the 26-year-old would be a good scalp and a win for Benn would see him catapulted up the world rankings.
Freddy Kiwitt (17-3-0, 10 KOs)
Freddy Kiwitt is a real possibility to face Benn. Although coming off a loss to Clay, the Liberian-born German is ranked higher than Benn with most if not all of the governing bodies due to the fact Kiwitt won the WBO European title in 2019 against another good fighter in Paddy Gallagher.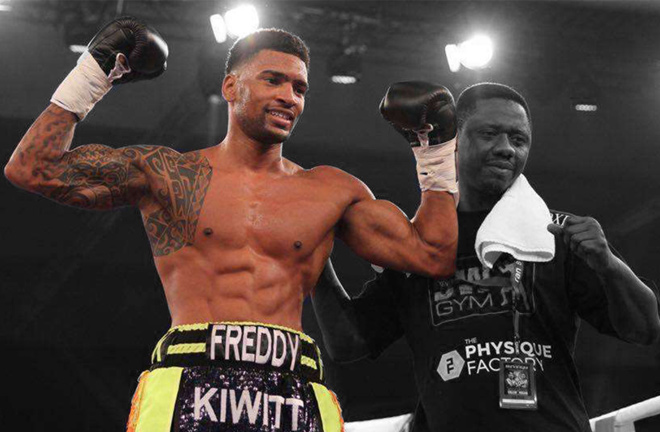 'Pretty Boy' is no stranger to being the away fighter as he has been the underdog in many of his professional bouts and the challenge of Conor Benn would be one Freddy would relish.
Johnny Garton (24-2-1, 10 KOs)
The most likely fight next for Conor Benn is the former British champion, Johnny Garton. Pro Boxing Fans believe contract negotiations for this bout have already started with a view to stage the fight in March or April.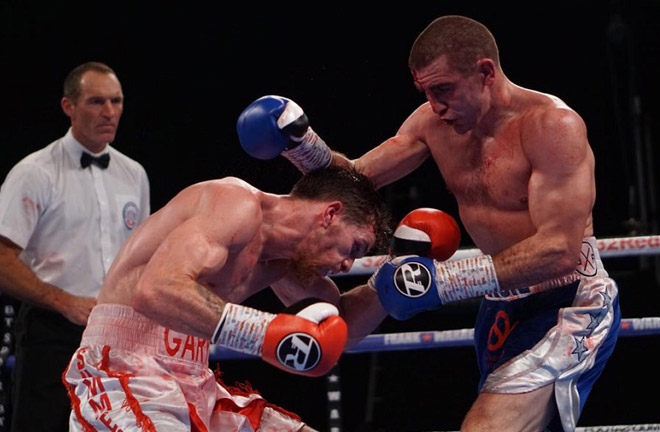 'The Pexican' has been very vocal in wanting domestic dust-up with Benn on his way back to being British champion. It wouldn't shock me if this fight was made as an eliminator for the British champion, Chris Jenkins.
Josh Kelly (10-0-1, 6 KOs)
Finally, the outside bet. The fans want this fight, Benn has been very vocal on wanting this fight, Adam Booth who coaches Josh Kelly has admitted he is open to taking this fight forms charge.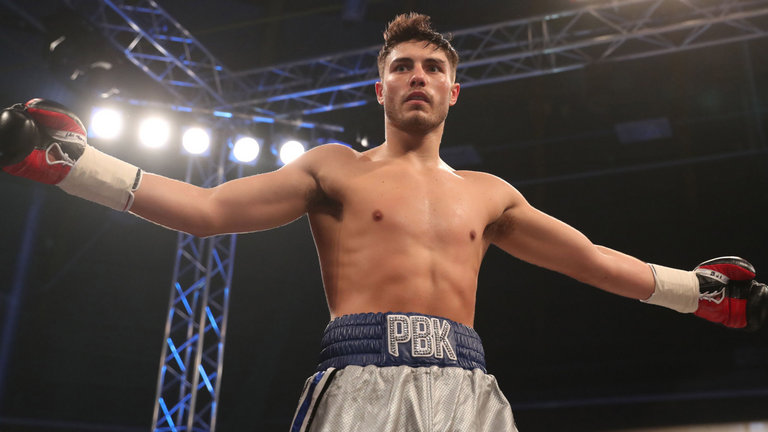 Arguably two of the, if not the, most popular British rising stars in boxing. The fight could even stand as a headline main event on a JD NXTGN show and sell it out whether it be in London or Newcastle.