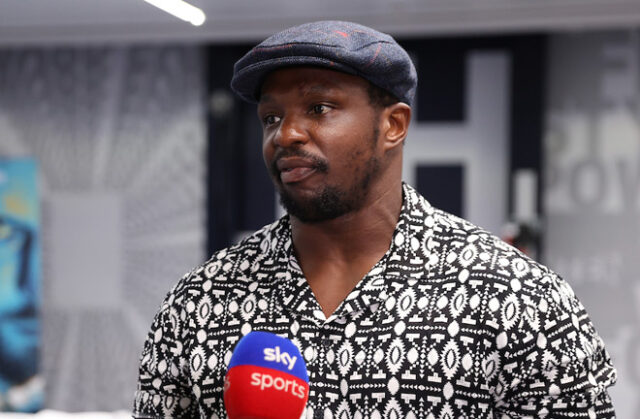 Dillian Whyte believes that Anthony Joshua must change his mentality, following his defeat to Oleksandr Usyk on Saturday night.
Whyte was ringside at the Tottenham Hotspur Stadium, as Joshua was comprehensively beaten on points by Usyk, who ripped away the WBA 'super', IBF, WBO and IBO heavyweight world titles from his grasp.
Joshua admitted in his post-fight press conference that he aimed to outbox Usyk and his rival feels he allowed the Ukrainian to dictate proceedings and should have been more aggressive.
"I was surprised with the way the fight went," Whyte told IFLTV.
"I picked Joshua to win in seven rounds, because I thought he would have enforced his size and pressure and sheer bulk and athleticism, but he didn't.
"He was tentative, it was weird."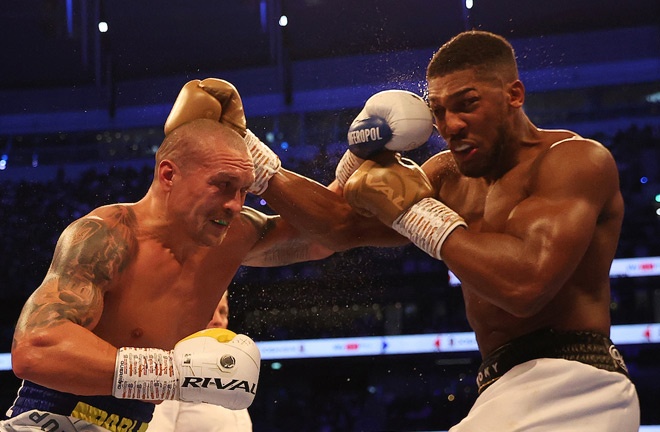 Asked if Usyk fought the way he expected, Whyte added: "No.
"He fought a lot more aggressive, because Joshua allowed him to be.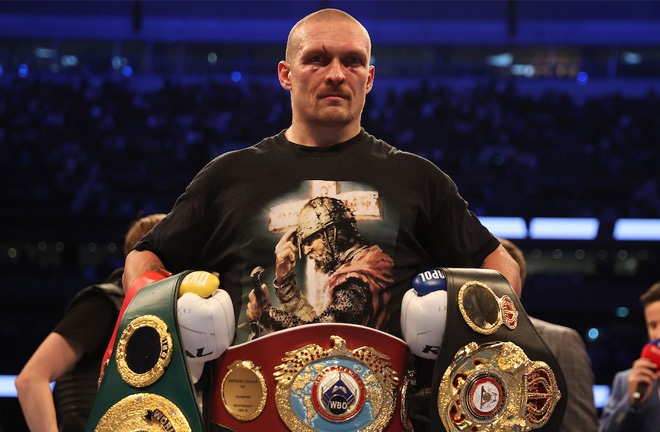 "Joshua kept on stinging him and wasn't following up and every time he stung him, Usyk stood in front of him and started throwing hands and Joshua just let him do it.
"Joshua would hurt him and just back up, I didn't get it.
"It was a bizarre performance from Anthony Joshua, but Usyk performed good."
Joshua does have a rematch clause and promoter Eddie Hearn said it could be staged in February or March.
Whyte, who defends his WBC interim heavyweight title against Otto Wallin on October 30 at the O2 Arena believes 'AJ' must change his mentality to be successful in a rematch.
"Throw his hands," the 33-year-old responded when asked what Joshua has to alter.
"All he needs to change is his mentality.
"Lately he's gone into this safety first [mode], he is fighting weird.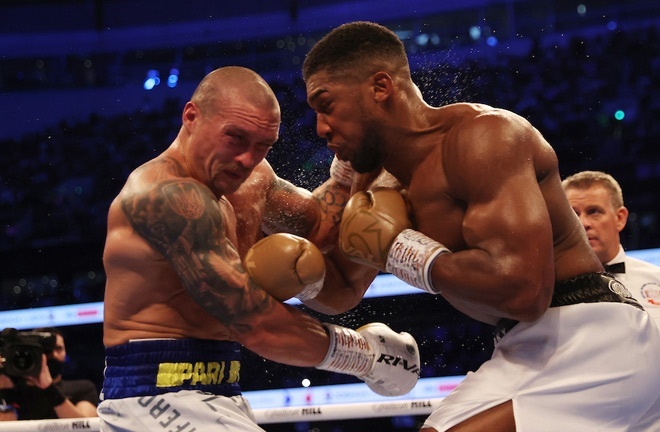 "Don't get me wrong it's good, he's boxing, more athleticism, he's more defensively responsible.
"But, you're a big, strong guy that's what worked for you, that's what got you to the Olympic gold medal, that's what got you to your first world title, that's what got you to the unified world title.
"So he should have been f****** having a go.
View this post on Instagram
"I think he could have won in six or seven rounds, but he didn't want it enough, he wasn't hungry enough, because when the chips are down and s*** is going against you, you've got to have a go, he didn't want to have a go."