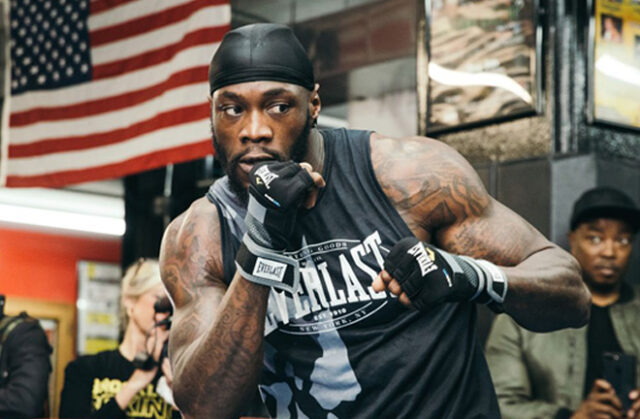 Deontay Wilder has a skillset he has yet to display and is capable of reclaiming the WBC Heavyweight title by stopping Tyson Fury in their trilogy, according to his co-manager Shelly Finkel.
Wilder and Fury are set to meet for a third time on July 24, after the Alabama man was successful in his arbitration case, thwarting an undisputed Heavyweight title clash between the 'Gypsy King' and unified IBF, WBA 'Super, WBO and IBO world champion, Anthony Joshua.
Fury stopped 'The Bronze Bomber' in seven rounds in their rematch at the MGM Grand Garden Arena in Las Vegas in February 2020, after a controversial split decision draw in their first bout in December 2018.
The Brit, who has started his camp in Sin City, has opened as the betting favourite to retain his title, but Wilder's long-serving co-manager, Finkel believes the 35-year-old has not shown his full arsenal and is in a great place mentally to win the third fight, which is still awaiting official confirmation.
Fury's co-promoter, Bob Arum has reserved the Allegiant Stadium – home of the Las Vegas Raiders.
"He [Wilder] mentally is great," Finkel told Sky Sports.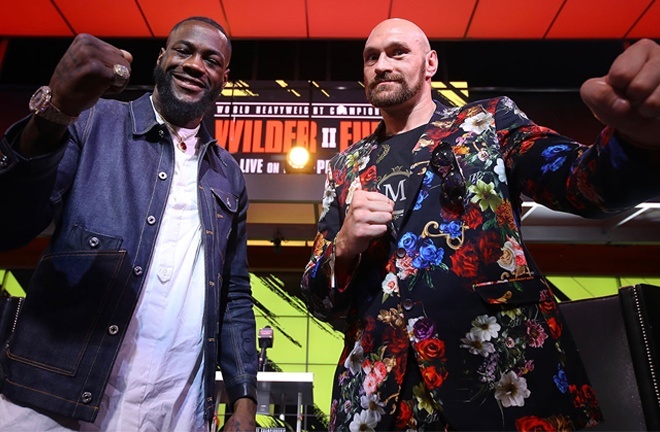 "He wants this more than anything and he's putting in the time and training, and all that's needed to get it.
"If he can't beat Fury the way he's planned to do it now, then he just can't beat the guy, but I believe he will. I've seen things before, and I've seen the way it is now.
"I also remember, there was only one time he was the underdog and that was the first [Bermane] Stiverne fight, and he got disciplined and he did what he had to do. I think he just believed that there was no way that Fury could beat him, and it disrupted his equilibrium, I guess is the best way to say it.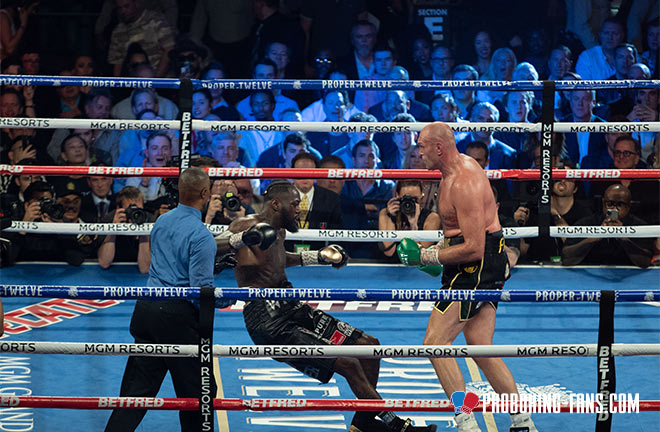 "He had a lot of things he thought about. I think he should have not said them. He did, he meant them but now he's more, 'Okay, now I've got to just prove it. I can't talk,' and that's what he's going to do.
"He also has a lot of skills that he hasn't shown recently. Like he says, 'They need 12 rounds, I need two seconds,' and I think you'll see someone prepared for 12 rounds."
Neither Fury or Wilder have fought since their clash in February 2020, which reportedly broke the record for the highest gate in Nevada history.
View this post on Instagram
The pair were set for a trilogy in the summer of 2020, after Wilder exercised his right for a third fight, but the COVID-19 pandemic scuppered those plans and two further dates were shelved, with Fury's team then claiming the timeframe had passed for a third fight.
Wilder's team took their case to mediation and then to binding arbitration, which saw them triumph earlier this month.
Finkel is convinced that the former Heavyweight champion will halt Fury this time around and says a win would mean more than beating Joshua, who he could face if successful.
View this post on Instagram
"He is definitely capable," Finkel added.
"Again, no excuses, he wasn't the Deontay we know in that second fight and we'll be looking to surprise the world.
"We're not really that surprised if it happens, but everyone else will and I honestly believe Deontay is going to stop him this time.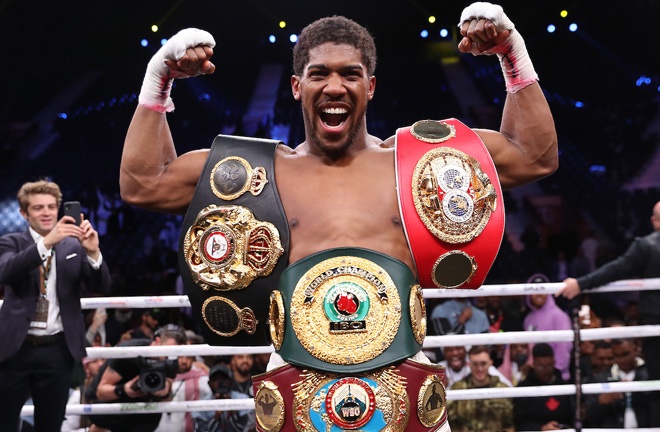 "That would be the obvious next goal [undisputed fight with Joshua], but we can't even think there. We have to focus totally on this fight. This is what is in front of him.
"This is what's important and this is what Deontay's goal is. Nothing will be bigger than this, even if he were to then go on and defeat Joshua. This is the biggest thing for him."