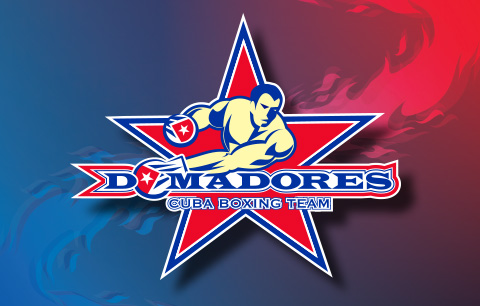 The World Series of Boxing (WSB) has accepted an offer from the Azerbaijan Baku Fires franchise to host the WSB Season IV Finals in the city of Baku, Azerbaijan, after the Ukraine Otamans franchise withdrew its plan to stage the event due to current tense situation in the country.
The finals will take place on the following new dates: Friday, June 6th and Saturday, June 7th.
Commenting on the announcement, the AIBA President and WSB Board Chairman Dr Ching-Kuo Wu, said:
"I am very pleased that we have found a host city at this late stage after Ukraine withdrew its intention to host the Finals."
"Baku has already hosted several AIBA and WSB competitions and we are very confident with the Azeri's franchise's ability to successfully organize and manage this important event."
"We sincerely appreciate the kind support expressed by the Azerbaijan Baku Fires in such a difficult situation and we look forward to two exciting nights of world-class boxing."
Prior to gratefully accepting this offer, the WSB consulted with the Cuba Domadores franchise on the newly-proposed location for the finals. The Cuban team provided WSB with their positive feedback, emphasizing at the same time that they were fully convinced of the capacity of Baku Fires to organize top-level event.