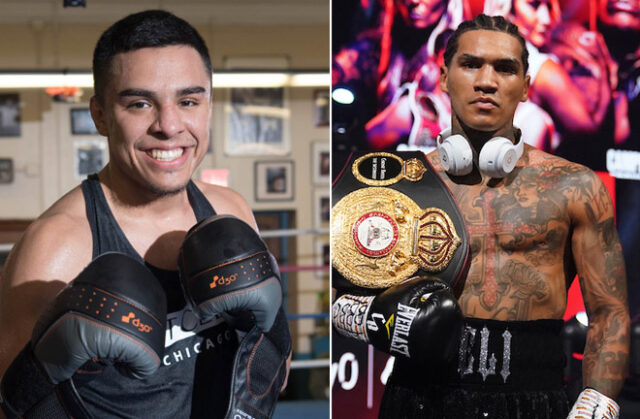 Adrian Granados says he will present a challenge that Conor Benn has not seen before and has anticipated a fire-fight when the pair clash at Fight Camp.
Granados (21-8-3, 15 KOs) faces unbeaten WBA Continental welterweight champion, Benn (18-0, 12 KOs) in the first edition of Matchroom's three-week Fight Camp series on Saturday night live on DAZN.
The 31-year-old, who has predicted a stoppage victory over 'The Destroyer' has been the distance in defeat against former world champions, Shawn Porter and Adrien Broner and the American believes the Brit has not faced someone like him, as he plots a world title shot of his own.
"I want to beat Conor Benn and get closer towards a world title and keep making money," Granados told Matchroom Boxing.
"I'm not worried about whatever Conor Benn is saying. He's saying he's going to stop me, he's saying he's going to do this. I don't talk I just show up and that's what I'm going to do.
"I'm going to have to stop him. I'm fighting England's new Golden Boy in England, so I've got to stop him.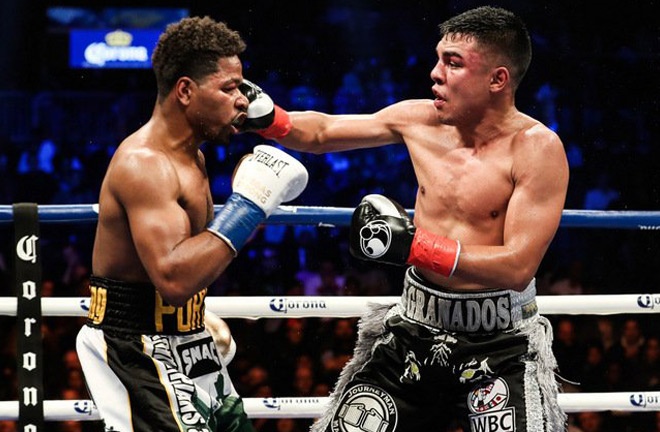 "I'm confident in my abilities I just don't talk, not the way he does.
"Just some of the things he said about me now it's like, 'alright boy you're going to find out now, because I'm not anybody else you've ever fought.'
"He's making it seem like he's going to dismantle me, he's going to destroy me, it's like 'bro you ain't nobody,' I didn't even know who he was until recently.
"I got respect for the Benn name. I respect him because he's a Benn but it's from his dad and what his dad has done."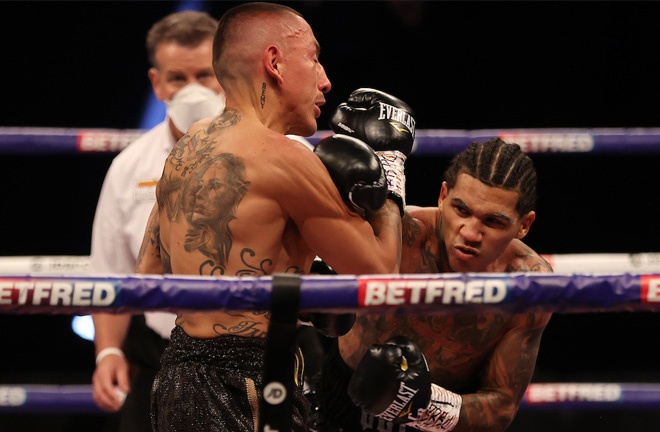 Benn secured a career-best victory and performance in his last outing, blasting out Samuel Vargas in the opening round in April, in quicker fashion than the likes of Errol Spence Jr, Danny Garcia and Vergil Ortiz Jr.
'El Tigre', who was held to a majority decision draw against Jose Luis Sanchez in May, insists he is not the same proposition as Vargas and has warned his rival that he gives problems to every opponent he faces.
"I know everyone was impressed with his fight with Sammy Vargas," Granados added.
"But he just kind of jumped on Sammy and Samuel wasn't expecting that and he stopped him and that was good, that was a great win for him, but I'm not Samuel Vargas.
"I kind of see myself as a loveable loser because I just can't get a decision or I can't get a win at the big stage, but I give hell to whoever I fight.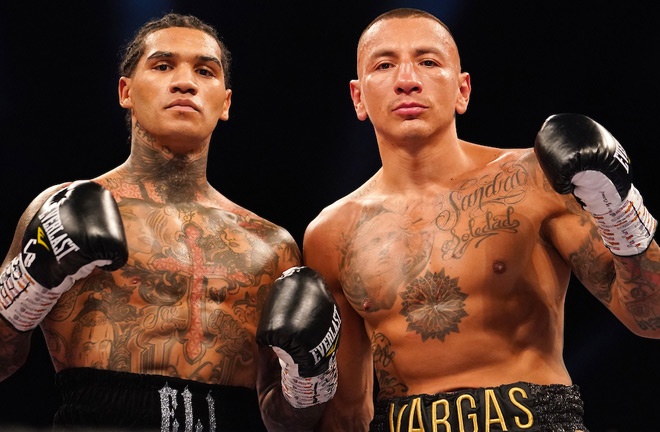 "I plan on just putting on a great performance. I know I'm going to show the heart that I've got and the balls that I've got.
"I always come with a barn-burning fight. So yeah just looking to get a good win, a solid win and an exciting fight."