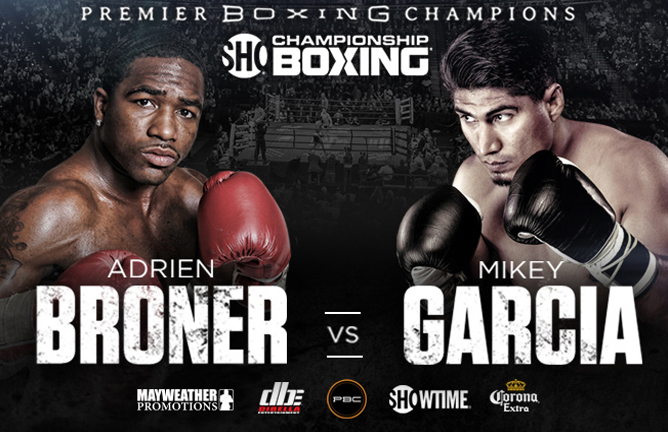 Many fighters have talent which separates them from the average person, but what they do with that talent determines their success in the ring. With Mikey Garcia, we have a talented counter puncher who has the skill set to be a top fighter pound for pound; however, inactivity raises the question of how good is he?
In the other corner, we have Adrien Broner, who is a very talented fighter who yearns for the spotlight of his mentor Floyd Mayweather, however, to date that talent hasn't translated to universal success. The question with Broner is can he turn it around and gain the respect he so badly wants or will he continue to leave a sour taste in boxing fans mouths?
The biggest question coming into this weekend's fight is when the bell rings, which talented fighter will out shine the other and which fighter will leave us with questions still to be answered?
Adrien Broner has won titles in four weight classes, but in the eyes of the public he isn't recognized as a top pound for pound fighter. Both of Broner's two losses came at the hands of equal opposition in Maidana and Porter, while his victories have come against lesser opposition, which leaves him open to the opinion; against top competition Broner falls short. Broner admitted last week to not training as hard as he should have which is also a reason why he hasn't achieved the acclaim he possibly already deserves. After all, while he's inconsistent, Broner can box, bang, and has a great mix of speed and power.
Unlike Broner, Mikey Garcia has been consistent with his training and his skills which is why he opened as a 5-1 favorite against Broner. Garcia is moving up in weight from 135 pounds to 140 pounds to fight Broner who is undefeated at 140 pounds.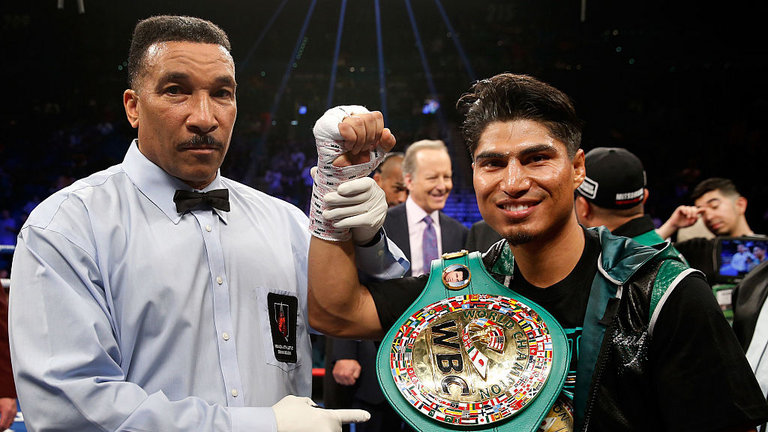 Garcia gets the respect he deserves. However, inactivity has hurt him in the eyes of the casual fan because he hasn't been seen often. This year is the first time he's fought twice since 2013, and he missed all activity in 2015. Garcia is fast and an effective counter puncher who, while doesn't throw at a high volume, makes his shots count.
Keys to Victory:
Broner is the naturally bigger fighter who in the past has had trouble making weight for his matches. In the contract for this fight, Broner must pay a $500,000 fee if he doesn't make weight.
Broner must use his size advantage and fight the bigger fight, he needs to attack Garcia's body with his power shots early, and make Garcia respect that power. By being the bigger fighter over 12 rounds, Garcia will have to work harder to impact Broner, which will test his conditioning.  Broner must take Garcia out of his relaxed comfort he fights in, which can possibly open Garcia to be countered.
With 30 KO's in his 36 victories, Garcia must make Broner respect his own power early in the fight. Garcia must use his speed to effectively counter Broner's jab with sharp hooks to the body, which will test Broner's fitness which as mentioned, is questionable.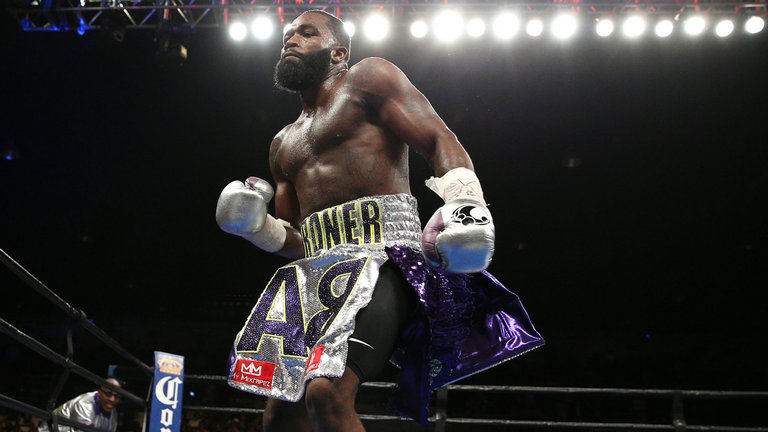 Prediction: 
This will be a great fight with a few possible outcomes. I can see Broner winning by KO, as well as winning on the scorecards. Broner is undefeated at 140 pounds and by being the bigger fighter, he can frustrate Garcia and force him to fight a fight he isn't accustomed to.
I also can see Garcia rising to the occasion and hurting Broner with his accurate counter punches and winning on the scorecards. Both fighters are almost equal in hand speed, while Broner has the advantage with his movement and footwork, Garcia has the advantage with his discipline and accuracy.
Garcia's trainer and older brother was successful in defeating Broner while training Marcos Maidana, and I believe he will be 2-0 against Broner this weekend.
Broner is taking this fight very seriously, though I believe he will be weight drained trying to make 140 pounds. The key factor is where his past few fights have been at 147. I believe Broner is good, but Garcia is great and he will attack the weight drained body of Broner early, and it will pay off late.
In an entertaining fight I'm going Mikey Garcia By decision.
What are your thoughts? Who do you think will win and who do you want to win?