Dave Allen has announced his retirement from professional boxing at the age of 28.
Allen was set to feature on undercard of Conor Benn's clash with Sebastian Formella on Saturday in an eight rounder, after his clash with Chris Lovejoy scheduled for the undercard of Oleksandr Usyk's win over Derek Chisora fell through, but the seasoned Brit has decided to call it out a day.
Allen wrote on Instagram: "Hello everyone, I hoped I would never have to write this message, never mind at 28 with my last fight being when I was 27-years-old but I made the decision a few nights ago with my sister that I would no longer from that moment on be a professional fighter."
The Doncaster heavyweight became a fan favourite and took on all comers, facing Dillian Whyte and Luis Ortiz in successive bouts, as well as 2016 Rio Olympic Gold medalist Tony Yoka.
The 'White Rhino' had two attempts at winning the Commonwealth title against Lenroy Thomas falling to a defeat in the first fight and technical draw in the rematch.
"Boxing has given me a life I could never of dreamed of, I had never been out of Doncaster but for school trips till I started boxing and it's taken me round the world from New York City to working men's club all around the uk, as well as seeing the world," Allen continued.
View this post on Instagram
"It has taken me from the kid brought up in a council house with yellow doors wearing Umbro to a man who still wears Umbro but owns a few houses and who has given myself a chance to give my future kids a life I could only have dreamed of, on top of and more importantly I have made the greatest friends, some of them being my childhood heroes."
Allen spectacularly knocked out Nick Webb at the O2 Arena in 2018, following his defeat to Yoka and his breakthrough night came when he stopped former WBA heavyweight world champion Lucas Browne, with a sickening third round body shot in April 2019.
Allen was close to retiring after a devastating loss to David Price, where he was taken to hospital in the aftermath, but the 'White Rhino' returned to the fold with a third round win over Dorian Darch in February.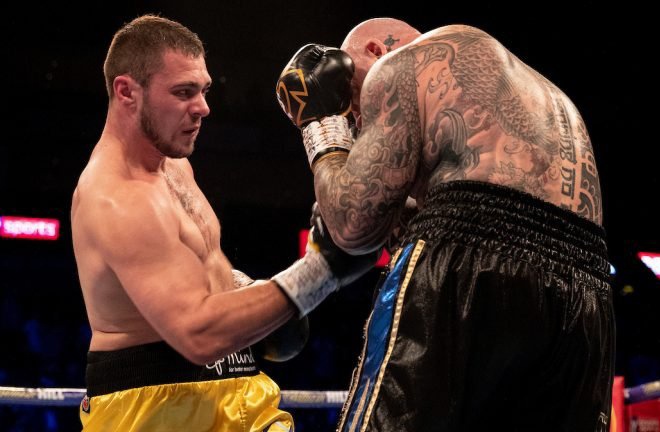 "The list of thanks would be far too long but I hope everyone knows who they are and know they are appreciated," Allen added.
"Lastly the reason for me calling it a day is simple, I don't want to get punched anymore, long gone are the days of the kid from donny who just wants to fight, all I want now is a nice quiet life with a wife and some kids healthy and happy getting nice and fat."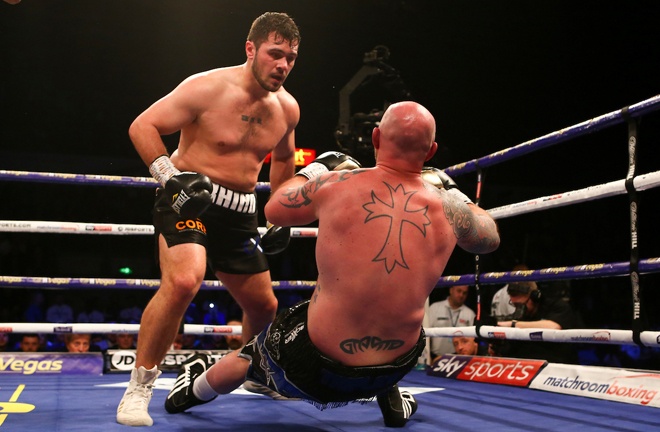 Promoter Eddie Hearn, who guided a large part of Allen's career despite him not having an official promotional contract with Matchroom Boxing paid tribute to the 28-year-old.
View this post on Instagram
Hearn said in an Instagram post: "You have made some interesting decisions in your career but yesterday you made the best one! Wishing you a happy retirement @whiterhino_21 – glad to see you leave happy and healthy. You have a good heart and an exciting future ahead!"
Allen retires with a record of 18 wins, five losses and two draws.