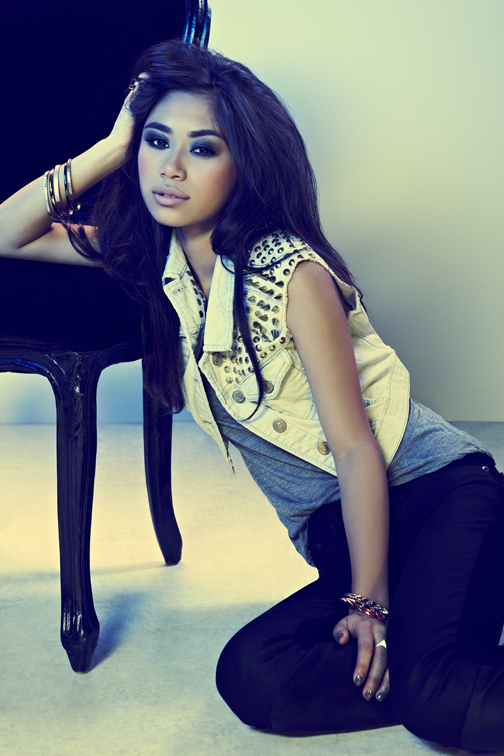 American Idol's Jessica Sanchez is confirmed to sing the National Anthem of the Philippines before the world welterweight championship rematch between Manny Pacquiao and Timothy Bradley.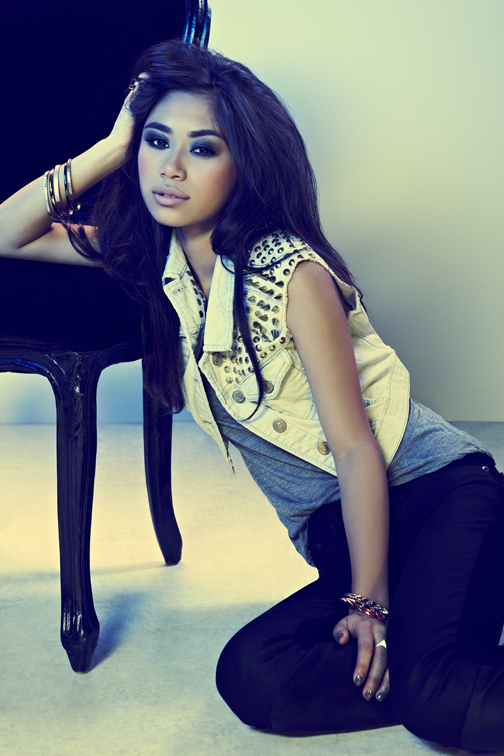 Sanchez sang the U.S. National Anthem before Pacquiao vs. Bradley in 2012 and the National Anthems of the U.S. and the Philippines last November before Pacquiao vs. Brandon Rios in Macau, China During Pacquiao – Rios Fight Week, Jessica released her single, "Lead Me Home," and announced that all the proceeds would be donated to Typhoon Relief. Immediately following the Pacquiao-Rios fight, she embarked on a two-week charity trip to the Philippines with the Starkey Foundation where Pacquiao joined her.
The 18-year-old San Diegan was the runner-up in the 11th season of American Idol on FOX. Sanchez quickly became a fan favorite that season with her powerhouse vocals, often garnering high praise from the judges each week.
Prior to American Idol, Sanchez competed on the first season of America's Got Talent when she was only 11 years old.
Her album's release, Me, You & the Music, in spring 2013, debuted at No. 8 on the pop charts and she joined the cast of Glee as a guest star for the season finale. Sanchez is ecstatic to share her own music with the world.
Pacquiao vs. Bradley 2 will take place Saturday, April 12, at the MGM Grand Garden Arena. It will be produced and distributed live by HBO Pay-Per-View®, beginning at 9:00 p.m. ET/6:00 p.m. PT.