Better late than never or an unwanted probability?
The Amir Khan vs Kell Brook speculation started circulating in 2011 at the time Khan was chasing the 'Money' fight against Floyd Mayweather and Brook didn't really bring anything more than an undefeated record to the table so for the time being, let it marinade… Fast forward eight years and it seems that the fight is closest it has ever come to fruition, however, at this stage the fight seems it is well done.
Since 2011 both men have had their 'money' fights, albeit with Mayweather slipping away from Khan, Amir earned a reported $60 million facing Saul 'Canelo' Alvarez and Kell Brook dazzled in the states when beating Shawn Porter before stepping up two weight classes to face Gennadiy Golovkin where he suffered career threatening injuries. It appears 2020 is the year where we will, finally, see the bout between the two men as Eddie Hearn confirmed talks are taking place.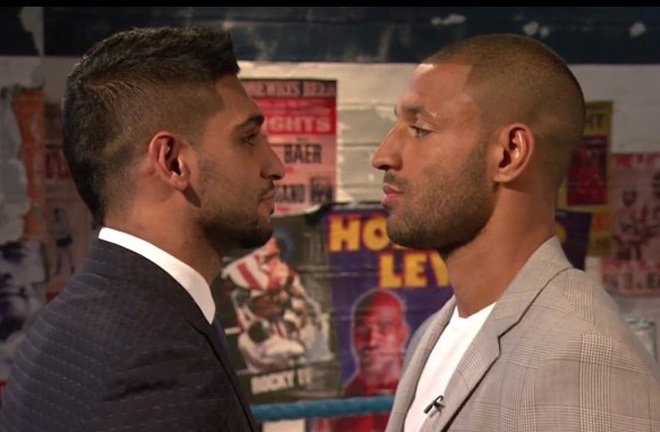 After a torrid time battling depression after two devastating losses on the bounce it has been tough for Kell to get back into the swing of things. Public ribbings after he had blown up in weight, leaving the Ingle gym to only return again very recently and inactivity but none of this has deterred the mentally strong, Brook who finds himself back in the gym working the infamous Ingle gym lines.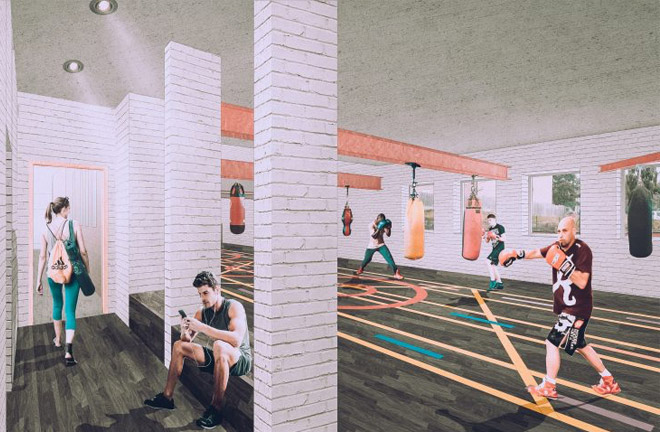 Is there still interest?
After Floyd Mayweather vs Manny Pacquiao took place five years too late it failed to ignite and many see this being the same situation with Brook vs Khan which will drive negativity towards the bout taking place but in terms of last chance saloon before retirement it is not that bad of a fight, certainly no mismatch. After the likes of John Murray vs Kevin Mitchell, Carl Froch vs George Groves and more recently Lee Selby vs Ricky Burns a battle of Britain is usually a good thing for boxing producing close, exciting contests which leave the fans going home happy. Which outcome will we get?
Now is the right time!
So with Khan/Brook seemingly fast approaching why is now the right time?
Both men are edging closer towards the end of their careers which when that time comes I expect Amir Khan will look back at his curriculum vitae and feel proud as he can say he fought a who's who of boxing welterweights and will likely be installed in the boxing hall of fame. Opposing that the man from the Steel City will look back fondly of his victory over Porter but maybe not much more, Brook probably needs the fight more than Khan however, Amir is partial to making a pound note so at the ages of 32 and 33 now is the right time for both men.