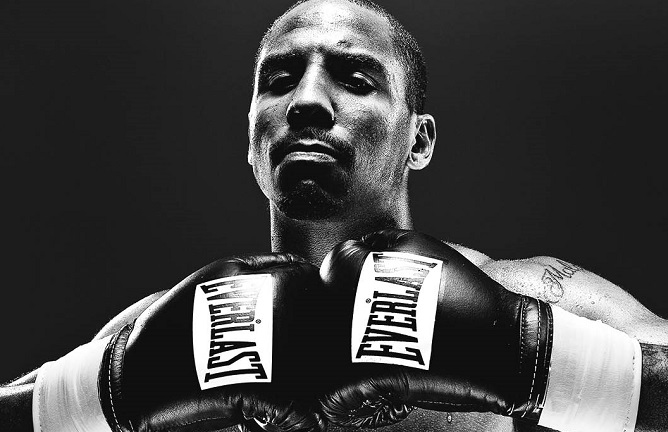 The boxing world was surprised late last year when reigning unified light heavyweight champion Andre S.O.G. Ward announced his retirement from the sport. Ward amassed a perfect 32-0, 16 Ko's record after registering back-to-back wins over then division kingpin Sergey Kovalev. According to Ward, the desire to fight was just no longer there and his body could no longer keep up with the physical demands of the sport. It is also worth mentioning that the Oakland native was widely considered one of the best pound-for-pound boxers in the world and had even considered moving up to cruiserweight or heavyweight. So where does Andre Ward belong in Boxing History?
Muhammad Ali and Mike Tyson are prototypical examples of physically gifted and supremely skilled fighters that come along once in a generation. However, the same holds true for very rare cerebral fighters like Ward, who can beat you in different ways. Perhaps no other fighter except Mayweather was as proficient in devising a fight plan and then forcing opponents to fight their fight. A deceptively strong inside fighter, Andre was quite formidable in utilizing his entire body and the ring to nullify stronger opponents.
Ward went an astonishing 114-5 in the amateurs that culminated with a gold medal at the 2004 Athens Games, which makes him the last American male fighter to top the Olympic podium. Perhaps more impressive is the well-known fact that Ward would never lose another fight again after dropping a decision at the 1997 National Silver Gloves tournament at age 13. As a professional, he won the prestigious 168-pound Super Six tournament with clinical wins over Carl Froch, Mikkel Kessler, Sakio Bika and Arthur Abraham. Success would continue to follow Ward as he went on the unify titles in both the super middleweight and light heavyweight divisions.
This author believes that Ward ranks alongside other noteworthy switch-hitters like Joe Calzaghe, Marco Antonio Barrera and Winky Wright. In an era sometimes dominated by bling and bombast, Ward stood out as a humble model citizen.  Ward's decision to walk away at the relatively young age of 33 with his health still intact was smart. There will always be critics, but it would be ill-advised to bet against Ward being enshrined in Canastota one day, given his penchant for proving naysayers wrong.