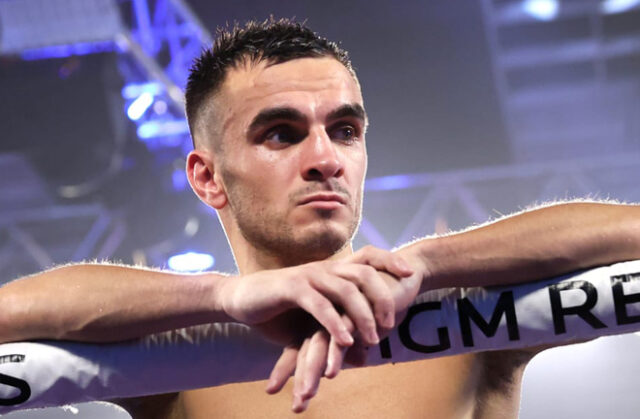 Australia's Andrew Moloney heads into the third instalment of the rather peculiar saga with Joshua Franco this Saturday from Oklahoma on ESPN in the USA and Sky Sports in the UK.
Nine months ago Moloney's second fight with Franco was stopped in many ways prematurely due to an apparent headbutt towards the Texan.
The referee stopped the fight in the second round, however it was obvious after ESPN went through the replays live on the scene that the closed eye on Franco was due to a punch.
What followed was an outpour of sympathy for 'The Monster' with some of the world's biggest celebrities dismayed by what had happened in Las Vegas that evening.
"I certainly haven't got over it!' Moloney stated in an interview with proboxing-fans.com.
"The amount of support worldwide went crazy in the few days after the fight.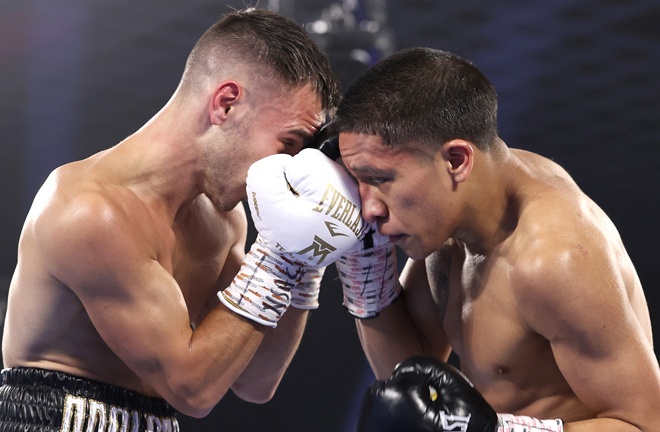 "That probably did help a bit ease the pain a little bit that I had so much support and everyone telling me they know I am the real world champion.
"Then when I returned back to Australia that slowly died down. I am sitting there with no world title that I know I should have right now.
"That result has been in the back of my mind everyday in the gym for the last nine months. I feel like it's probably a blessing in disguise because it has really motivated me everyday in training. I feel like I have gone to a whole new level over the last nine months."
The third instalment and a chance at redemption comes this Saturday for Franco's WBA Super Flyweight title.
"All that's happened in the past I can put that to rest and move forward withy career and on to bigger and better things."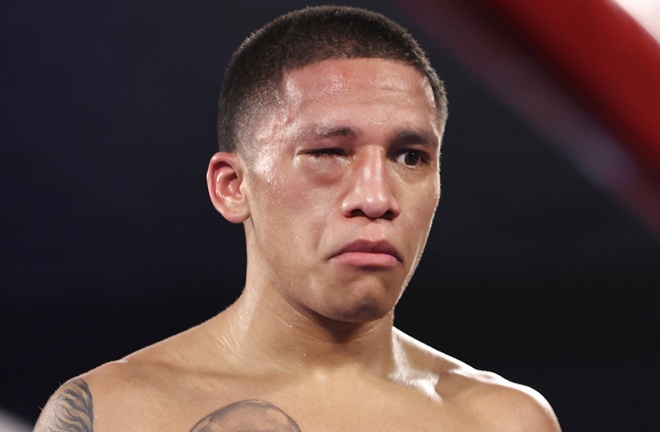 Some needle is now firmly in the mix ahead of Franco-Moloney 3, after some animosity between the two camps following their last fight.
"I'm not really bothered by that, his team had a bit to say immediately after the fight. Nothing that was relevant!
"Robert Garcia's son had a lot to say for some reason, but mainly about the first fight which wasn't what we were arguing about.
"At the end of the day talk is talk and it doesn't really matter. We get the opportunity to get back in the ring and settle the score and the real champion will come out on top and I'm really confident that's going to be me."
Watch the full interview with Andrew Moloney below: