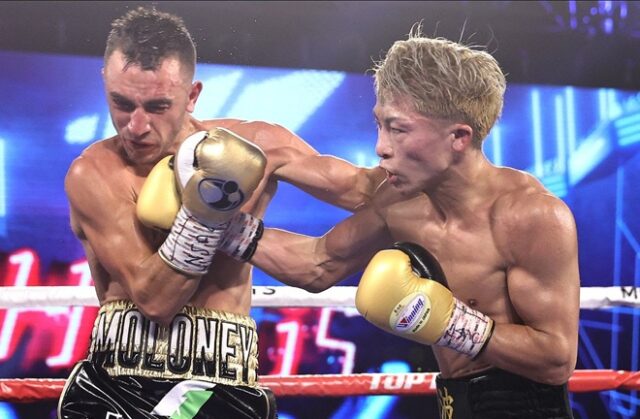 Nine months ago Australian bantamweight Jason Moloney dared to be great when he jumped in the ring with Japanese pound-for-pound star Naoya Inoue.
Sadly for Moloney it culminated in a seventh round knockout defeat.
"Obviously it was pretty devastating to lose," Moloney told proboxing-fans.com.
"But, I dared to be great and jumped up and fought pound-for-pound maybe the best fighter on the planet.
"I knew it was going to be an enormous task but I always want to challenge myself and take on the best.
"Unfortunately I fell short, I wasn't very happy with my performance and the result.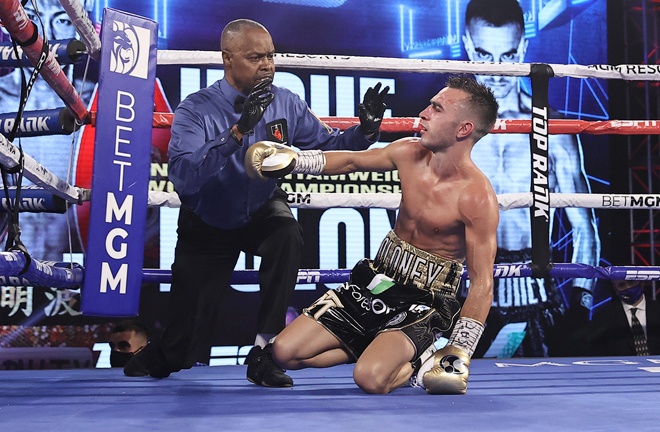 "I just have to to try and take the positives and keep moving forward. Over the last ten months since that fight I feel like I have gone to a whole new level.
"I've been in there against the best and seen that bench mark and that level I am aspiring to reach.
"It has given me a lot to work on and I've been training really well.
"I'm looking forward to getting out there and putting on a performance and making a statement and showing that I have come back better and stronger."
American Joshua Greer Jr stands in the way of Moloney making such a statement in Oklahoma with the WBC Silver title on the line.
"There is a lot on the line here!
"The WBC Silver title, so the winner will be in a nice position to fight for a world title pretty soon.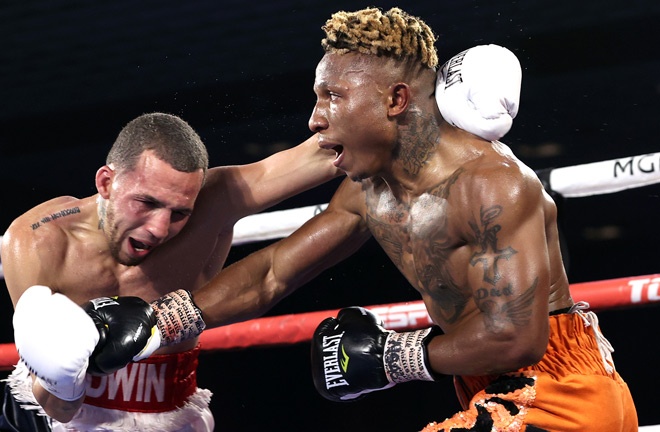 "He's also rated at number four with the WBO, so beating Greer will put me right in the mix for a world title which is where I want to be and obviously a loss would be a major setback.
"There is a lot on the line, which is why I've trained extremely hard for this fight. I know that he will be determined as well because he's not in a position to take another loss either.
"I think Joshua is a good fighter and I respect him, but I don't think he is at the level I am or that I want to be at. So I want to go in there and put on a really great performance, take him out and move on to bigger and better things."
Watch the full interview with Jason Moloney interview: