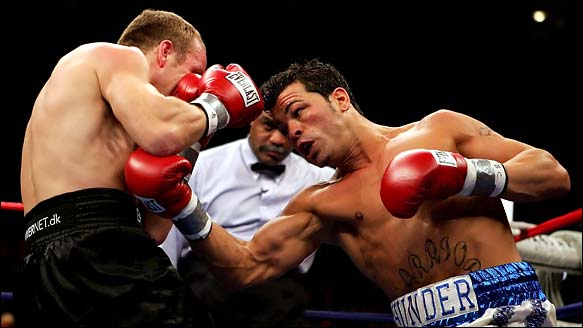 Arturo Gatti will join the next class of boxers to be inducted to the International Boxing Hall of Fame (IBHOF), according Jerry Filosa and sources from 98.5 Sports.
The official announcement should come later this afternoon from Canastota, New York.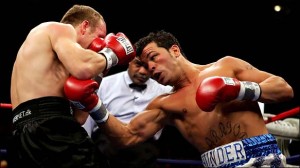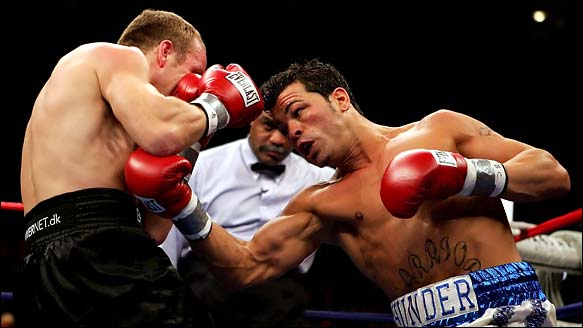 Many people had debated the merits of Gatti becoming a Hall of Fame boxer. Did he do enough to really be considered as eligible for the Hall?
His contributions aren't only measured in wins and losses (40-9, 31 KOs) or titles, but also in what he offered the sport with his amazing, all-action fights. He created new legions of fans and was a mainstay in the homes of boxing fans in search of a good fight for a decade.
The Ultimate Blood and Guts Warrior, Gatti's epic performances will never be forgotten, capped off by his trilogy against Micky Ward.
He was involved in a Fight of the Year a total of five times, and won titles in multiple weight classes.
Gatti was everyone's favorite, and he deserves to be enshrined with the sport's greats for what he accomplished in the ring, how he got it done, and how he'll always be remembered by fans.