Boxing's Ongoing Drug Problem – 2017 was a solid year in heavyweight boxing. The April 29 showdown between Wladimir Klitschko and Anthony Joshua was by far the most consequential bout in the sport's marquee division. Honorable mentions go to Whyte vs. Chisora and Haye vs. Bellew. However, this is not an article about the best heavyweight bouts of 2017 but rather a lamentation of the ones that never took place due to boxing's sordid history with banned substances.
Foremost, there was the now nixed November 4 slugfest between heavyweight world titleholder Deontay Wilder and Luis Ortiz. Ortiz previously tested positive for steroids after a 2014 fight and would fail a Voluntary Anti-Doping Association (VADA) drug test, effectively cancelling this much-anticipated showdown. "It is sad for the sport, and I just hope something even more can be done about this situation before it ruins the sport of boxing," quipped a frustrated Wilder. The WBA seemed to agree and suspended the Cuban for an entire year, removing his mandatory challenger status as well as erasing him entirely from its rankings.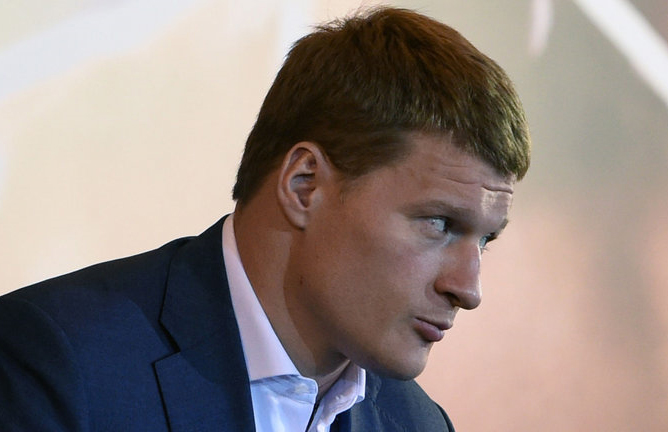 Alexander Povetkin, another top contender, twice failed VADA drug tests in 2016 in bouts against Wilder for meldonium and then Bermane Stiverne for ostarine before the WBC suspended him indefinitely in March 2017. Team Wilder sued Russian promoter Andrey Ryabinsky for breach of contract and won in a U.S. federal court in New York. Up to this writing, both Povetkin and Ortiz have returned to sanctioned bouts but many fighters are not so fortunate.
Cancelled fights regardless of the reason have a considerable cumulative impact upon boxing. For instance, scrapped PPV headliners leave televised undercard fights in limbo. That economic uncertainty equals lost revenue for major networks like Showtime and HBO. Many cancelled fights are never re-scheduled leaving clean fighters scrambling to find a late stand-in. The offending fighter faces possible suspension, hefty fines and an uncertain future.
Random drug testing can be invasive but the goal is to protect both fighters and promoters. When done properly, these tests can be extremely accurate and reliable. On the other hand, the information obtained can be misleading, especially when drugs used to treat legitimate health ailments appear in test results. Boxing, with no national governing body and various levels of commitment to commissions, has been slow to adopt a robust anti-drug program but fighters like Wilder are sounding the alarm. Ultimately, effective drug testing ensures a level playing field and that is a win-win situation for all.