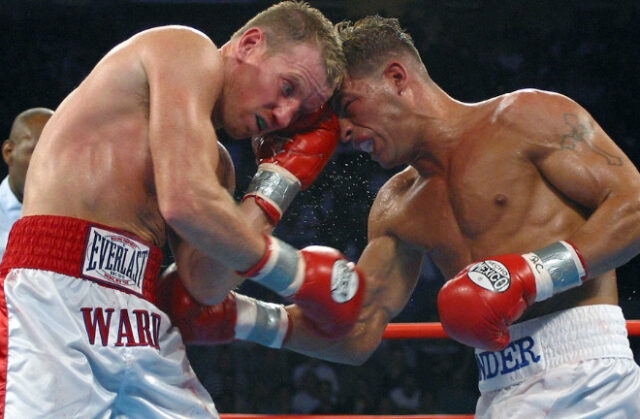 "It was something you'll never forget. You know what I mean? It's just something special, just what makes it more is the intensity from the crowd. And then you have Michael Buffer doing the announcing. You can't really explain it."
The saying, 'they don't make them like that anymore,' could most certainly be applied to both Arturo Gatti and Micky Ward, both warriors who left it all in the ring on 100 occasions combined, three times against each other. James Lupton revisits the famous trilogy between the pair with Hall of Fame inductee, Buddy McGirt, who was Gatti's trainer for the trilogy.
The fights between the two warriors will live on forever with many considering the first bout as the greatest fight ever. But, as the pair made their way to the ring nobody could've expected the action that was about to unfold.
McGirt recalls standing in the corner and realising this fight was going to be a special one; "[Arturo] had hit Micky Ward with the combination, and Micky slammed his glove together and said, 'fuck.' And I was like, 'we're in for a long night.'"
Maybe the only thing more memorable than the fights themselves is the photos and memories of Arturo laying in his hospital bed to find 'Irish' Micky Ward laying in the bed beside him, an iconic moment captured, frozen in time.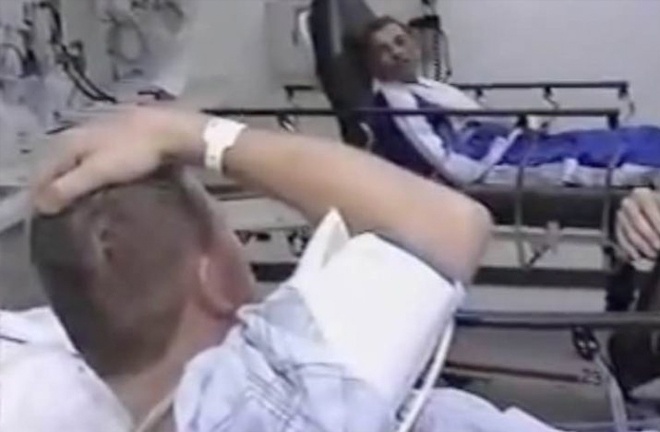 The pair had traded blows which provided the pair a bond that remained strong until the day Gatti passed. 
"I think that each fight brought them closer together, not only as fighters, but as friends. And the funny thing was he had his last fight, Micky trained him for his last fight." McGirt told proboxing-fans.com.
When I asked Buddy why he felt these fights went down as fan favourites his response was simple; "because there was two guys in there really trying to … I'm not going to say kill each other, but just two guys in there, not using nothing scientific, just going to war."
At the time of these bouts Gatti was a part of a gym which had big personalities within its four walls with the likes of McGirt himself, Laila Ali and Vernon Forrest but Arturo was a reserved character until you had his trust.
"Well, he didn't really trust too many people, but if he trusted you and liked you he was a great guy. He was bubbly and a very hard worker."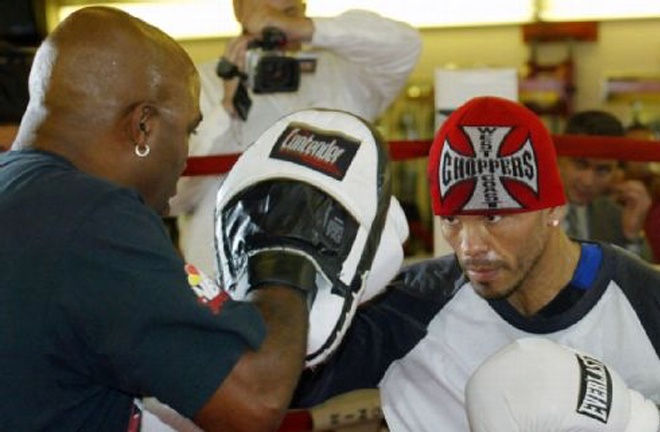 Arturo was a fighter who on occasions liked to engage in a firefight, sometimes a little too often, with Ward it was often a shootout. Intrigued to tap into the trainer's mind I ask McGirt, was the game plan to fight fire with fire?
"No, no. I wanted him to do like he did in the second fight and just box the hell out of him. But in the third fight he broke his hand, so we had to resort to something different.
"And when he got knocked down and got back up and felt that, he had to get that back. So it was pretty intense."
I immediately fire my shot back at Buddy and counter recalling that Gatti had also broke his hand in the second Ward bout to which McGirt blocked and hit me with, "yeah, but he didn't say anything in the second fight. The third fight he did."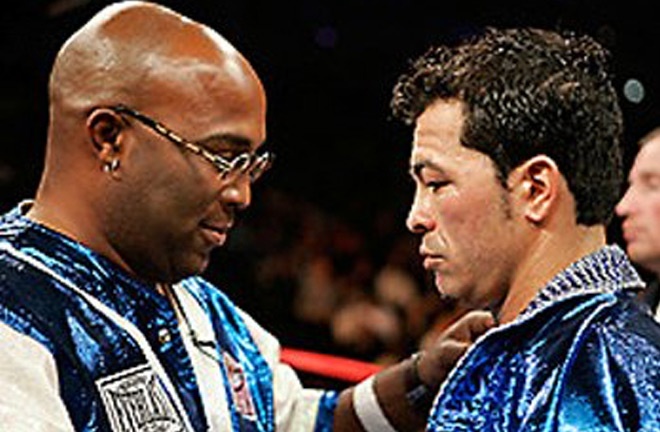 So now the trainer has a predicament, his fighter has advised he has lost one of his weapons, he is down to just one fully functioning hand. What next?
"What happened was, to be honest, when we talked about the second fight, he said his adrenaline was flowing so much that he didn't think about the pain.
"So I figured in the fight, if I took his mind off of the hand and with the way the fight was going, the intensity, that the adrenaline would start flowing and he'd start using it. And he did.
"The key was just not to ask about the hand anymore, after he told me it was broke."
Although, McGirt believes we will see more trilogies happening in boxing very soon, "because we've got a lot of good young fighters out there right now," the 57-year-old does concede we won't see anything like Gatti-Ward again.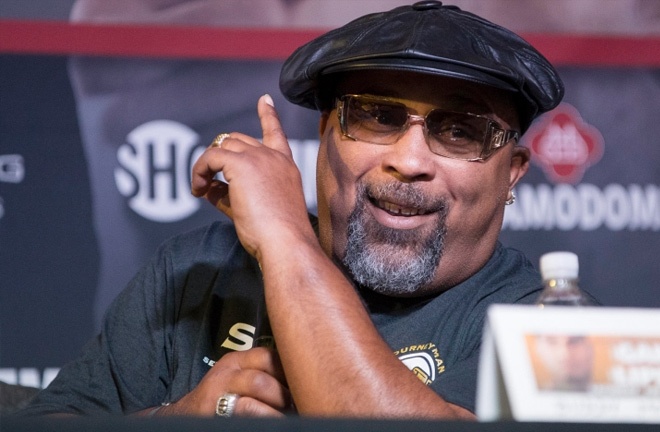 Buddy continues, highlighting the importance of rematches and trilogies by reflecting on three trilogy contests of yesteryear; "You got to have it, because each fight should be better than the previous.
"I mean the Ali-Frazier trilogy, the first fight was the big thing because Ali was coming back.
"Second fight, they both weren't champion. Then the third fight, they were supposed to have been over the hill, but they both laid it all on the line in that third fight, which to me was better than the first two, because of the intensity and the determination they both showed in that third fight in the Thrilla in Manila. 
"We'll never see nothing like that, ever.
"Not Gatti-Ward, Tarver-Jones. Those two and the Thrilla in Manila, you'll never see that type of intensity and determination in a fight. Because it was a 15-rounder, and they put it all on the line for 15 rounds, or 14 rounds."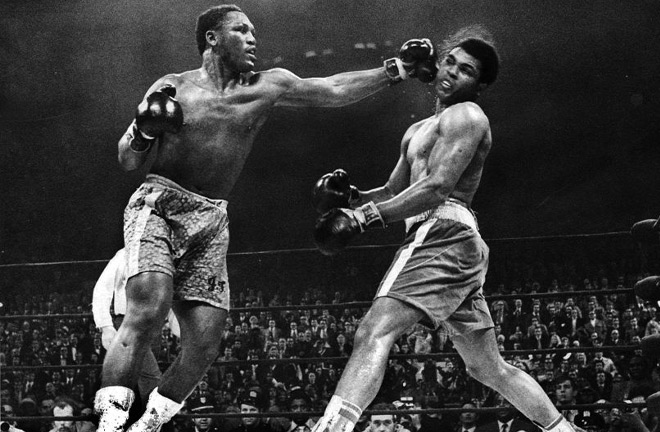 To close the call with McGirt I asked him why will we not see these types of fights again, what has changed over the last 20 years?
"I think the mindset is different. I think that everything is different. These were two men, Ali-Frazier, who had that extra.
"They have champions, and then you got some champions that has that little extra. They had that little extra, you know what I mean? And I can't explain it, but if you watch the fight, you'll see it."