On an emotional night, IBF World Feather Weight champion, Lee Selby, retained his title after a unanimous points decision win over Argentine, Jonathan Victor Barros, live on ITV Box Office and the undercard to Chris Eubank Jr vs Arthur Abraham.
Selby stepped into the ring after his mother had passed away, only four day before the fight. The Welshman was in great form, producing an incredible display in his third title defence against Barros, an opponent Selby was to fight 6 months prior, but due to Barros unable to meet the licensing requirements of the Nevada State Athletic Commission, the fight was suspended.
This left Selby to defend his title for the first time in 15 months, in which he did with a bang.
Selby dominated the first round, executing his jab perfectly and making good use of his footwork, leaving Barros with plenty of work. Ending the first well and building upon that into the 2nd, Selby caught Barros with a body shot and a right to the head. The third was just the same, Selby caught Barros with a thumping right and again, looked in control.
The fourth round saw Barros' lose his gum shield but he quickly gained his focus and though took a right cross, he was able to counter with a shot to Selby's ribs in the fifth.
The fifth round saw both fighters in a clash of heads, resulting in a cut above Selby's right eye, fortunately it had no long term affect on the champion but Barros intensified his attack.
Selby settled back into his rhythm  and kept up his attack and in the 9th, a left jab connected to Barros and again in the 10th, Selby caught Barros with a great body shot. Barros knew he had to step up and attempted to attack but Selby was calm and collected as he used his footwork to keep his opponent at bay.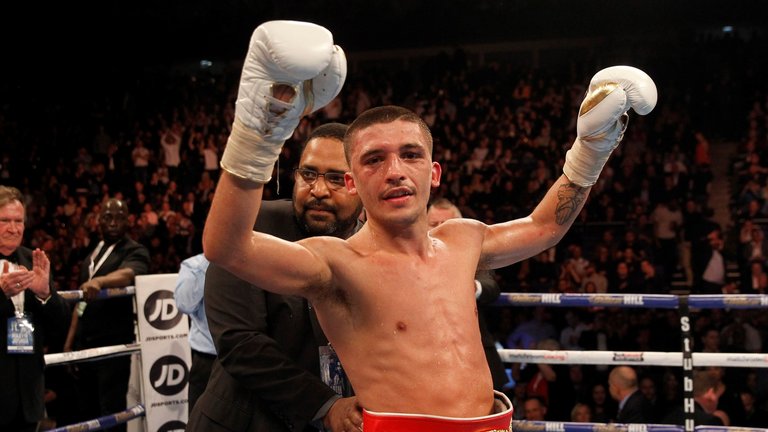 In the final round, Selby caught Barros with a powerful left hook to bring the Argentine down, though Barros was able to get up and last until the end of the round. By then though, the result was known and confirmed Selby as the winner via unanimous decision.
Selby dedicated his victory to his mother and that he would have to come to terms with the loss now the fight was over.
"I'm going to try to enjoy this win as much as I can, and now I'll drive home and face the harsh truth of what's happened. The hardest part was having my younger brother call me early on Tuesday morning. He woke me up and told me the news," he told ITV Box Office. "It's been a tough week, I've tried to blank out what went on back at home."
Looking towards his next fight, Selby said, "I'm happy to fight anyone, I've got a world title belt and they fancy their chances and want to take it off me. I'm open to all offers."
Speculation as to his next opponent could be Carl Frampton and the Welshman would relish the chance. "Frampton probably fancies it after that," said Selby. "It's a fight I would absolutely love."