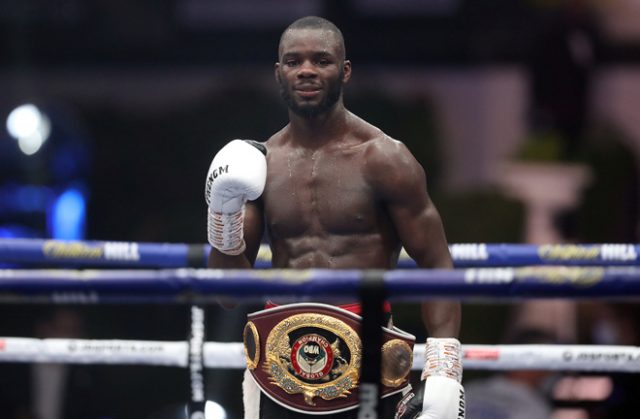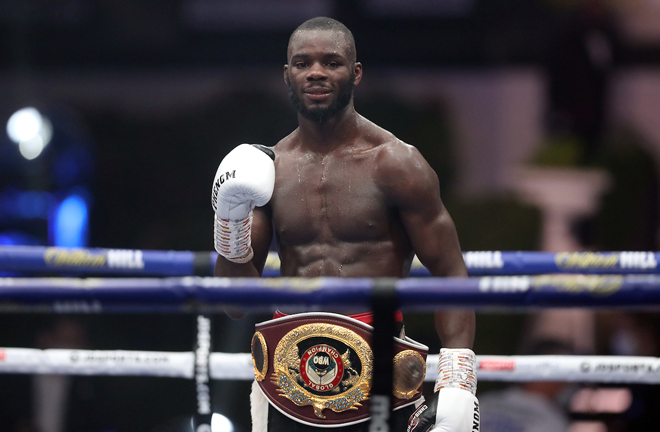 "For me, for this fight, I just wanted a challenge, another step up. My last fight was a step up bearing in mind I had been inactive. So, this fight I wanted another step up, a bigger step up."
Chris Kongo has never been a man to shy away from a challenge. Kongo, who won the WBO Global title in his last bout, faces Michael McKinson, who is also undefeated, this Saturday night on the undercard to Dillian Whyte vs Alexander Povetkin.
Kongo told proboxing-fans.com that 'The Problem' McKinson's name was one he had asked for, "his name was one of the names that was on my list [of targets].
"Me and my management team, we plan very well. I sent over a list of names and when they picked out his name I said, 'perfect, let's go!'
"These are the fights I want and this is what I need to boost my profile."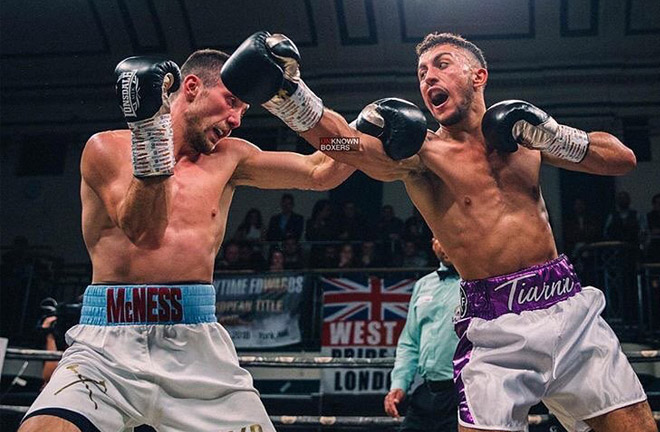 Both men have been fairly avoided in their careers as the pair maintain the high risk, low reward factor for any opponent. But the faith in the fighters has been shown by both fighters management teams as they pit their men together.
"The main thing is I have faith in myself, in my ability, my skills and of course in my speed and power. I know what I can do, out of us two I'm the best all round fighter.
"In the UK I'm the best fighter, period. That's what I believe and that's what I know."
In the past we have seen fights at the highest level being made too late after 'marinating' but the Millwall fan, Kongo, believes now is the time for him and McKinson.
"For me taking this fight it's the perfect time. I don't think it's too soon or we should've left it, the time is now."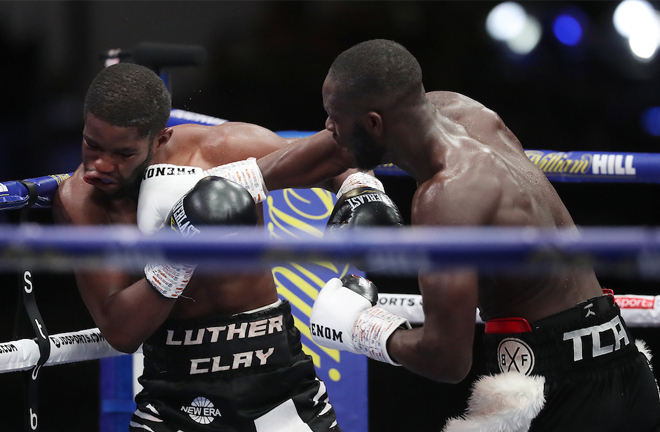 Although Chris is the titleholder going into this bout he does concede he could be seen as the underdog in this bout.
"He has fought the better opposition so if anything people are seeing it as being too soon for me. But, I know what I can do. The better the opponent is, the better I will box.
"I've always wanted to fight him from a long time ago, he's never wanted to fight me! He was talking about fighting people above him in the WBO rankings or even fighting the champion, Terence Crawford.
"But now the tables have turned, I've got something that he wants, I've got one of the belts in the world rankings. He say's no one wants to fight him, I've been wanting to fight him. I made the call to fight him, he didn't make the call.
"He talks, I do what I say I'm going to do."
You can see Chris Kongo take on Michael McKinson this Saturday, March 27, live on Sky Sports Box Office in the UK or DAZN worldwide.
See the full interview with Kongo below: