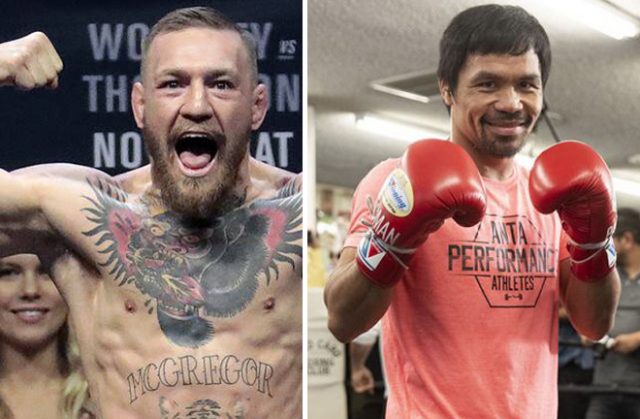 UFC star Conor McGregor says talks are continuing for a fight with Manny Pacquiao in 2021 and says he is keen to face the Filipino legend.
McGregor faced Pacquiao's former rival Floyd Mayweather Jr in his first professional bout in 2017, losing by tenth round stoppage, two years after 'Pacman' was beaten on points in the eagerly-anticipated showdown.
The Irishman faces Dustin Poirier in a rematch of their 2014 clash at UFC 257 later this month, but has revealed that it does seem likely he will meet the eight-division world champion and says he would relish the opportunity.
"I know that talks are intensifying for [a fight] this year," McGregor told The Mac Life.
"I am excited for a Manny Pacquiao bout and it looks like it will happen this year. What time this year? I am not sure.
"We'll have to have some good discussions with Dana White and the UFC and see where it goes.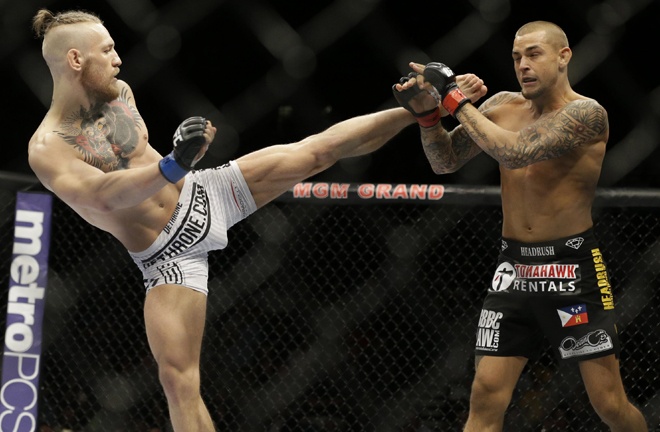 "I am open to it all, ready for it all.
"I will certainly attain a boxing world title before I call it a day.
"And I would be excited to do that against Emmanuel Pacquiao."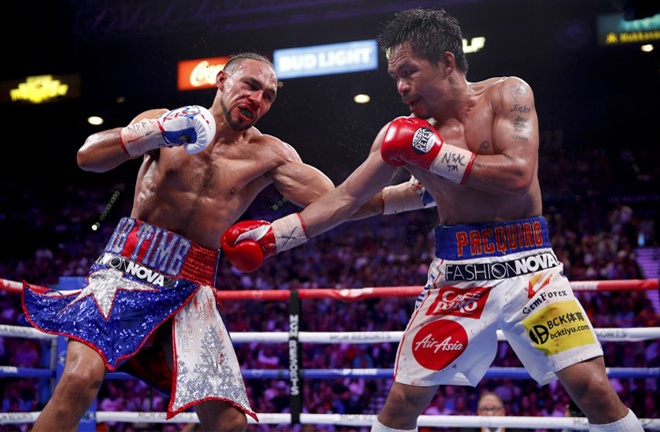 Pacquaio, 42, has been out of the ring since defending his WBA 'Super' Welterweight title with a split decision win over Keith Thurman in January 2019.
The Filipino Senator said he was open to facing the Irishman and named him and unified WBC and IBF Welterweight champion, Errol Spence Jr, who beat Danny Garcia by unanimous decision last month, as his options for his 72nd fight.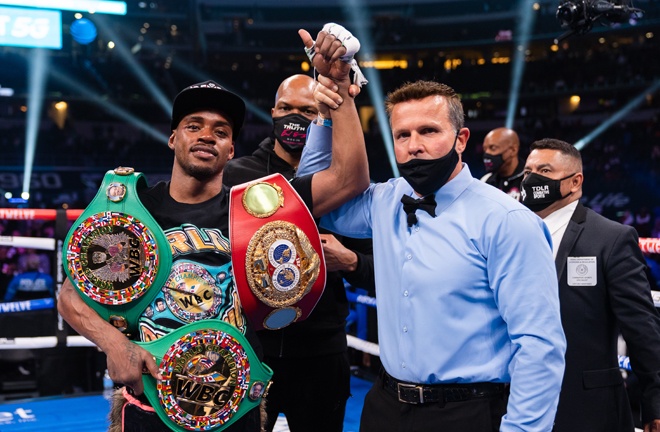 "He is too slow (Spence). Spence is slower than Thurman," Pacquiao told Business Mirror.
"They [Spence/McGregor] are my options, but right now I want to experience fighting an MMA [fighter]."
A showdown between Pacquiao and McGregor appears relatively straightforward to make with both signed to manager Audie Attar, who believes it is an "inevitable" clash.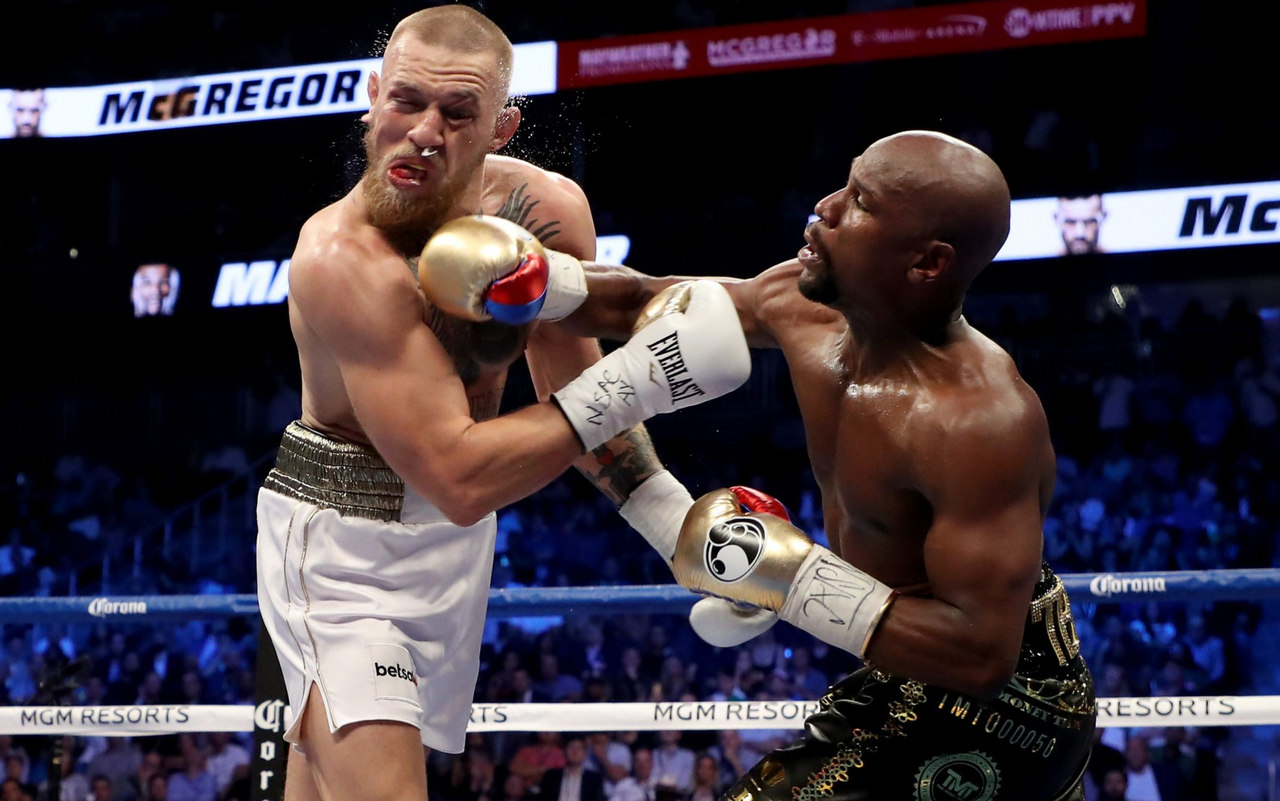 "I definitely believe it's inevitable for 2021," Attar told Dubai Eye 103.8 Sport.
"Both fighters want it, that's the key. You can't make something happen or orchestrate it or choreograph it — which is the buzzword of this interview —  you can't fake that.
If one side wants it and the other doesn't, it's not going to happen. But when both fighters want that fight to happen, why wouldn't it happen?
"If the fans want to see it — that almost guarantees that it's going to happen, right? As there's enough interest to develop something there."