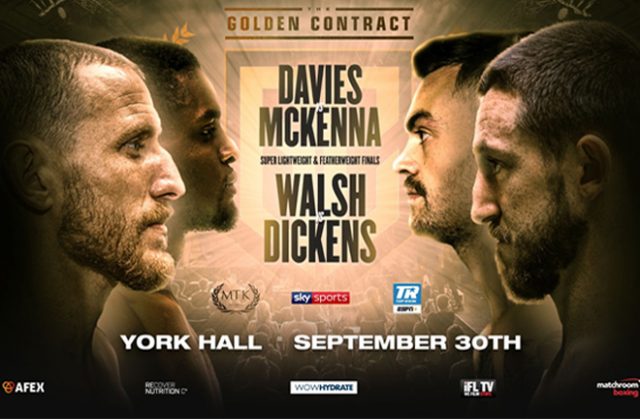 Ohara Davies will face Tyrone McKenna and Ryan Walsh will meet Jazza Dickens in the MTK Golden Contract finals at York Hall on Sept 30.
Bitter rivals Davies (21-2, 16 KOs) and McKenna (21-1-1, 6 KOs) will finally settle their grudge in the Super-Lightweight final, whilst Walsh (26-2-2, 12 KOs) and Dickens (29-3, 11 KOs) will clash in the Featherweight final behind closed doors, on Sky Sports and ESPN+ in the USA.
Former WBC Silver Super-Lightweight champion, Davies stopped both Logan Yoon and Jeff Ofori, most recently in February to reach the final and insists he's benefitted from the enforced break to study his rival.
"I'm really pleased to finally have a fight date," Davies explained.
"This fight was meant to happen in June but due to the situation we're in we've had to wait a few more months, so it's meant I've had extra time to focus and study to beat Tyrone McKenna.
"I didn't need that extra time though, as I've always known what I've got to do to go in there and destroy this clown.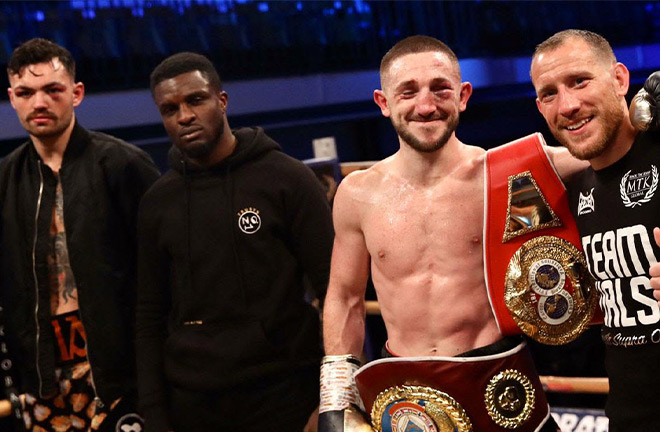 "All this has been is more time until he faces defeat."
Belfast man McKenna booked his place in the final with victories over Mikey Sayki and Mohamed Mimoune and the 30-year-old insists he has improved his game to exploit his foe.
"I'm over the moon to get this confirmed," McKenna said.
"It's something to focus on and work towards, so thanks to MTK Global for getting 'The Mighty Celt' back on everybody's screens at the end of September.
"I've used the last few months to improve my flaws and get myself in the best shape that I can.
"Ohara Davies cannot change, we know what to expect. A big right hand and slow footwork.
"There are other weaknesses too, and it's going to be an interesting fight."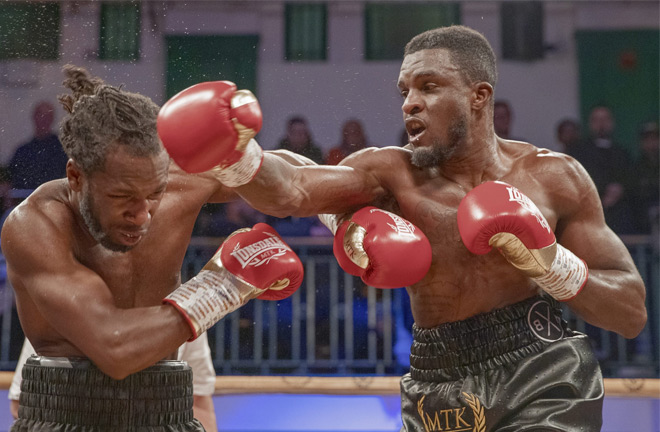 Former two-time British Featherweight titlist, Walsh saw off Hairon Socarras and McKenna's stablemate Tyrone McCullagh and the 34-year-old says he's hopeful of producing a classic fight, almost a decade on from his brother Liam's thrilling Commonwealth Super-Featherweight defence against Paul Appleby.
"I'm massively excited. I'm delighted it's back at York Hall too," Walsh added.
"That venue is my home and it's a very familiar stomping ground. I've had nothing but success there.
"I'm expecting a really good fight against Jazza. It can't be anything but a good fight. I'll come to win and Jazza will come to win.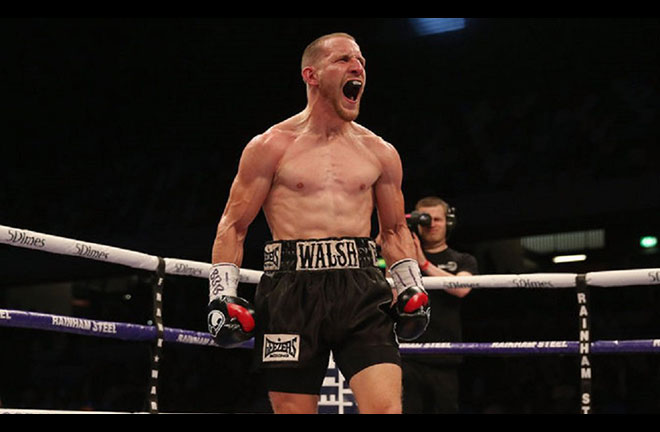 "This date will come nine years to the day that my brother Liam and Paul Appleby had their Fight of the Year at York Hall, so that's a good omen for fight fans."
Former world title challenger, Dickens has won seven consecutive bouts, seeing off Carlos Ramos and Leigh Wood, by majority decision to reach the final.
The Liverpudlian insists he has altered his lifestyle during the lockdown period and is ready to capitalise on a "once in a lifetime" opportunity.
"I've been ready for a long time and I can't wait," Dickens said.
"This is a once in a lifetime chance, so thank you so much to MTK Global who haven't played it safe and have honoured their word.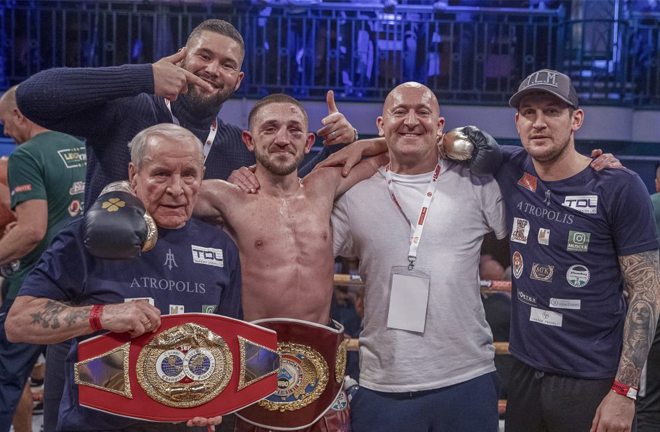 "The delay has given me more time to prepare myself. Through lockdown I have made changes in my life that have helped me so much. I've kept active and healthy and I will take my chance."
The Golden Contract Light-Heavyweight semi-finals are awaiting a new date, following it's March postponement at the outbreak of the COVID-19 pandemic, with Hosea Burton, Ricards Bolotniks, Liam Conroy and Serge Michel in the last four.
The victor of each tournament will secure a two-year, five-fight contract with MTK Global with six-figure purses guaranteed.