Deontay Wilder sustained a bicep injury in the weeks before his rematch defeat to Tyson Fury, according to his sparring partner Junior Fa.
Wilder was relieved of his WBC Heavyweight world title by Fury in February, following his corner's decision to throw in the towel in the seventh round in Las Vegas, following a draw in Los Angeles in 2018.
'The Bronze Bomber' insisted after the fight his 40lbs ring walk costume had weakened his legs and impacted his performance, whilst also revealing he had surgery on his bicep, which he said was injured during the fight.
However, unbeaten New Zealand Heavyweight Fa, who was in camp with Wilder claims the Alabama man injured his bicep prior to the clash.
"Yes, the bicep injury. I don't know the extent of the damage, but he did hurt it, yeah," Fa told Sky Sports.
"The lead up and the training was actually really good. Deontay was looking great.
"I think he did hurt himself towards the end of camp, which I don't think would have played too much into the fight, but then I don't really know the extent of the damage of the injury that he sustained.
"What I do know [is] that he did get injured, but I was very surprised by Fury's game plan.
"As soon as the fight started, and I saw Fury not really taking a backward step, trying to push Wilder to the ropes, I was thinking 'Oh man, this is going to be a hard night for Wilder.'
The 34-year-old has exercised his right to a trilogy with Fury later this year, however the fight hinges on a live crowd being present or a large site fee, according to Fury's co-promoter Frank Warren.
"We're all in the hands of trying to find a venue or a site that'll put the money up," Warren told Pro Boxing Fans on August 25.
"It was the highest grossing heavyweight fight in the history of Vegas, the fight in February.
"So, we've got to get that gate money from somewhere to make it viable to get the fight on so the guys get well paid.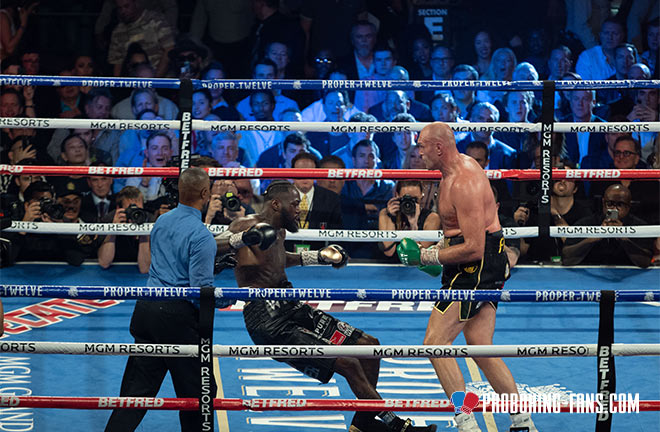 "That's a struggle at the moment.
"We've had some offers come in from around the world, we want to get that fight on, the proposed date is December and if we can't then we've got to see what we can do for Tyson, because he wants to fight this year."
Fa is set to face former WBO Heavyweight world champion Joseph Parker in an all-New Zealand showdown, with a deal reportedly close for a December date, according to NewsHub.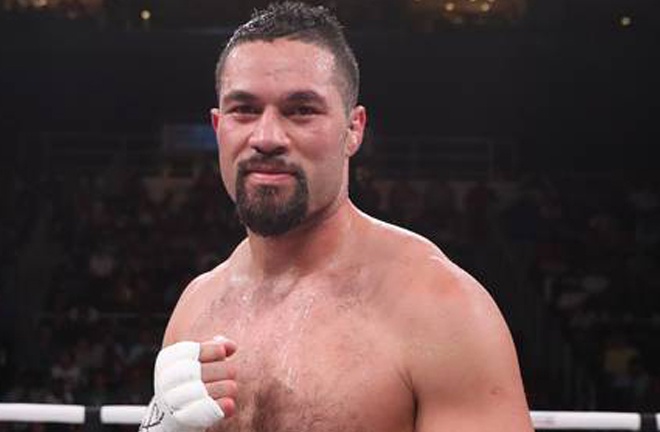 The pair fought four times in the unpaid ranks, with the score at two apiece and have reportedly been in disagreement over the brand of gloves to be used, although they have overcome the financial issues of the deal.
Comments
comments