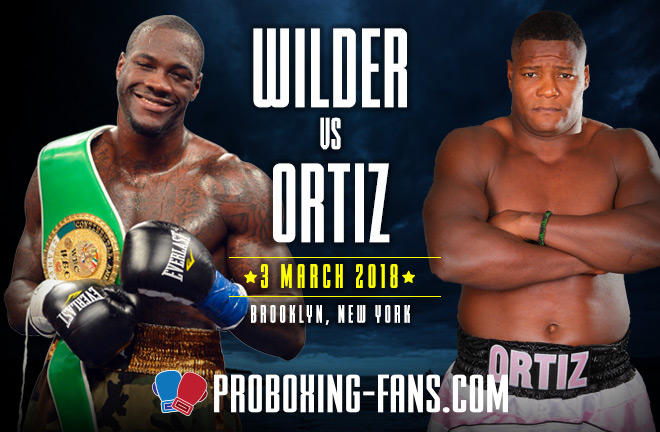 WBC heavyweight champion Deontay Wilder known as 'Bronze Bomber' (39-0, 38 KOs) is defending his title against Luis 'King Kong' Ortiz (28-0, 24 KOs) this Saturday night (March 3) at the Barclays Center in Brooklyn, New York.
The 32-year-old is fighting by far the most dangerous opponent of his 39-fight career to date. Wilder has knocked out every opponent in superb fashion. This is a fight that will for sure live up to expectations and will be filled with excitement.
I cannot see this fight going the full 12 rounds. Ortiz who is unbeaten in 28 fights, will provide a unique test for Deontay Wilder come March 3rd. It will be interesting to see how Wilder deals with a southpaw with a wily defence and a thumping counter-punch from a very awkward opponent. It will be interesting to see how Wilder adapts to this and if he will struggle.
Overall, this is what makes this fight so intriguing, two different fighting styles. Boxing fans around the globe cannot pick a clear winner, it's that close this fight can go either way.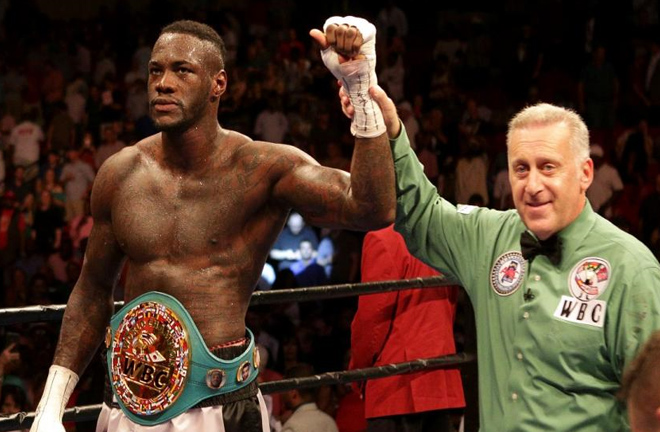 Wilder ultra-defense style and propensity to swing shots could easily put Ortiz on the back foot. It can be over within the first few rounds. There have been questions of Luis Ortiz being allowed in boxing.
The 38 year old failed a drugs test, which was the reason the fight which was postponed back in November. Prior to the build up of this fight Deontay Wilder has promised to knockout Ortiz:
"He is dealing with a guy that isn't afraid of not one human being on Earth, especially when you get in that jungle and I am the king of the jungle," Wilder said to Fight News  about Ortiz.

"I am the lion of the jungle. He's never faced nobody with the pedigree with the killer instinct that I have inside of me."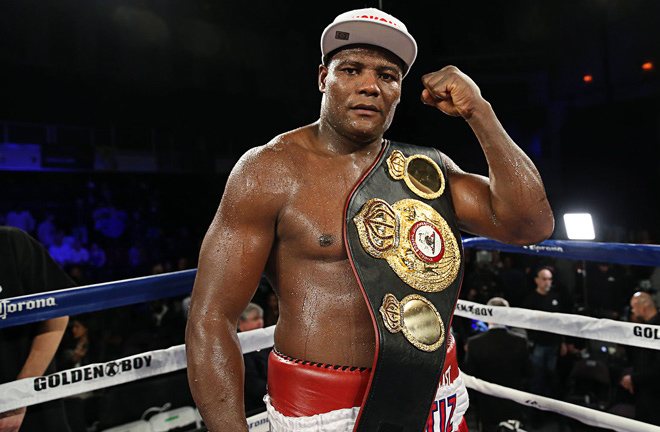 Prediction
It has been argued that the 38-year-old is not on the same level as 'The Bomber' and has not fought anyone of Wilder explosive power. The fight is evenly matched on paper but Wilder has the better speed and power.
However, I will not underestimate Ortiz who has power and is a very awkward opponent and has a strong counter-punch which suits him very well as Wilder is yet very wild and is not a very disciplined fighter and can easily be exposed if not careful.
Overall, it is very difficult to predict a winner because they are both fantastic fighters. Therefore,  if I had to pick a winner, I will go with Wilder to win on knockout in the 4th round. I personally feel Wilder's speed, power and his height advantage will be the difference when they finally meet this Saturday night.
Watch below, Sky Sports pundit Spencer Fearon giving ProBoxing-Fans.com his prediction for Wilder vs Ortiz. A different perspective to my own prediction above.
What are your predictions? Let us know, comment below!