Cuban born star, Erislandy Lara, who now resides in Houston, TX, will take on the moniker "The American Dream". After escaping communist Cuba, Lara in now experiencing a life full of opportunity, and is very grateful to be living in the United States of America.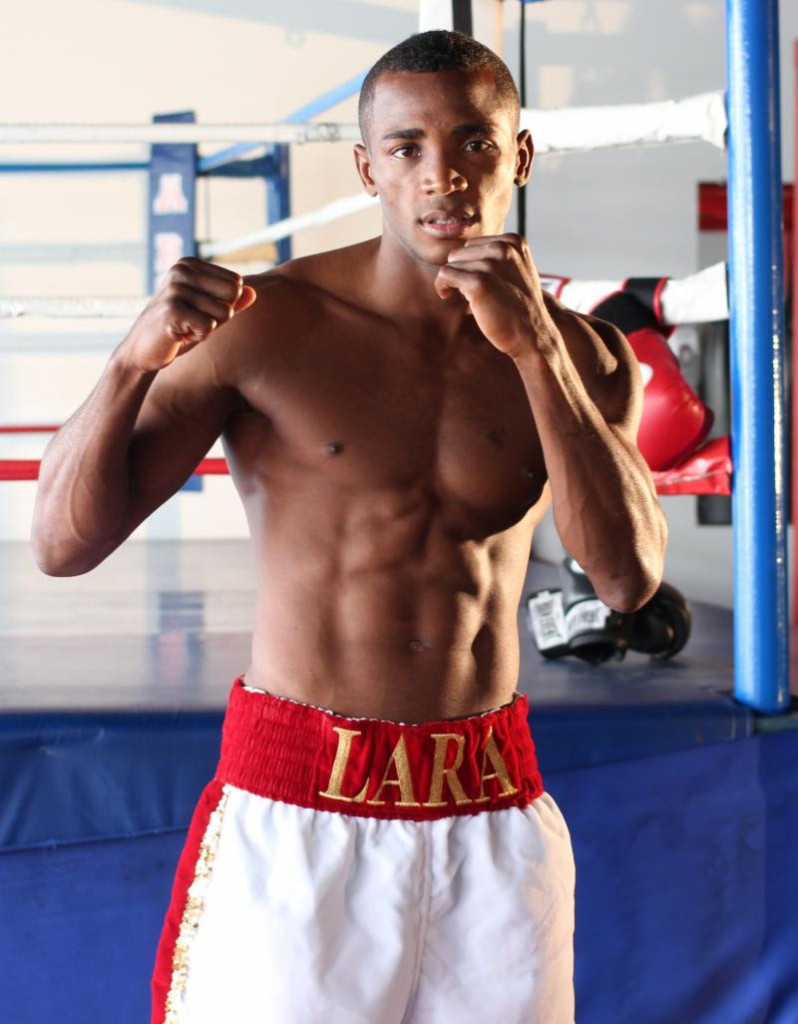 Here's a statement from Lara on his Cuban heritage, and new name – The American Dream:
"My blood is 100% Cuban, and I love my family back home, but the reality is, thanks to the United States, I've been blessed to live my dream of being a champion and doing what I love for a living.

"Being able to support my family and my loved ones is a blessing that I'm thankful for.  I know what it's like to live in poverty in a communist country, and what it's like to live in USA, and I really feel I'm living the 'The American Dream.'

"And when I say that, it represents any immigrant from any country that came to the USA to better their lives. I know how important freedom and opportunity is so I really want to embrace this country.

"And that's why I feel my nickname should be 'The American Dream.'"
Erislandy "The American Dream" Lara has long been of boxing's most avoided fighters.  But he finally was able to enjoy a true breakout year in 2013. First, Lara scored an impressive TKO against Alfredo Angulo, which was followed by a dominating performance against Austin Trout.
Currently, Lara is the mandatory challenger to face Floyd "Money" Mayweather for his WBA Jr. Middleweight title. ProBoxing-Fans.com ranks Erislandy Lara as the #2 junior middleweight in the world, behind Mayweather.