Chris Eubank Jr admits he wants to break into the US market and become the biggest star in Las Vegas since Floyd Mayweather.
The 28 year old will face off against George Groves at the World Boxing Super Series (WBSS) semi-finals on the 17th February 2018 but Eubank Jr has already begun to look past the British scene after attending the Mayweather/Mcgregor spectacle in Las Vegas.
Eubank Jr stated, "That's the ultimate goal for any fighter, to fight in those big casinos, on that strip in Las Vegas, Madison Square Garden, New York – all those iconic venues."
When asked who could re create such hype in Las Vegas, Eubank Jr responded with, "Chris Eubank Jr will, in the not too distant future. In the very near future, that's where I'm going to be – up on the side of the MGM [Grand], name in bright lights."
"Listen, I've made a great name for myself in this country and I will continue to do so, but it's definitely always been a dream of mine to transform that name over to the American soil, where so many great fighters have proven themselves and become legends."
According to Eubank Jr, Mayweather's legacy is down to hard work and dedication and he believes he has similar traits.
"Like he says, hard work and dedication, he lives the life. He doesn't drink. He may put on a show for the cameras, but behind closed doors, he's dedicated, just the same as me."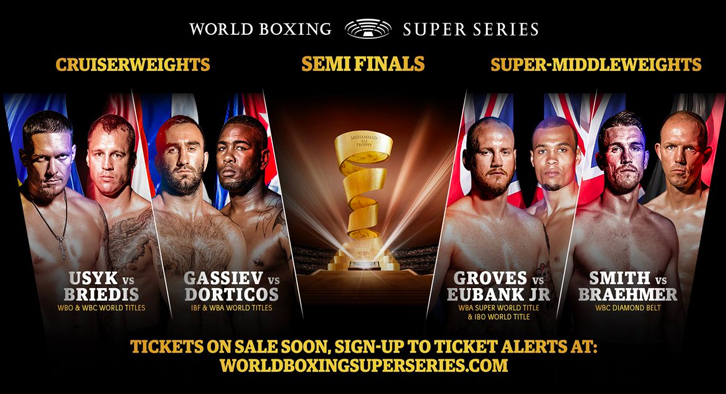 Is Eubank Jr good enough to break into the US? Is he underestimating George Groves? Give us your thoughts!