The last two-and-a-half years have been a whirlwind for Jack Fincham, as he propelled himself into the limelight after winning Love Island. Just 30 months later, the 26-year-old is preparing for his professional boxing debut.
Walking through the doors of the gym you hear the thud on the bags, the odour of sweat from the hard work being put in, the klaxon sounding to indicate the intervals between the vigorous workouts.
Fincham, a former stationary salesman, finds himself with a front row seat studying unified light-welterweight world champion, Josh Taylor, as he perfects his craft with highly regarded trainer Ben Davison.
It isn't just the aforementioned world class talent at the MTK Performance Centre, Fincham finds himself surrounded by, there is also up-and-coming prospects, domestic champions and a European title challenger all striving to reach the level of their Scottish stablemate.
"If I'm honest, and I mean this from the bottom of my heart. Every time I walk through them doors I feel blessed. I feel like I cant even believe I'm here," Fincham told proboxing-fans.com.
"You have got Lee McGregor, Josh Taylor, Shabaz [Masoud], Leigh Wood is down there. Like, these are top, top fighters and not to mention, in my opinion, probably the best trainer in the world in Ben Davison."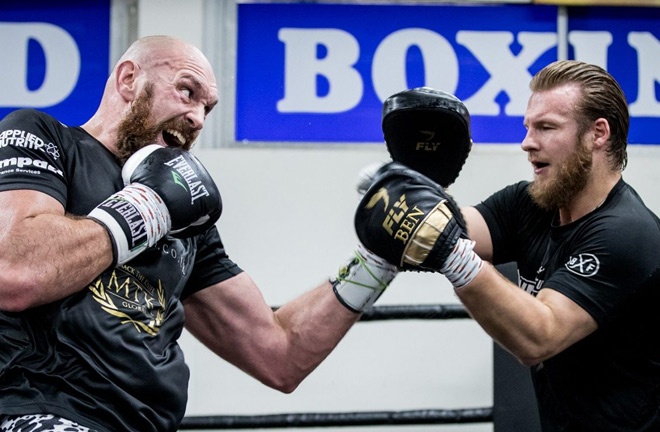 With the backing of Ben Davison and a debut date approaching Jack was like a kid in a sweet shop when revealing his big news.
"I have got some exciting stuff for you! The contracts are out there, I've done my medical, I am just waiting for my licence to come through he door any day now," Fincham added.
"We're looking at May, I think it's going to be May that I'm going to be fighting, back end of May.
"I'm aiming for three fights this year. I'm aiming for May, September and December."
During the pandemic era it has become the 'new normal' to sport a mask, however Jack has donned his mask for a lot longer than most.
The happy-go-lucky, cheeky chappy opened up about his dealings with mental health and how they escalated after his professional debut in November fell through.
"I've always been quite open about it and its hard. Sometimes I don't like talking about my mental health because I get people saying, 'you're just jumping on the bandwagon,' when for me it's genuinely been debilitating at times.
"My mental health has been absolutely debilitating at times from the age of about 18.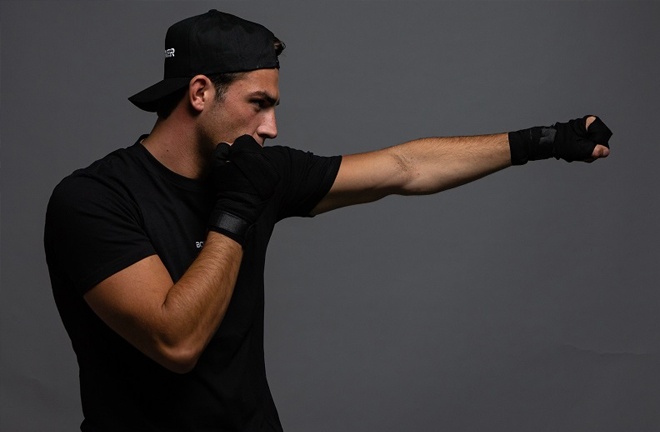 "You know, with anxiety and depression, I've been in some dark, dark places which is where I was not so long ago and I'm only just starting to see the light at the end of the tunnel."
On the outside looking in people easily despise those who seem successful on social media however, things aren't always as they seem.
"If I'm being frank with you and open and honest here, boxing has saved me.
"I actually mean that, boxing has saved me because I was in a very, very, very dark place and there was a point where I couldn't really see a way of of it.
"I'm battling some dark demons, man. If I can beat them inside my own head, the geezer opposite me has not got shit.
"There's nothing that man in front of me can do that I haven't already done to myself."
See below for the full and exclusive interview: