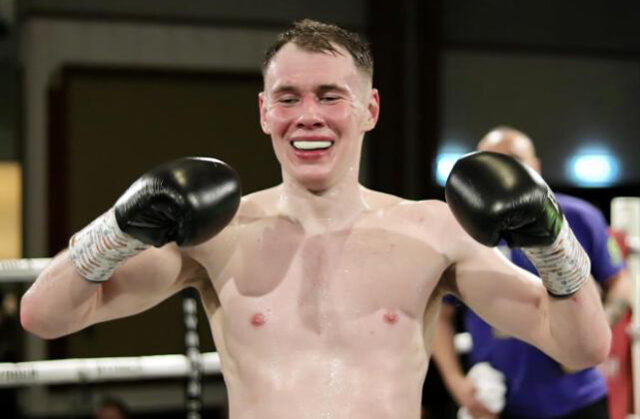 "This is what I've been dreaming about since I was a wee boy. This is the stage I want to be on to showcase what I can do and I think it'll change my life if I go there Saturday night, have a good performance and steal the show."
This Saturday night could be a life changing moment for Martin Harkin. The Scotsman finds himself coming off the back of a loss straight into a British title eliminator against Kaisee Benjamin live on Channel 5.
Harkin was last seen coming up short against Michael McKinson, a fighter who he believes could go to the top, in October last year.
"Losing my last fight, it was a flat performance and I was really disappointed." Harkin told proboxing-fans.com.
"I took the fight because the guy was second ranked in Britain, nobody would fight him, they were trying to get an opponent and everybody was turning it back and I took the fight. I want to beat the best guys in the division, I want to be the best.
"He's a very good, effective fighter. He's tricky, he seems to bring fighters down to his pace of fighting.
"He's very hard to hit cleanly, very awkward, not the biggest puncher but I think he'll go far with his style, that awkward southpaw. Any fighter will tell you, they hate fighting awkward southpaws."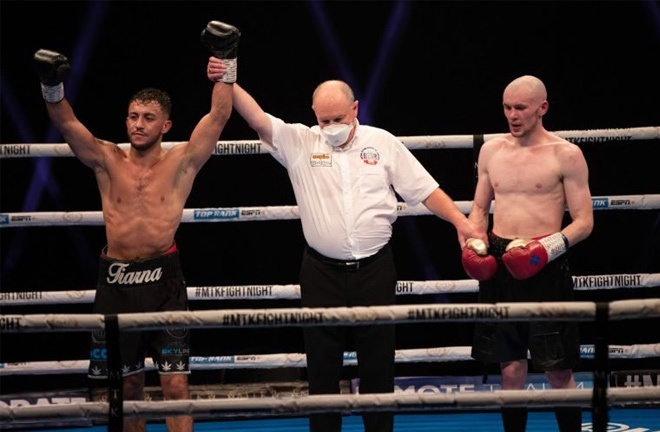 Losing your undefeated record is a bitter pill to swallow for any fighter and in hindsight the 29-year-old from Dumbarton identifies a major part of his loss was his preparation, or lack of it.
"From the last fight I never had much sparring, I had less than 24 rounds of sparring. 
"Sparring is the best preparation for a fight. It's the closest thing to replicating a fight and I never had as much sparring for the last fight. I was prepared well to an extent just a lack of sparring.
"This time it's been different, I've been down South. I've been sparring Ohara Davies, I've sparred Mason Cartwright for this fight and most recently sparring Lewis Ritson.
"I've been performing well in sparring with them, these are top class fighters who I rate very highly."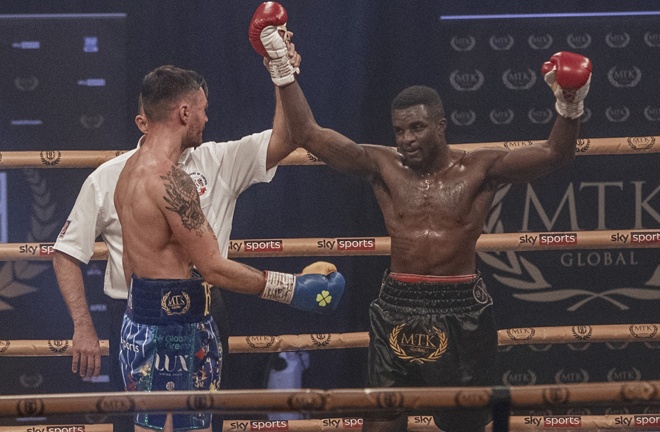 A silver lining to the loss was that Harkin has now been approved to face Benjamin in an eliminator for the British title, currently held by Chris Jenkins, a belt that has always been held in high regard for the Harkin family.
"It means the world to me. I've always said since I turned pro, and when I got into boxing, I would love to challenge for the Lonsdale Belt, the British title.
"My dad fought for it as a pro and it's just a personal thing for me. I think a win here at the weekend, it would definitely catapult me up the ranks and with it being a British title eliminator it's a big occasion for me."
Martin's father, Robert Harkin, fought as a professional between 1984-1990 unsuccessfully challenging Pat Barrett, uncle of Zelfa Barrett, for the British title in October 1989.
Growing up having a dad who was the Scottish Area super lightweight champion, Martin was always going to be attracted by the fistic sport.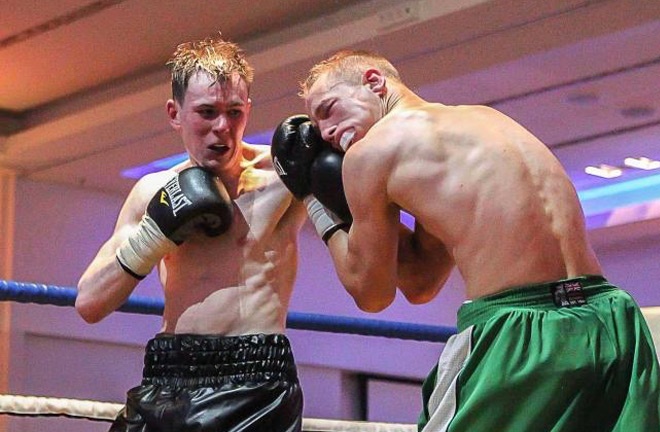 "Basically that's how I got into boxing from a young age. You see lot of dads who play football and they get their kids into it, my situation was my dad was a boxer so I just fell in love with it from an early age. 
"My dad doesn't train me but he'll give me his tips and advice from the positions he was in. He likes to give that insight to me and help me with my career.
"It's second to none. I think a lot of fighters maybe need to learn on their own behalf, and obviously I need to do that in my career, but it's good to have a wee bit of insight into the manager side of things, promoter side of things, which trainers to go with, the corruption side of boxing which some fighters find out firsthand.
"Him being a pro has benefitted me massively."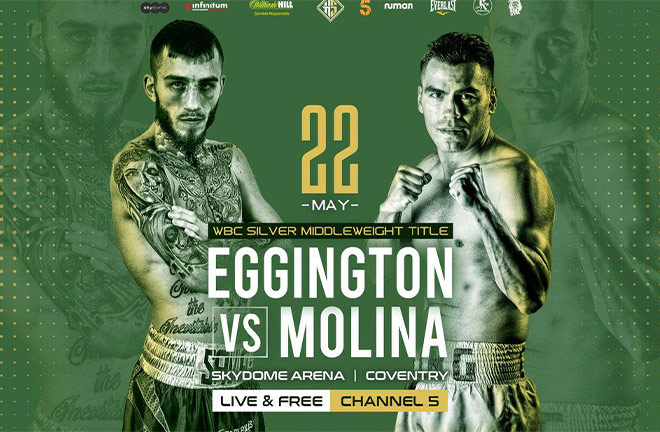 It could soon be Harkin's turn to fight for the British title, but first he must overcome Birmingham's Kaisee Benjamin.
"He is a really good fighter from what I've seen of him. I don't really watch much of my opponents' previous fights I just usually concentrate on myself and make sure I'm prepared.
"But, my trainer, he watches a lot of footage on the fighters if he can get any from YouTube, and there is plenty of my opponent on Youtube, he's got a good few fights on there.
"He's a good fighter and he's put together a good few wins, he's on a decent run."
A very respectful take on his opponent, but come fight night it will be all business and Harkin is coming for nothing less than a victory.
"I'm always confident. I've got a good feeling about this fight. I've prepared for 12 weeks for it.
"I've put a lot of hard work and sacrifice into it so I'm not going to accept no more than a win.
"All I want is to win convincingly on this platform, that's all that's been on my mind since the fight was signed. 
"I'm extremely confident, any fighter needs to be."