Floyd Mayweather has repeatedly said that his next fight will be his last. Fresh off his win over Manny Pacquiao, Mayweather is sitting at 48-0 with 26 knockouts, and he has one fight remaining on a six-fight deal he signed with Showtime.
He's slated to return in September, and the plan is to win there, against an opponent to be named, and hang up the gloves for good at 49-0. He would tie, but not eclipse, Rocky Marciano's historic 49-0 ledger, and ride off into the sunset as an unbeaten champion leaving the sport on his own terms.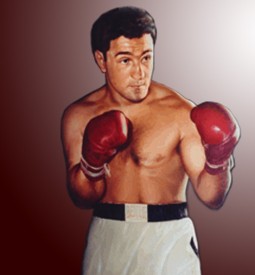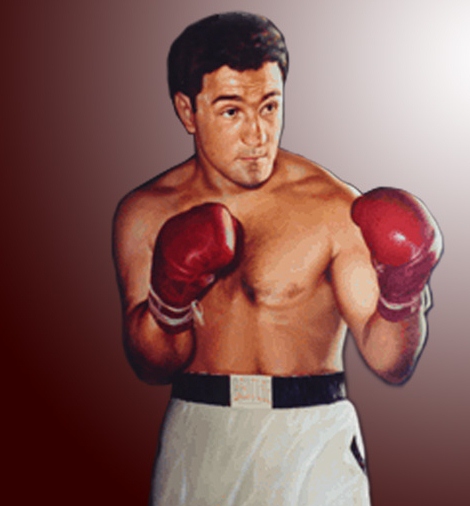 We all know that's not going to happen.
The opportunity is too ripe, and the talk of retirement will only make his eventual attempt at a historic 50-0 all that much more highly anticipated. Fight number 50 for Floyd will be a rematch, the third of his career, but it won't come against the recently conquered Pacquiao.
Instead, it will come against the winner of this fall's presumptive middleweight championship match between Miguel Cotto and Canelo Alvarez. Cotto still needs to get past Daniel Geale on June 6th in order to lock the fight with Canelo into place, but should he emerge victorious there, it seems that Cotto vs. Canelo is a done deal.
Mayweather would not only be able to attempt to reach 50-0, but he'd be able to secure the legitimate Middleweight World Championship. Forget title straps and alphabet trinkets, this would be true guy who beat the guy championship honors, stretching Mayweather's reign of the sport from 130 to 160 pounds.
It's also perfect timing, as he would get to be The Man without having to go through Gennady Golovkin. He'd even be able to retire, as planned, with no real implications of avoiding GGG in the process.
Plus, a rematch with either Cotto or Canelo would be an easy sell.
If Cotto is still the champ, then the focus becomes how he had given Mayweather a stern challenge in their first encounter, and since then, has improved dramatically under the late-career tutelage of Freddie Roach. And Roach will have yet another chance at unseating Mayweather after Pacquiao came up short.
If Canelo is the new middleweight kingpin, then the focus would be on how much the young star learned from their encounter, and how much of a size advantage he'll have in this match. No longer burdened by draining down to 154 lbs, Canelo could enter the ring as a full light heavyweight on fight night, and simply bully Mayweather, now older and slower than when they had first met.
From now until September, expect to hear plenty about how we're witnessing Mayweather's last hurrah. In the months that follow, expect to hear even more about how Mayweather is gone for good, happily retired. And in the aftermath of Cotto vs. Canelo, expect a deal to be put in place for a May 2016 middleweight championship showdown, and for "TBE 50-0" Money Team t-shirts to be flying off the shelves.