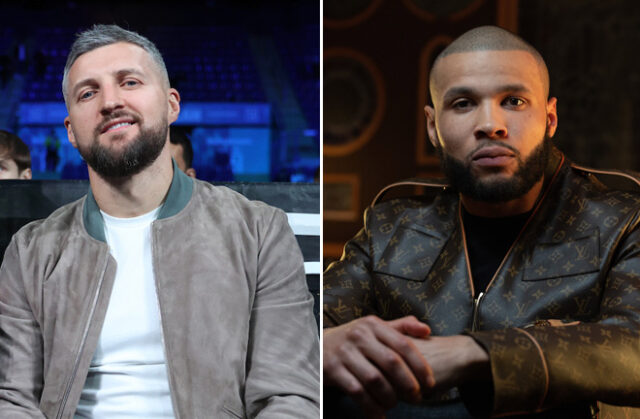 Carl Froch has warned Chris Eubank Jr that his career is in tatters if he loses to Liam Smith in their rematch on June 17.
Eubank Jr was dramatically stopped for the first time in his career, as Smith upset the odds to secure a brutal fourth round victory in Manchester in January.
The Brighton man will get his chance at revenge seven weeks on Saturday, live on Sky Sports Box Office and former super middleweight world champion, Froch insists the 33-year-old's career is all but over should he lose decisively for a second time at the AO Arena.
"This is a must-win fight for Chris Eubank Jr," the 45-year-old said on his YouTube channel Froch On Fighting.
"If he loses this immediate rematch to Liam Smith and he gets beaten in a similar fashion to which he lost in the first one, KO, El Sparko, gone, because he was gone and there was no coming back for him.
"If that happens to him again, for me if I was fighting and that happened to me, I would hang the gloves up.
"This is potentially, a career-ending fight for Chris Eubank Jr, most definitely.
"If I'm totally honest, seeing what I saw in the first fight, I would think Liam Smith does the job again.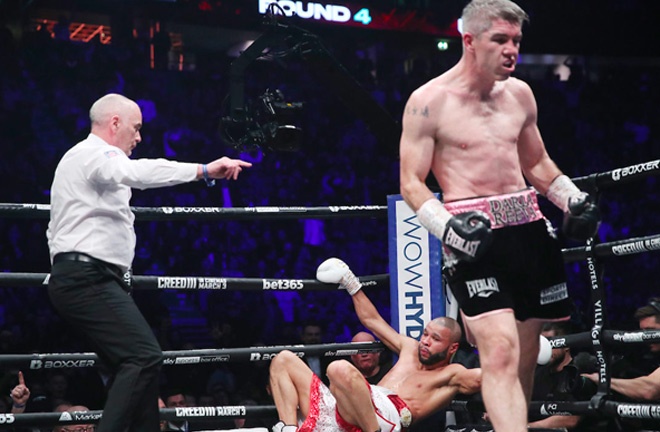 "He got so badly beaten in the first fight with Liam Smith. He looked gone. He almost looked finished like he's got no punch resistance.
"If he loses in a similar fashion, for me he's got nowhere to go.
"That's the end for him."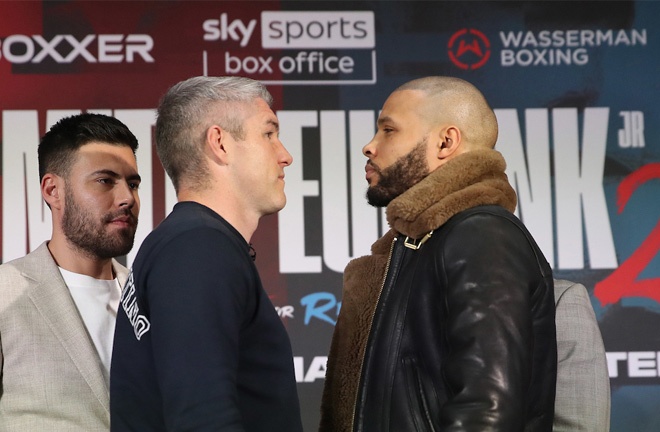 The pair came face-to-face for the first time since their first clash at a press conference in London on Tuesday, with Eubank Jr, who was dropped twice before referee Victor Loughlin called a halt to the fight, insisting that he was stopped too early.
Froch, who previously shared the ring with the Brighton man in sparring, says a rescheduled showdown with Conor Benn would be the only remaining option for him.
Benn and Eubank Jr's October bout, 30 years on from their fathers' rematch, was infamously shelved on fight week after Benn failed a VADA drugs test.
"He's spared numerous rounds with me, Chris Eubank Jr has," the Nottingham man added.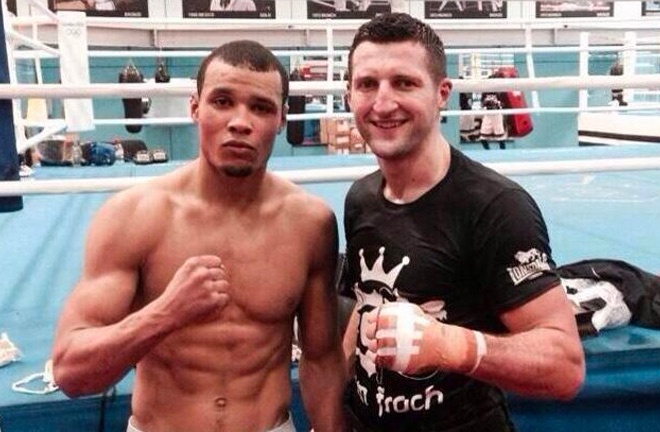 "I've hit him with big shots. Alright, [with] big 16oz gloves and headboards, but he's a tough guy, really, really tough.
"So, if he trains properly and he's dedicated for this rematch with Liam Smith and he believes in himself and he still loses in such a bad fashion, then I don't think he's got a career in professional boxing, I personally think it's the end for him.
"The only caveat to that would be is a fight with Conor Benn, because it's the Benn-Eubank name, I think that will always be a big fight.
"People will always want to see that, but that aside I think Chris Eubank Jr's career is pretty much over if he loses to Liam Smith."