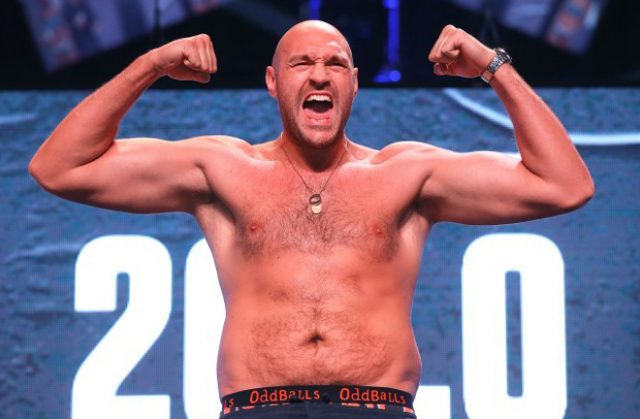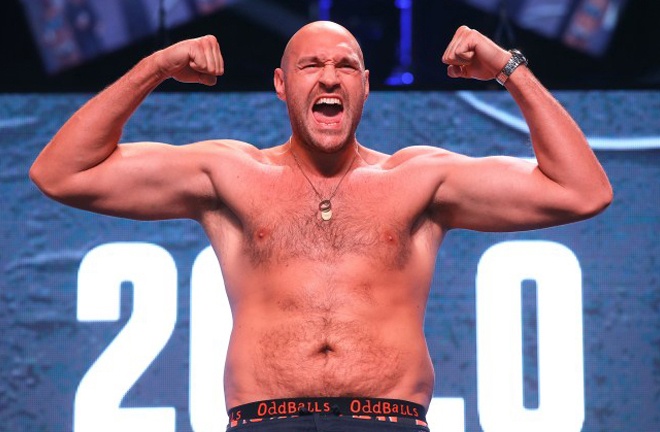 Tyson Fury says he will no longer entertain a trilogy fight with Deontay Wilder this year and is instead targeting a UK homecoming in December.
WBC world champion, Fury had a contractual agreement to face Wilder for a third time after he ripped away the WBC belt, stopping the American in seven stunning rounds in Las Vegas in February.
The trilogy bout was targeted for December 19, after the proposed July 18 date was abandoned following the COVID-19 pandemic.
However, with the December date no longer in play due to a number of American College Football games falling on the same date, Fury has revealed his intentions to fight in the UK for the first time since his win over Francesco Pianeta in Belfast in 2018, but insists it will not be against Wilder, with a reported date of December 5 in play.
"I was looking forward to smashing Wilder again. A quick and easy fight," Fury told The Athletic.
"But Wilder and his team were messing around with the date.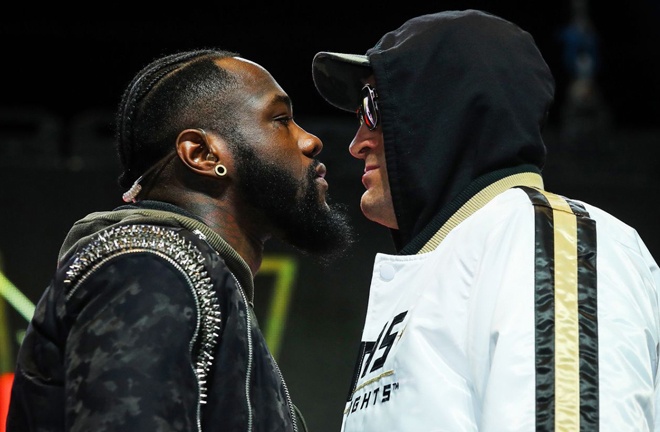 "They don't really want to fight the lineal heavyweight champion. They know how it ends. The world knows how it will end: with Wilder on his ass again.
"Then they asked me if I would agree to push it to December. I agreed to Dec. 19.
"Then they tried to change the date again into next year. I've been training. I'm ready.
"When they tried moving off Dec. 19 and pushing to next year, enough was enough. I've moved on."
Wilder's manager Shelly Finkel denied reports surfacing on the weekend that the contractual period for a third fight had passed and insists the fight remains their priority for December.
"They are wrong, we will fight in December," Finkel told Sky Sports.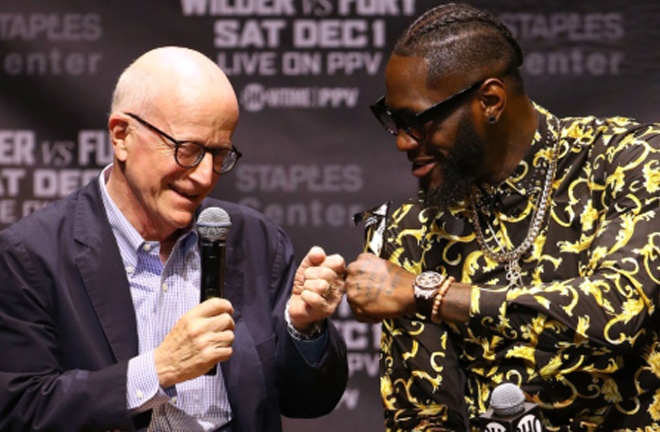 However, Fury's co-promoters Frank Warren and Bob Arum both said a third meeting is unlikely with Fury intent on a December fight, before facing unified Heavyweight world champion, Anthony Joshua next spring, should the Brit come through a rescheduled clash with Kubrat Pulev, likely to land on December 12.
Fury has a two-fight deal already in place with Joshua for 2021, with a reported 50-50 split in the first bout and 60-40 in favour of the winner in the rematch.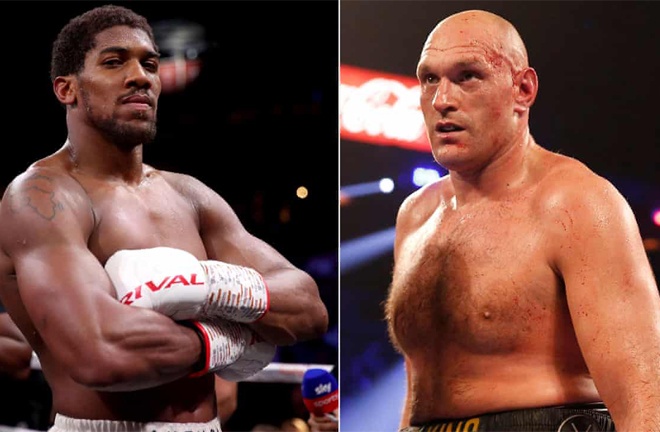 "Tyson has been training solidly since February and he wants to fight this year," Warren told BT Sport on Saturday.
"My concern is Tyson's welfare, well-being and I will deliver what he wants. So he will fight this year, whatever happens.
"Contractual commitments are what they are, but contracts don't go on forever. So if the fight cannot be delivered during the contractual period, Tyson will move on and maybe revisit it another time.
"What matters to me and the people around him is doing what Tyson wants to do."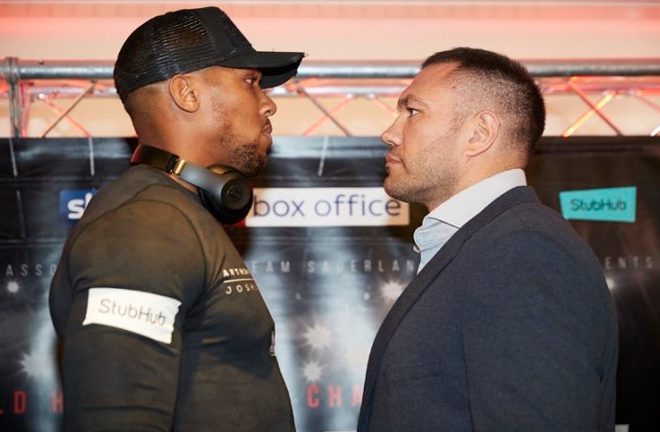 Top Rank chairman, Bob Arum told talkSPORT: "December 19 can't occur and there are no other available dates where a Wilder vs Fury fight can happen in December.
"That leaves Tyson Fury, if he wants to do a fight in December then he'll have to do it with another opponent in the UK and then, hopefully if he's successful and Joshua is successful on December 12, we will look forward to talking about the Fury vs Joshua fight sometime in the spring of next year."
"The only thing that is going to stop that fight is if Tyson Fury doesn't beat the opponent he selects in December and Joshua doesn't beat Pulev.
"But if they both win, that's the fight we are moving ahead on for April or May next year."
It was hoped that the fight could take place at the newly constructed Las Vegas Raiders stadium, with a limited crowd or otherwise a site fee generated from a country in the Middle East to fund the fight, as a result of the lack of a substantial live gate impacting both fighters' purses.
The rematch at the MGM Grand, Las Vegas in February generated reportedly close to $17 million from the live gate alone.
"We're all in the hands of trying to find a venue or a site that'll put the money up," Warren told Pro Boxing Fans on August 25.
"As you know it was the highest grossing heavyweight fight int he history of Vegas, the fight in February.
"So we've got to get that gate money from somewhere to make it viable tog et the fight on so the guys get well paid, that's a struggle at the moment."