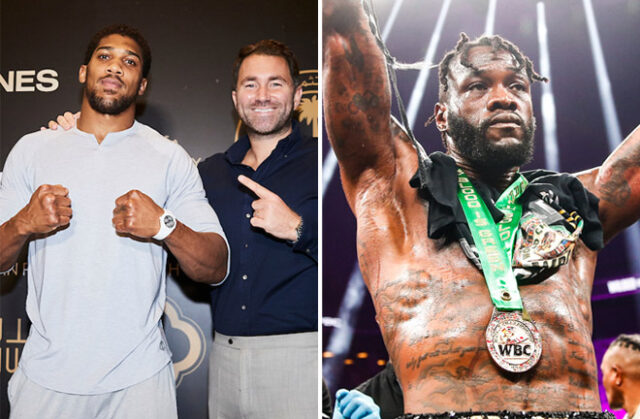 Eddie Hearn has revealed that Deontay Wilder could be a possible opponent for Anthony Joshua if the Brit decides to make his return to the ring in the spring.
Hearn, who is currently in Abu Dhabi to promote Saturday's world light heavyweight title fight between Dmitry Bivol and Gilberto Ramirez, revealed earlier this week that he had exchanged emails with Wilder's manager Shelly Finkel regarding a future fight with Joshua.
'AJ', who has not fought since a second consecutive loss to Oleksandr Usyk in August, could come back in the early part of 2023, although if he fights later in the year Hearn says it may be against either Deontay Wilder or Dillian Whyte, providing he beats Jermaine Franklin on November 26.
"I feel like it depends on when he returns," Hearn told Behind The Gloves.
"He's not really interested in small fights, because they're dangerous as well.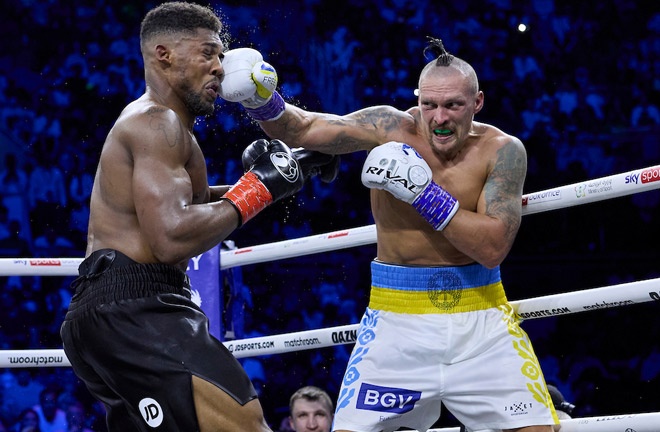 "But, I think if he waits a little bit longer like until April or May, then I feel like maybe it'll be a bigger fight and that could come in the form of Deontay Wilder or Dillian Whyte.
"But, if he comes back in February or March, it's likely to be a different kind of fight before he goes into that fight.
"I'd like him to fight three times next year.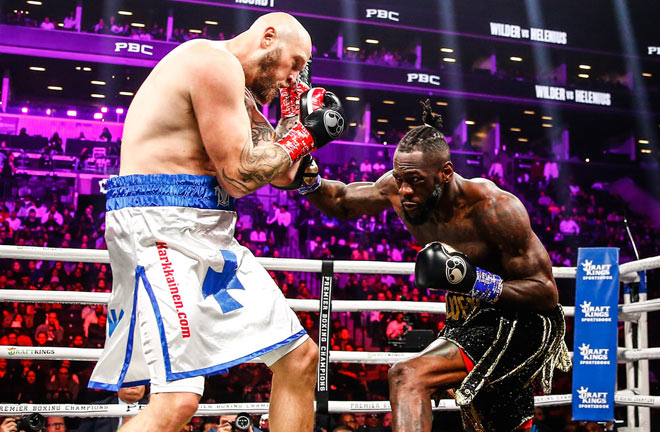 "People have spoken about Otto Wallin, I think that's a good fight.
"Dillian Whyte is a good fight. He's got to beat Jermaine Franklin first. It could be Jermaine Franklin.
"I think a lot of it depends on when he returns."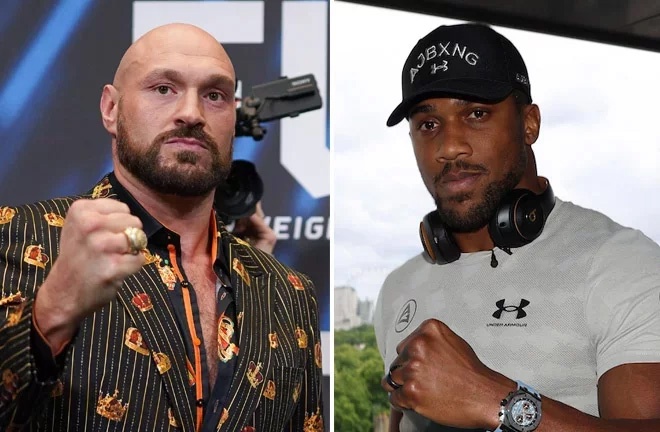 The 33-year-old, former two-time heavyweight world champion was in talks to fight WBC titlist, Tyson Fury on December 3, however discussions broke down and his long-time rival will instead face Derek Chisora for the third time on the same date.
Joshua and Wilder had been in talks to fight in 2018 when both were world champions and Hearn confirms he will make the Alabama man, who knocked out Robert Helenius in the first round last month, an offer.
"They need each other," he added.
"That is a great fight. I think one of the biggest fights in boxing.
"So, we'll see. We have had a response to our email from Shelly Finkel.
View this post on Instagram
"Hopefully we can get Deontay Wilder interested in that fight.
"But firstly we want to map out with AJ what the process is going to be to see him back in the ring.
"We will be making Deontay Wilder an offer and he has to decide whether it's acceptable or not."