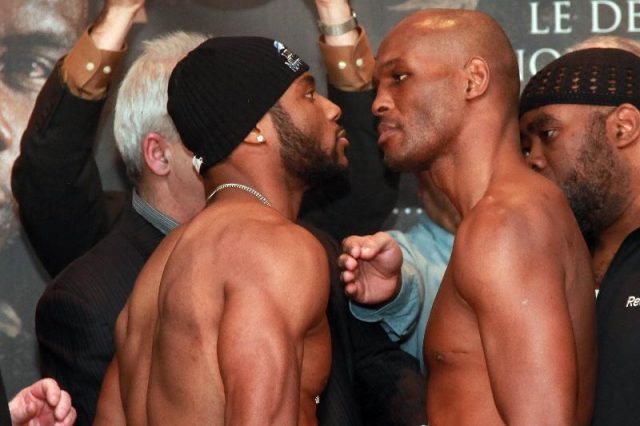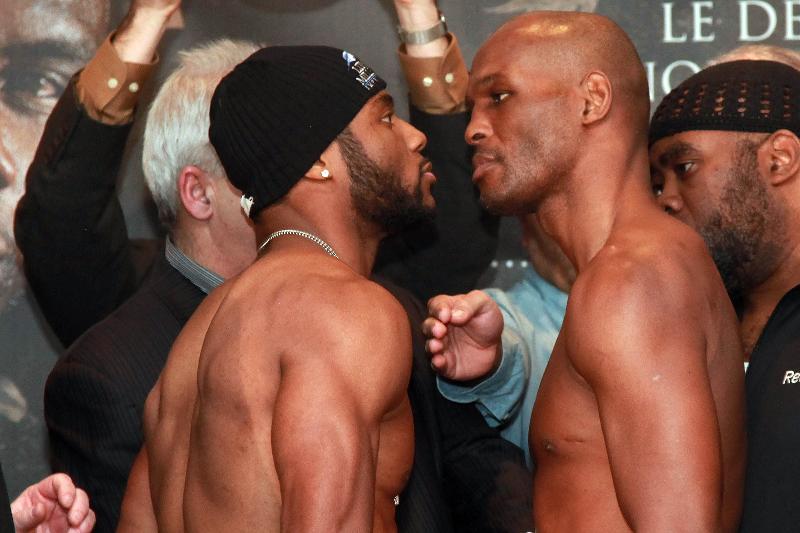 In a fight that was more entertaining than the majority of fights that a young, "prime" Bernard Hopkins was in, B-Hop continued to turn back the clocks yet again as he defeated Jean Pascal via Unanimous Decision to win the light heavyweight championship of the world. The judges couldn't deny the results of the rematch, as Hopkins was busier, landed the harder shots, landed more often, and ultimately took Pascal out of his element and controlled the action for the majority of the evening. Official scorecards for the bout were 115-113, 116-112 and 115-114. In truth, those numbers still might have been a bit generous towards the hometown Pascal, who rarely was able to mount an effective offensive attack.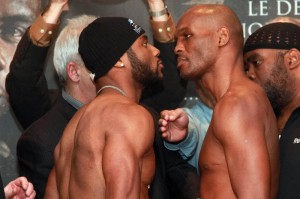 He now becomes the oldest champion in the history of boxing – a history that dates back centuries – supplanting George Foreman who knocked out Michael Moorer to regain the heavyweight title about a decade and a half ago.
There's no sign of slowing down following the Hopkins vs. Pascal II results, either. The man who once said he wouldn't fight past 40, now says he wants to fight 4 more years, until he's 50.
Next up looks to be Chad Dawson, who did his part on the undercard by defeating Adrian Diaconu. Dawson was assured a shot at the winner of the Hopkins vs. Pascal rematch if he won this bout. It was his first fight under the tutelage of Emmanuel Steward, and while there looked to be some stylistic changes and improvements, he still wasn't able to score the big, resounding knockout win that he was looking for.
Official scores there were 117-111, 118-110 and 116-112, as Dawson was in clear control throughout. Diaconu had a few moments but wasn't able to gain much of a foothold in the bout.
But this was Hopkins' night, and nobody could take that away from him. As soon as the fight was over, Hopkins and Pascal even warmed up to one another, and offered congratulations and positive words, a far cry from the harsh back and forth buildup leading up to this contest.
A gritty, and yes, entertaining affair, as Hopkins said he has saved himself, like any good showman would, and will be performing at his best in the final act of his career. He continues to prove the doubters wrong and defy expectations, and there's no telling what else he has yet to accomplish.