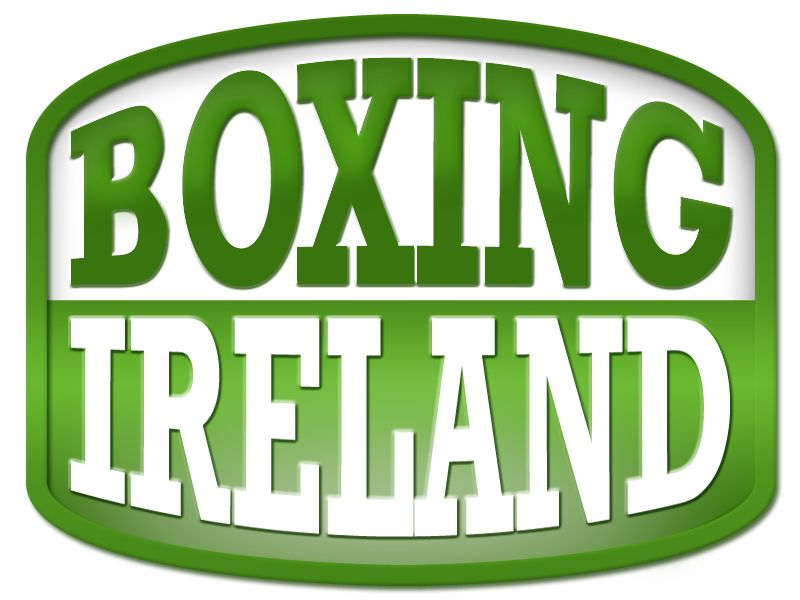 2012 London Olympic Boxing Previews
At the Beijing Olympics in 2008, Ireland's boxing team turned out a strong performance and produced what was arguably the most storied experience of any team at the games. Qualifying five boxers, the Irish came home with two bronzes and a silver. Ireland's Olympic boxing campaign brought two of its boxers into exciting clashes with their British rivals, and in clashes with the Chinese involved them in matches that many at the time thought were marred by suspect scoring.
As part of our coverage of the London Games this year, Proboxing-fans caught up with Billy Walsh, the head coach of the Irish national boxing team, and asked him some questions regarding the prospects of his boxers in London, and about the controversy surrounding what happened in Beijing.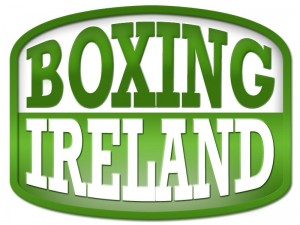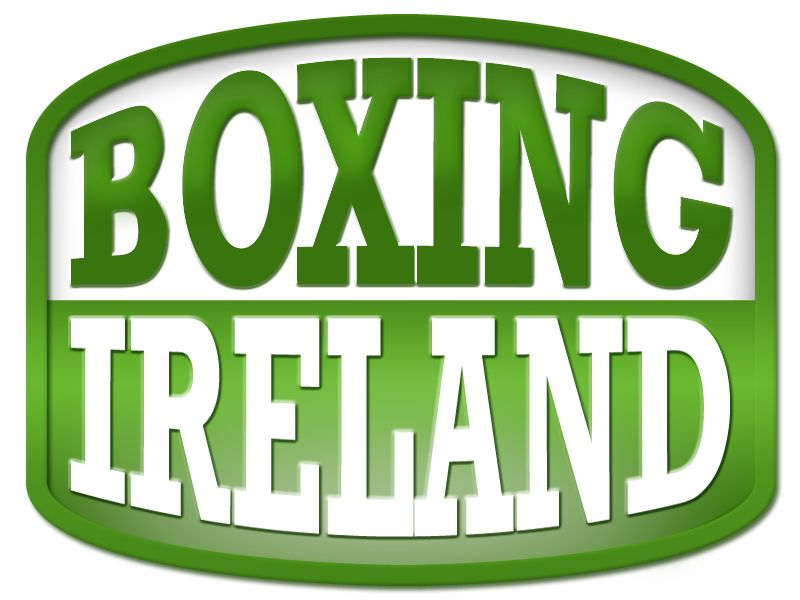 Rich Thomas: As I understand it, right now only three of your ten-man squad has qualified for the Olympics. The remaining seven must go to Trabzon, Turkey in April and qualify there. How are preparations going for the Trabzon event?
Billy Walsh: Preparations are going well for Trabzon, we have been to Germany for a camp and the Chemistry cup and we are currently in the Ukraine in a tapering camp before Trabzon.
In 2008, Ireland qualified five boxers for the Olympics. How large of an Irish squad should we expect for London?
BW: We set our targets at the end of last year as 5 that was the number of boxers we had in the top 8 in Europe at the time, we are still on target to achieve this.
In a match-up that attracted considerable attention, Joe Ward defeated 2008 Silver Medalist Ken Egan to secure your light heavyweight berth. Could you tell us about Joe Ward's qualities as a boxer?
BW: Joe has many qualities as a boxer, his agility, speed , power, but [most] of all his belief that he is the best in the world.
At the Beijing Games, the suspect scoring of fights involving Paddy Barnes and Ken Egan caused quite a stir in boxing circles, and many thought Barnes was robbed against Zou Shiming. Are there any expectations of similar problems in London?
BW: Barnes was not robbed against Zou he lost the fight he did not receive the score that reflected his efforts. Scoring in Boxing at times brings controversy, it is one man's opinion against another's. All we ever ask for is a level playing field and at the Olympic games we would expect to receive that.
After the trouble in Beijing, is the Irish team looking forward to getting some payback against the Chinese team?
BW: There was no trouble in Beijing we lost 2 contest against China, the important thing is that our boys gave the best efforts and performed well we cant ask for anymore and can't control the outcomes. We have no issue with China if fact i would like to think we have a good relationship with them.
Many look at "cross-Isles fights," where Irish boxers meet British boxers at the Olympics, as an especially tantalizing prospect, such as 2008's Darren Sutherland vs. James DeGale and Ken Egan vs. Tony Jeffries. This year that prospect is even more alluring, since the games are in Britain's home turf. Are there any British fighters who might pose particularly tough opposition for your squad?
BW: It's always a mouth watering prospect when Ireland and England meet in any sporting encounter it seems to bring out the best in both of us. Any of the G B team that are qualified will be a major treat especially on home soil.
While many look to the Olympics as a springboard for tomorrow's professionals, as many Olympic boxers stay in the amateurs as turn pro. Paddy Barnes and John Joe Nevin are both back for Ireland this year, and Ken Egan tried to come back. Plans change, of course, but is there anyone on your team who has expressed zero interest in going pro?
BW: I think it is most boxers boyhood dream to be a world pro champion, we have a system that has given them the opportunity to compete as an amateur while being a full time athlete, and have the great distinction of representing their country at the Olympic games. Thankfully our losses to the pros have been minimal, we would hope to keep them in this system for all of their career, and down the line turn them into the future national coaches.