New Yorker, Jarrell Miller has stated in the media that he is expecting a world-title eliminator fight in April. Miller is said to be targeting the winner of the unification clash between Anthony Joshua and Joseph Parker fight.
'Big Baby' (Miller's nickname) is currently ranked in the top five by three of the governing bodies in boxing. After two KO victories last year, he's managed to climb the rankings.  He wants to be the mandatory challenger to the winner of the Joshua/Parker fight taking place in March in Cardiff.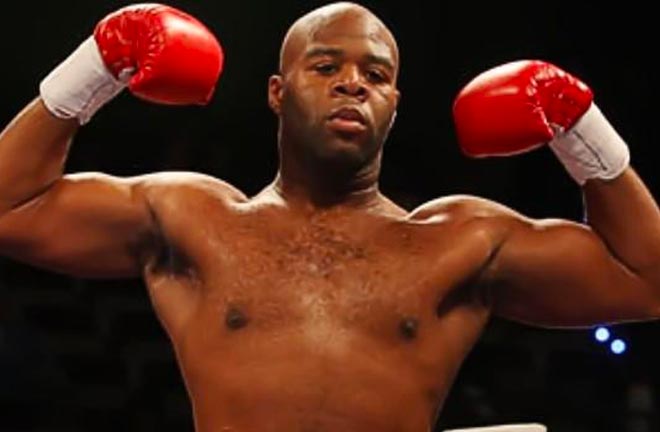 Trevor Bryan from Brooklyn is the next opponent is expected to face Jarrell Miller in late April this year. He hopes that the fight against his fellow countryman will be a confirmed as a IBF and WBA title.
The 29-year-old has recently been working closely with Eddie Hearn, Matchroom boxing boss, who also holds close ties with Joshua. Therefore the possibility of the two meeting wouldn't be difficult to organise. Hearn has been quoted that anything 'could be possible' in the future for the US star.
In an exclusive interview with Sky Sports in the UK, Miller was quoted saying the following:
"I think I deserve it now to tell you the truth, compared with these guys who AJ has fought, who Deontay [Wilder] has fought for their title shot, who Joseph Parker fought for their title shot.

It's crazy. I feel like I deserve it after this fight, after I put Trevor Bryan to sleep, so that's how it is.

Yes, it's a WBA [eliminator] and it's also for the IBF as well. Like I said before, if the WBA give me a mandatory shot I'll take it, if the IBF give me a mandatory shot I'll take it. At the end of the day, it depends on what number is bigger, and it depends on where I'm going to fight. They all could be one of the factors."
Joshua has yet to fight in the US and Jarrell Miller believes he would be an ideal opponent for Joshua.
"AJ is scared of me even more than a ton of bricks, you know what time it is. That would be an awesome opportunity to break his face on American TV."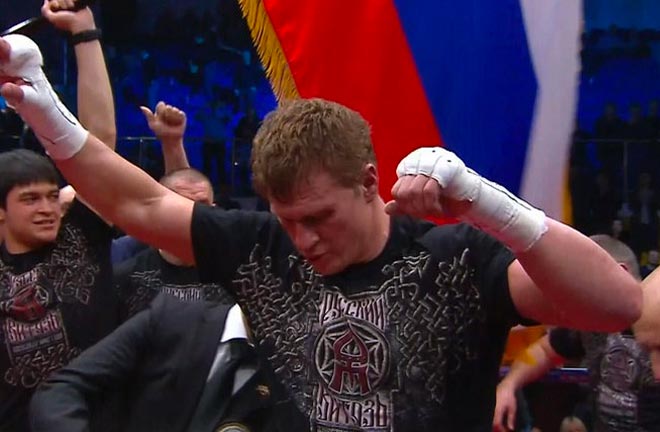 Alexander Povetkin, who defeated Christian Hammer is apparently pushing for a title fight in December having become the WBA's mandatory challenger. However, Miller has other things on his mind saying he feels its his 'turn' to have a shot.
MUSCLES DON'T MATTER: @BIGBABYMILLER delivers a typically brutal verdict on @anthonyfjoshua and fuels speculation about future fight.https://t.co/QPnxkLZsLj pic.twitter.com/CAocadzrEL

— Sky Sports Boxing (@SkySportsBoxing) November 16, 2017
With Eddie Hearn and Matchroom involved, it seems set that Miller could be Joshua's US-debut opponent. Its not the first time Miller has called out Joshua. In November 2017, he spoke again about Joshua to Sky Sports stating he didn't fear the British heavy-weight.
What do you guys think ? Should Miller have his 'turn' at facing Joshua or Parker and if so, who would take the fight ?
Comments
comments