Jordan Reynolds is ready to jump in at the deep end with another tough test early in his career – and he feels his amateur pedigree will make all the difference when he faces Jan Ardon on tomorrow's stacked #MTKFightNight.
Reynolds (1-0) defeated former Southern Area title challenger Robbie Chapman in his professional debut back in March, and is excited to face another difficult task against Ardon this weekend.
Reynolds said: "This is my second professional fight and I'm grateful for the opportunity during these times. Crowds are back watching too so that's another step in the right direction that things are getting back to normal. I'm pleased that fight fans can get excited again.
"In my debut there were no fans, and with my amateur pedigree it just felt like another amateur fight. I couldn't complain with how it went but you're going to see a more disciplined performance this time.
"There are always going to be nerves, and anybody who says they're not nervous is lying. Going into a fight you need those nerves to keep you sharp and switched on. It's a key part of the game.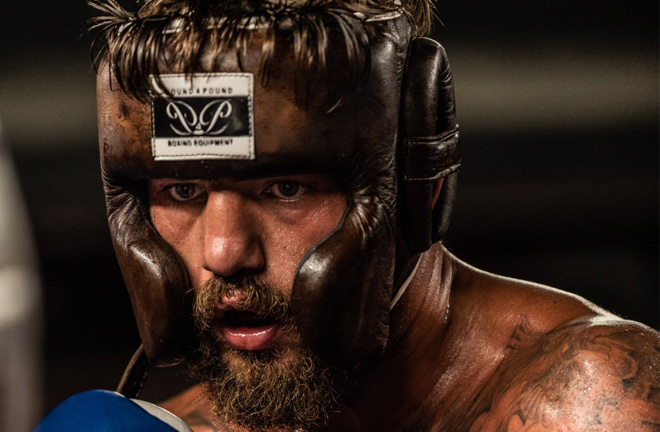 "Jan Ardon is a well schooled opponent and a slick, slippery southpaw. It ticks all the boxes as he's a complete opposite to Robbie Chapman who I fought in my debut. Robbie was tough and game, whereas Jan is awkward and has wobbled people on their debuts.
"He's been around the block and he should have got the decision against John Hedges. I'm expecting a cagey first round, but I think my experience and my pedigree should see me take over as the rounds go on.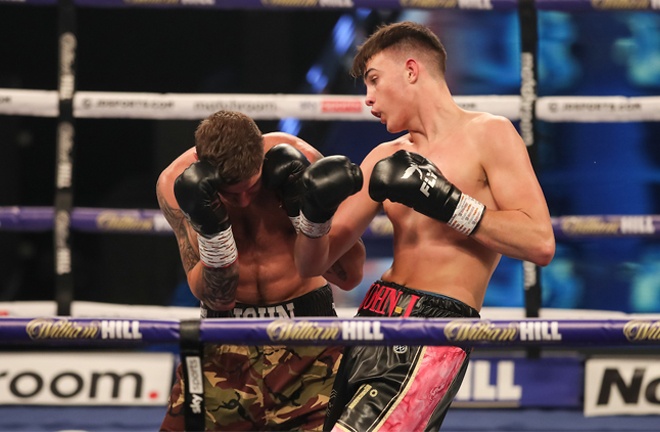 "This is my first fight since teaming up with Al Smith and the team, and I've settled in really well. They're a good bunch of people and it's only an hour away from my family, so I'm happy. Iron sharpens iron in that gym and it's good vibes.
"Fans can expect an all-action fight from me on Friday. I'm always in good fights as I have that big of spark and a bit of flair. Fight fans who know boxing will see a mature performance. It's a great card this week so I can't wait."