Tyrone McCullagh is all set for his first fight for over 16 months on tomorrow's huge #MTKFightNight – and he hopes that can lead to a busy summer of activity.
McCullagh (14-1, 6 KOs) will go up against experienced Brett Fidoe this weekend, and the man known as 'White Chocolate' wants to remain as active as possible over the next few months.
"I am delighted to be back," said McCullagh.
"There were a few times where it just seemed like it wasn't going to happen, but I'm in fight week now and can't wait to get in there.
"The gym is flying at the minute and it's great to see. Everyone feeds off it and it's a big couple of months coming up for our stable.
"I'll get the win on Friday and then I'll be straight back into camp after a few days off. I plan to be out again in August and that's only around the corner.
"I'll not underestimate Brett Fidoe though. He is a lot better than his record suggests. He's taken a lot of records from unbeaten boxers and takes rounds from everybody, so I'm preparing for a tough fight.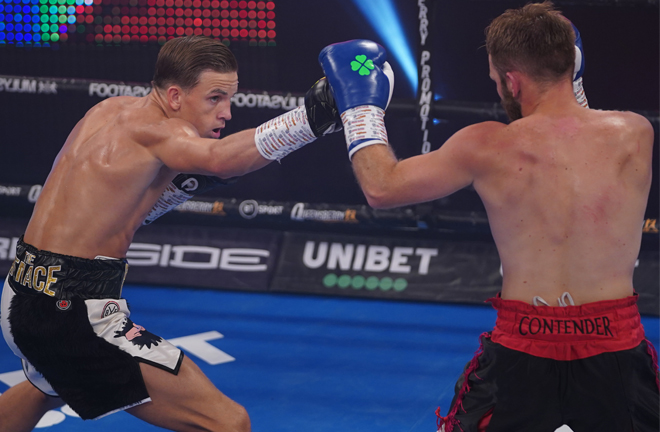 "Pete Taylor has been working with me on tweaking my style the last couple of months. It's about not moving as much and planting my feet a bit more. I'm still a work in progress but it's coming on."
Elsewhere on Friday's action-packed card, Jay Harris faces Ricardo Sandoval in a final eliminator for the IBF flyweight title.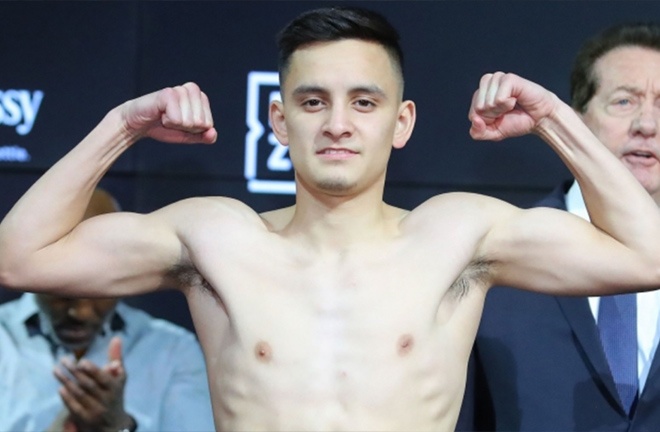 Paul Butler meets Willibaldo Garcia for the vacant WBO International bantamweight title.
Hosea Burton takes on Liam Conroy in a final eliminator for the British light-heavyweight title.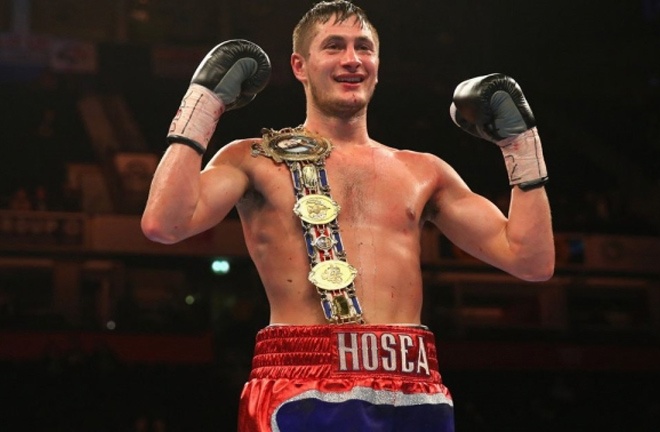 Gary Cully fights Viorel Simion, Pierce O'Leary returns against Jan Marsalek, Jordan Reynolds goes up against Jan Ardon, Blane Hyland squares off with Reiss Taylor, and Inder Bassi collides with Chris Adaway.