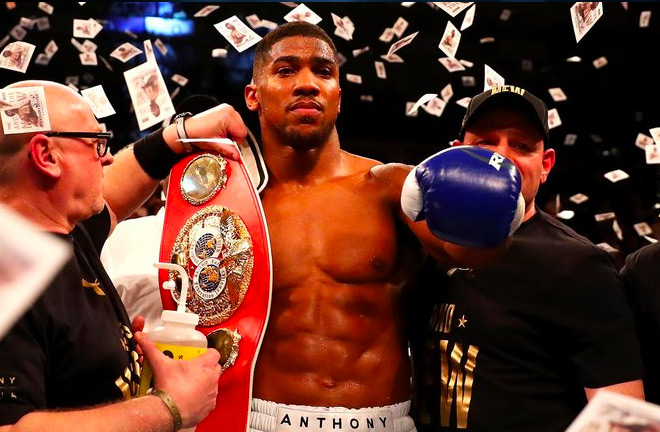 Anthony Joshua potentially faces being stripped of his WBA Title within the next 24 hours if he does not agree to fight with Alexander Povetkin.
WBA president Gilberto Mendoza seems to have lost patience with AJ who has been involved in lengthy discussions with Deontay Wilder. Medoza, has apparently set a strict 24 hours deadline on Joshua and his promoter Eddie Hearn to agree terms with Povetkin or face the consequence and lose his WBA title.
Mendoza reportedly said: "Today the WBA requested an answer from Anthony Joshua's team regarding his fight with the mandatory challenger Alexander Povetkin.

The WBA have allowed over a month extension to negotiations with Povetkin and also ongoing discussions with Deontay Wilder.

It appears the Wilder team have not returned the contract for the fight and therefore we are requesting a date for the Joshua versus Povetkin fight with immediate effect."
The WBA previously gave Eddie Hearn and Anthony Joshua a month's extension to negotiate a deal with American Deontay Wilder. However, after lengthy discussions with Wilder it seems as though Hearn is still unable to agree to terms with the American's camp & the WBA has lost patience waiting for the two parties to agree a fight.
Joshua who faced Joseph Parker in March this year has yet to agree or state who his next opponent will be. Both Deontay Wilder and Alexander Povetkin have previously been spoken about as potential opponents with the latter now set to be in the frame as his next opponent.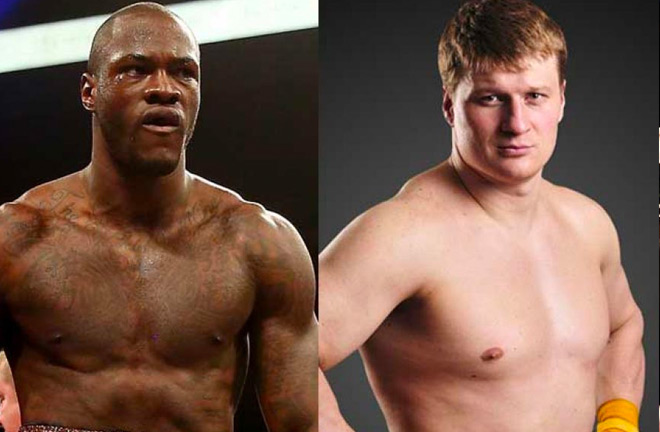 It seems like the clock is against Joshua and if he wants to retain his WBA title he will have no choice but to face Povetkin.
Both Joshua and Povetkin last fought in March this year. Joshua faced Jospeh Parker and won with a unanimous decision, whilst Povetkin faced David Price who despite his best efforts was overpowered by the Russian who won via KO. Povetkin's only defeat in his 35-professional fight career came from Wladamir Klitschko in 2016 who Joshua beat a year later.
What do you guys think – should Joshua face Alexander Povetkin ? Is this a fight the fans want to see or do you think AJ will give up his WBA belt in order to reach a deal with Deontay Wilder – comment below.
Comments
comments