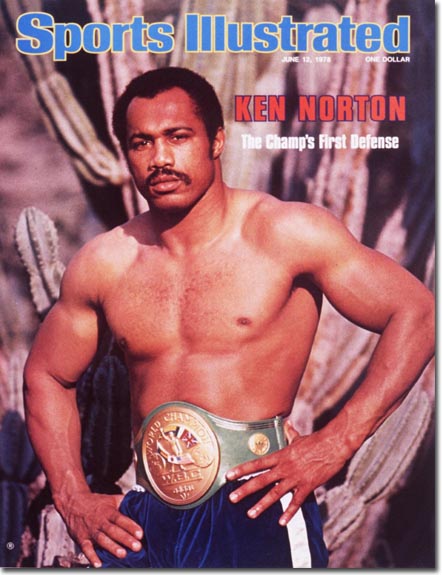 Former Heavyweight champion Ken Norton Sr. died on Wednesday at the age of 70. He was being cared for in a Las Vegas, Nevada facility.
Norton was most famous for his surprise defeat of Muhammad Ali in March 1973, winning a Split Decision to grab the Heavyweight Championship of the World. Norton broke Ali's jaw in the second round of that fight.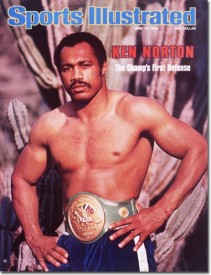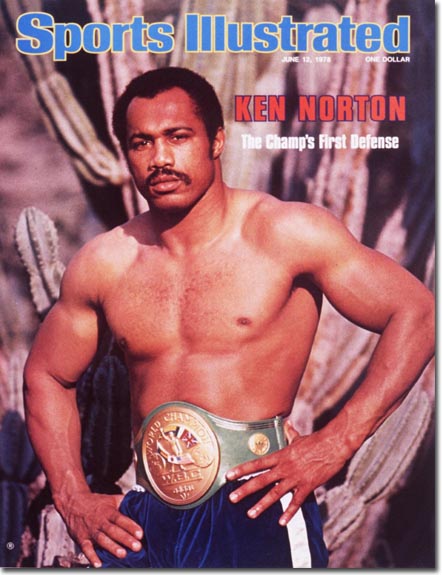 Later that year they fought again, with another bout ending with a Split scorecard. This time it went to Ali, although it's a fight which is often disputed to this day. The two would conclude their trilogy a few years later in 1976, with Ali taking a clearer, but still close and contested, decision victory.
The Ali trilogy was far from Norton's only brush with the Golden Age of Heavyweights in the 1970s. Norton also defeated Jerry Quarry, Jimmy Young, while losing to George Foreman, Earnie Shavers and Larry Holmes.
Holmes actually won his WBC belt from Norton in their epic match, as Norton was awarded the championship after Leon Spinks choose to go through with a rematch against Ali, as opposed to facing Norton. Holmes would of course hold onto the belt for quite some time to come.
Other notable victories for Norton include a TKO1 over an undefeated Duane Bobick and a decision over an undefeated Randall Cobb.
His final fight was a quick knockout defeat at the hands of Gerry Cooney.
Norton finished his career with a 42-7-1 record, including 33 knockout victories. He was inducted into the IBHOF in 1992.
Comments
comments