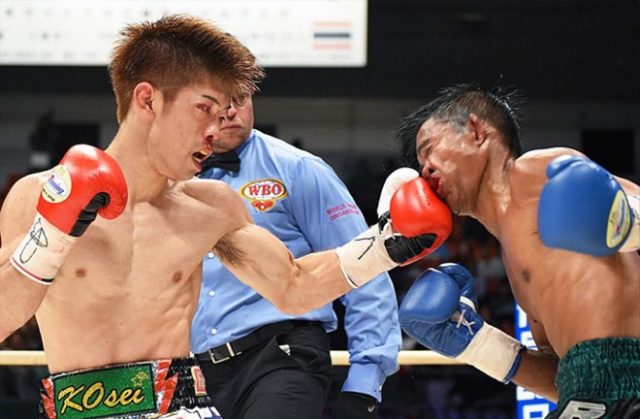 Kosei Tanaka is one of the most exciting sportsmen to come out of Japan. A three-weight world champion inside twelve fights, matching Vasyl Lomachenko's record of the fewest amount of fights to reach world champion status in three different weight classes.
Born in Tajimi, Gifu, Japan, Tanaka, "lived in the countryside where nature was abundant. I started karate from my childhood and started boxing at the age of eleven."
Kosei was affected by a rare disease, Legg-Calve-Perthes disease which is a childhood hip disorder. It begins with an interruption of blood flow to the femur. Due to the lack of blood flow, the bone dies and stops growing. This not only caused a young Tanaka pain physically but also mentally.
"I was bullied during Perthes disease. That's why I wanted to be kind to people. I trained without absence or a break in training.  [I would] practice at any time. I learned that [fighting] spirit."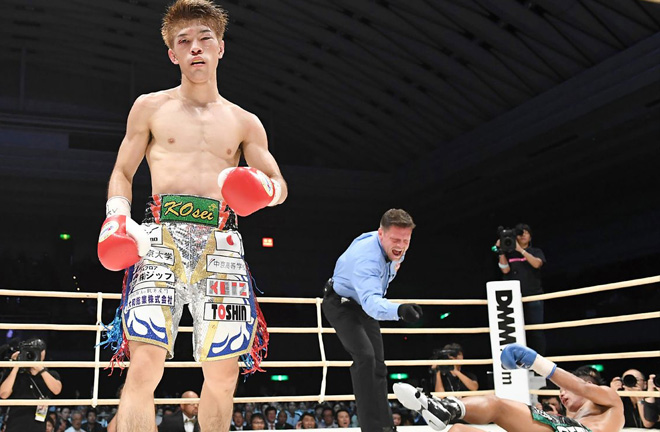 Equalling Lomachenko's record and winning his third division world title was an outstanding bout for the spectator as Tanaka defeated Sho Kimura, it was also the highlight of his own career stated Kosei.
"The fight with the third [weight] class victory, Sho Kimura, was a great experience. But I'm still not delighted and not satisfied with that fight. I want to win a victory that will be very pleasing someday."
After capturing his third-weight world title at Flyweight Kosei does not see himself continuing up the weight classes instead possibly moving down should there be opportunities at 112 lbs or 115 lbs. Having collected these titles the Japanese champion is extremely humble as he tells Pro Boxing Fans his only wish for the future is "to become stronger! That's all."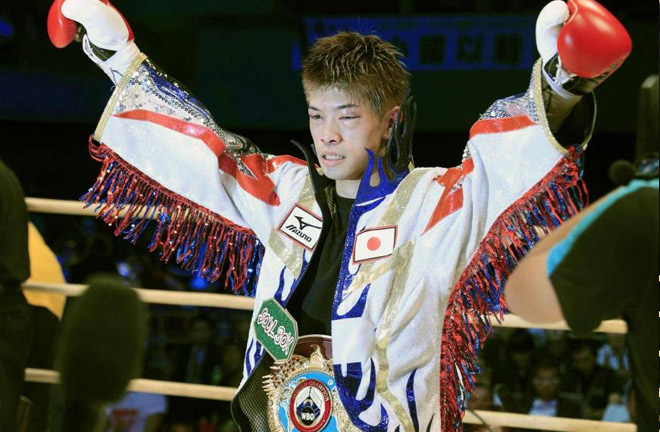 On December 31, Tanaka will see the year out inside the squared circle as he takes on Wulan Tuolehazi. The Chinese WBA international flyweight champion is hoping to add another Tanaka to his his record of wins after defeating his namesake, Satoshi Tanaka, in his last outing.
"He is a good fighter who has recently gained strength. I can't get out of it [as the contracts are signed]. However, if I can show my boxing [ability to a] maximum in the ring, I can win via KO.
"After training in the United States, I trained in Nagoya for two months until the match. A Filipino sparring partner came to me twice, so I was able to do the best sparring with a good partner."
Comments
comments