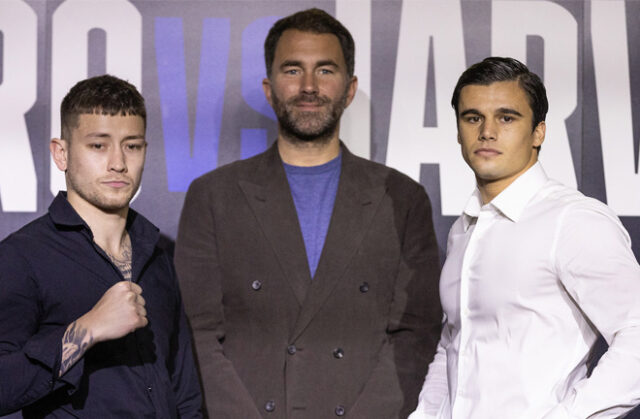 Unbeaten Australian pair, Liam Paro and Brock Jarvis came face-to-face at a press conference in Queensland on Friday, ahead of their clash in September.
Paro and Jarvis will risk their undefeated records, as they headline Matchroom Boxing's first Australia show, with a date and venue still to be confirmed.
Paro, the number one ranked contender with the WBO behind unified world champion, Josh Taylor has vowed to make a statement against his compatriot.
"This is a good platform to get more Australian fans before we get that title," the 26-year-old, who has won 22 straight professional bouts said.
"But now my mind is strictly on this job and making a statement. I've worked my ass off to get to No.1 the hard way.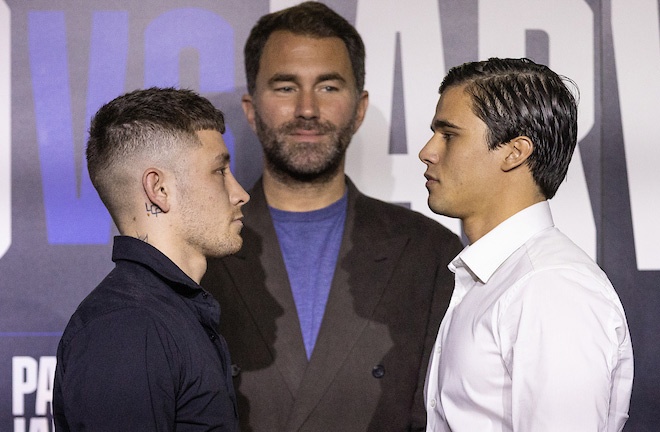 "I'm not going to let no kid come here and take it, I can tell you that much. Brock is a good fighter, I respect him. You don't get to 20-0 for no reason. Like Alfie said before, the competition we have faced, you can't compare.
"His 20-0 record is equivalent to my 7-0 so we've going to see that in September. I've got a statement to make.
"I want to be a household name in Australia, and this is another guy in my way. This is my destiny so I'm not letting him come here a wreck it – no way.
"We didn't have to take this fight. We could have sat pretty at No.1 until that title came. I love to fight; this is what I do. It's going to be a good show. Let's get it on, I can't wait!"
View this post on Instagram
Jarvis has won his first 20 professional fights, stopping Alejandro Frias Rodriguez in five rounds in his last outing in Fresno in October.
The 24-year-old is moving up a weight class to face Paro and admits he isn't thinking about the potential of a world title shot with victory.
"I'm very grateful to get the opportunity," the 24-year-old said.
"It almost seems unfair that I get a shot at world No.1 without even having competed in the 140lbs division but that's just the way that it went and I'm very lucky to get the opportunity.
"I'm going to make the most of it. It's unbelievable. It opens a lot of doors for me. My main focus right now is just wining the fight.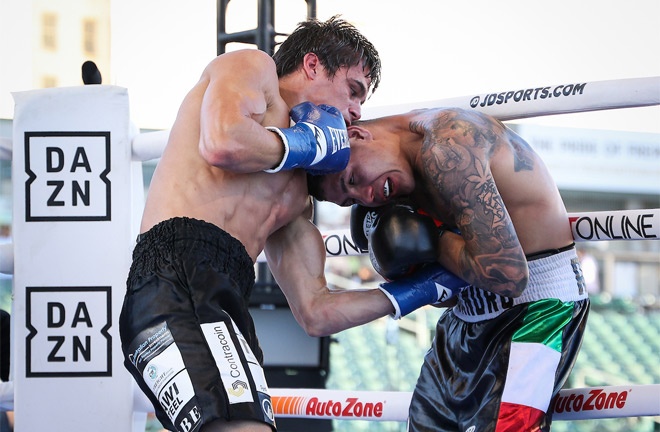 "I don't really care about what comes after it. I haven't even thought about it. It's a big fight and it's a tough fight – that's all I'm worried about. 
"It was a big fight for me going over to America. 
"It was a great opportunity but a bit of a shaky debut, but it just happened the way it did and I learnt a whole lot from that so I'll be better off moving forwards."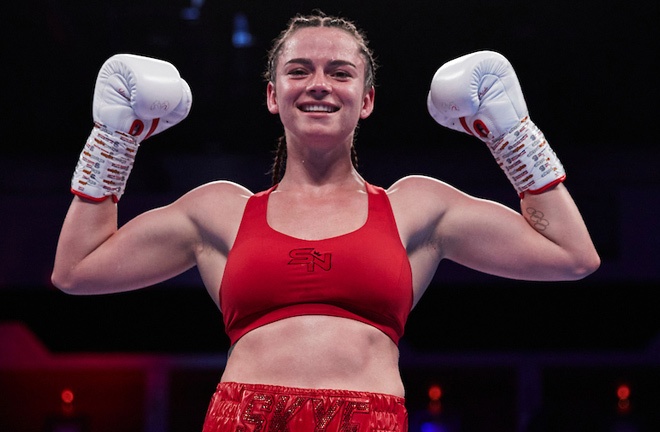 Unbeaten featherweight prospect, Skye Nicolson is set to fight in her first title contest on the bill, whilst undefeated heavyweight, Demsey McKean also features on the bill – both with opponents to be confirmed.
"I am so excited to kick-off this new era for Matchroom in Australia," said promoter Eddie Hearn.
View this post on Instagram
"Australian fans are so passionate about sport and boxing is on the rise here, so I have no doubt that they will embrace the fight nights that we put on and join us in creating unforgettable nights that showcase this country as one of the key players for the sport globally.
"In order to put on great nights, you need to make exciting fights, and our first main event Down Under promises to be explosive stuff. Liam and Brock are only ever in thrilling bouts and the winner will be in prime position to hunt for a World title fight later in the year."