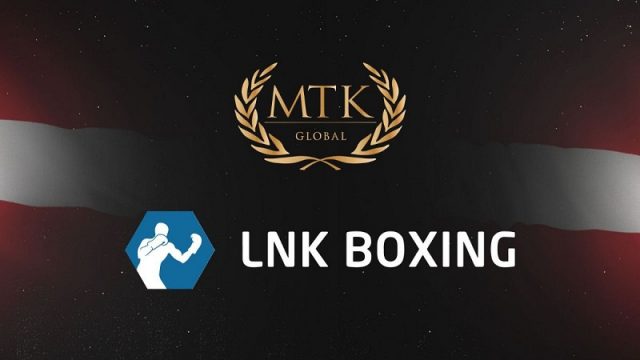 Baltic boxing powerhouse LNK Boxing have a treat in store for all fight fans. During the current worldwide sporting hiatus they are rolling out the last 10 shows on

FITE.TV.

Starting with LNK FIGHT NIGHT 6 on April 11th and followed by LNK FIGHT NIGHT 7 – THE NIGHT OF SUPER FIGHTS on April 18th. 

The two initial shows to be aired involve some of the most curious and exciting talents from around the World including: MTK Golden Contract semi finalist and WBO European champion Richards Bolotniks, World title challengers Isa Chaniev and Ismael Barroso and current WBO Global champion Luther Clay alongside many other exciting fighters. 

The LNK fight night series has gone from strength to strength over the past 3 years entertaining fight enthusiasts with high level mixed combat cards involving boxing, MMA and kickboxing. 

Having consistently pushed the boundaries on sports promotion involving numerous title bouts in all disciplines of combat sports, industry leaders MTK Global have recently announced a partnership between the two companies.

MTK Global Vice-President, Jamie Conlan stating "We're delighted with this deal and we welcome Vadim Milov and his excellent team. We're confident of doing some great work together."

LNK Boxing bring you many mouth watering contests including: K1 World and European title fights, WBO and IBF regional title match ups, bitter domestic grudge fights and host of potential world class talent being matched much tougher than anywhere else in the World.

The LNK FIGHT NIGHT series is available for free to all FITE + subscribers and each event is available for a stand alone fee of $4.99 (U.S).