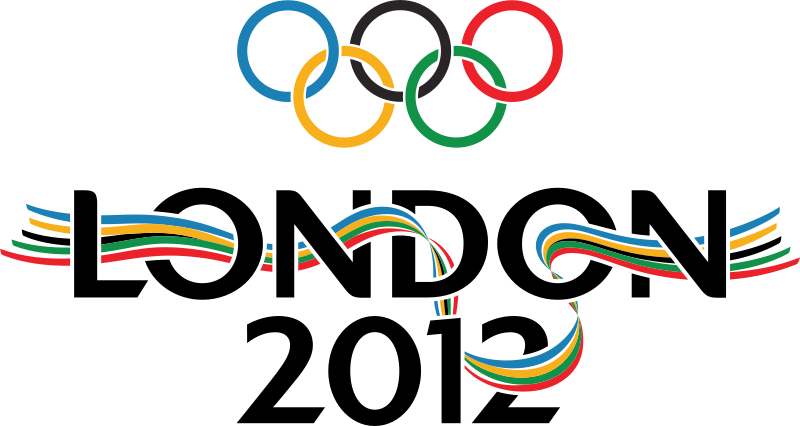 When boxing fans think of fight-mad countries that consistently produce strong international amateur boxing squads, Italy is usually elbowed out by the United States, Russia, Cuba and others. While that might have been true 20 or 30 years ago, it certainly is not true today.
If you are watching boxing at the Olympics, the Italians are one of the teams to keep an eye on. In Beijing, the Italian squad bagged a gold, a silver and a bronze, and the gold and silver came from the heavyweight and super heavyweight divisions. All three of those medal-winning, veteran Olympians are back this year, leading a sizable, capable team.
—> Check out all of our London 2012 Olympic Boxing coverage
The Italian Boxing Squad at the 2012 London Games
Roberto Cammarale (Super Heavyweight): This big guy is one of the biggest names among amateur heavyweights in the world. An Italian policeman when he isn't training for competition, Cammarale turns 30 this year, and the London Games represent his third stint at the Olympics. He has been in the upper tier of his division for a decade now, winning his first silver at the 2002 European Championship. His trophy case must be packed with medals and awards by now, including a bronze from the Athens 2004 Games and his gold from the Beijing 2008 Games. Although he lost to Anthony Joshua of the UK at the 2011 World Championship (Joshua went on to win a silver), Cammarale remains a top contender for a medal in London.
Manuel Cappai (Light Flyweight): Cappai thumped Poland's Lukasz Maszczyk at the recent Trabzon qualifiers to win his berth for his first Olympics.
Vincenzo Mangiacapre (Light Welterweight): This is Mangiacapre's first Olympics, but he has as much amateur experience under his belt as the typical member of the American squad. He captured bronze medals in 2011's European and World Championships.
Vittorio Parrinello (Bantamweight): Parrinello is the sort of Olympian that does well at the national level, picking up Italian amateur titles, but not as good at the international level. He went to the 2008 Olympics and the 2009 World Championships, and was eliminated early both times.
Vincenzo Picardi (Flyweight): Picardi will be 29 this year, and is making his second trip to the Olympics. Undoubtedly he hopes to step up his game and move forward from what is thus far a distinguished, but decidedly 3rd Place amateur career. Picardi brought back bronzes from Beijing, the 2007 World Championship, the 2007 EU Championship, and the 2007 and 2011 European Championship.
Clemente Russo (Heavyweight): This veteran is the other big man to watch from the Italian team. Like Cammarale, Russo will turn 30 this year, is a veteran amateur boxer, and an Italian policeman. Russo won silver in Beijing (this is the man who whipped Deontay Wilder 7-1), losing to his arch-rival, Russian Rakhim Chakkiev. As Chakkiev turned pro in 2009, he won't be a potential stumbling block for Russo this year.
Domenico Valentino (Lightweight): A veteran who will be 28 this year, Valentino made his first splash in the amateur ranks by winning gold at the EU Championships back in 2005. He has been to both the Athens and Beijing Games, but in both instances was eliminated in the middle of the tournament and before the medal rounds. Even so, Valentino has been a medal-winner at four World Championships, and collected heaps of awards from other international tournaments as well. He is a strong contender for a lightweight medal in London.