Boxing at the 2012 London Olympics
ProBoxing-Fans.com is the online leader for coverage on boxing at the 2012 London Olympics. Right here, fight fans can find loads of information, interviews, rankings, special features and much more all having to do with boxing at the Olympic games.
| | |
| --- | --- |
| Results & Winners: | Post-Olympics Columns & Features: |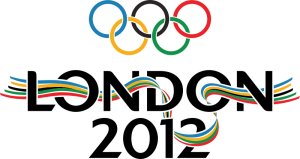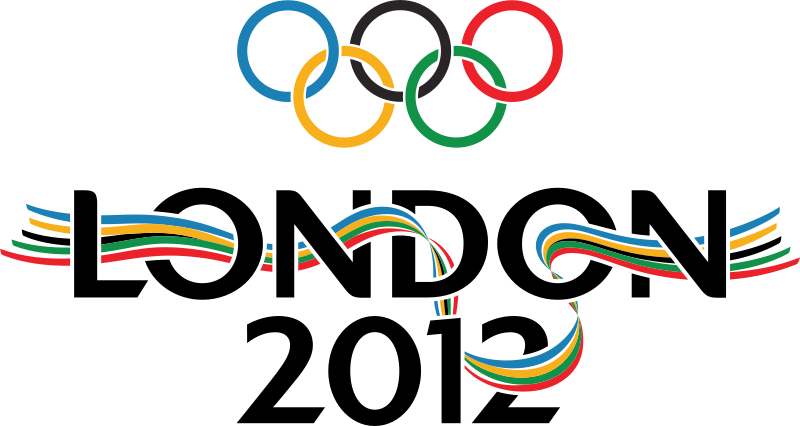 You'll learn about the fighters to watch for, the countries expecting to make the most noise, the behind the scenes process of qualifications and so much more. Who are the gold medal favorites? Which fighters will make a splash in the professional scene? We have it all covered.
So dive in and take a look, and enjoy our comprehensive 2012 London Olympic boxing news and material.
Pre Olympics Coverage
Columns, News & Exclusive Interviews

Olympic Boxing Qualifying Results & Details

Women's Boxing at the 2012 London Olympics

Team & Country Previews

Americas


Europe, Asia & Oceania


Division Overviews – Favorites, Rivalries & More
If you're looking for a specific piece of coverage that we don't have, then feel free to send us a message. Be sure to check back frequently as the 2012 London Olympic games approach in August 2012. We're the online leader for all of the Olympic boxing news and updates that amateur fight fans need.