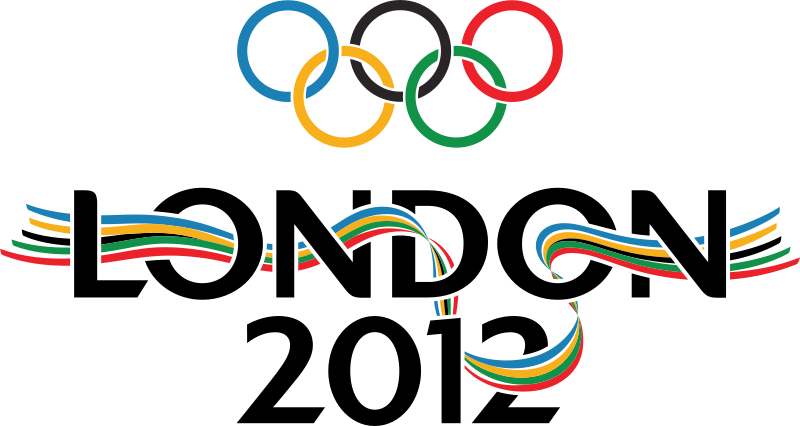 Including its Soviet athletes, Russia traditionally sends a strong boxing squad to the Summer Olympics. The Beijing Games were no exception, with the Russian team picking up two golds and a bronze in 2008. Although none of those past medal winners are going to London this summer, Russian amateur boxing has such a deep talent pool that their Olympic squad can sport plenty of new faces and remain a formidable challenge for any comers.
If the strength of the Russian team is not enough of a reason to follow the Russians at the London Games, Russia's stature in the professional ranks ought to be. Ever since Kostya Tszyu emigrated to Australia in 1992, the Russian National Boxing Team has served as a springboard for many notable fighters. Beijing's team sent Rakhim Chakhkiyev and Matvey (Matt) Korobov on to prospering careers as professionals, and London 2012 could send many more.
—> Check out all of our London 2012 Olympic Boxing Coverage
The Russian Boxing Squad at the 2012 London Games
Misha Aloyan (Flyweight): The southpaw Aloyan is making his first trip to the Olympics, but he is the flyweight favorite to win a medal this year. He won bronze at the Milan 2009 World Championship, gold at the 2010 Moscow European Championship, and then finally gold again at the 2011 Baku World Championship. In the latter contest, he narrowly edged out Britain's capable Andrew Selby. As Selby will also compete in London, the possibility of a rematch between Aloyan and Selby is something to watch for.
David Ayrapetyan (Light Flyweight): Ayrapetyan is a solid international amateur boxer, with a silver and a bronze at the World Championships to his credit. He went to the 2008 Games, but was upset early on. He clearly hopes to do better this year and bag a medal, but faces fierce competition.
Artur Beterbiyev (Heavyweight): Beterbiyev won silver at the 2007 World Championship, making him a contender in Beijing. Alas, Beterbiyev ran afoul of the controversial, pro-Chinese scoring that marred that event, dropping a loss to Zhang Xiaoping. He bounced back to bag the gold at the 2009 World Championship. Since then, Beterbiyev has swapped places with Egor Mekhontsev (see below), with Beterbiyev moving up in weight. London will be his first major outing as a heavyweight, but AIBA ranks him as #4.
Egor Mekhontsev (Light Heavyweight): Mekhontsev has a storied background, with a gold and a bronze from the World Championships. London is his first trip to the Olympics, however (he didn't qualify for 2008), and he is making the trip at a new weight. Swapping weight classes with his local rival, Beterbiyev, Mekhontsev has gone down to light heavyweight. He went to the 2011 World Championships at the new weight, winning a bronze. AIBA ranks him as #4 in the world in his present weight class, so like Beterbiyev, he stands as an outside contender for a medal.
Magomed Omarov (Super Heavyweight): Not to be confused with the Dagestani politician of the same name, Omarov is a middling ontender at the London Games, continuing Russia's commanding presence in the ranks of the big men. At the 2011 Ankara European Championships, Omarov beat the Bejing gold medal winner, Roberto Cammarelle. Despite this, his international amateur experience is otherwise limited, and he is ranked only 12th by AIBA.
Sergey Vodopyanov (Bantamweight): Vodopyanov is returning for his second Olympic stint, but his best might already have passed him by. While the Russian owns a gold and a silver from the World Championships, as well as a bronze from a boxing World Cup event, all of that was between 2007 and 2009. His record since then, as well as his performance at the Beijing Games, can be described as merely average.
Andrey Zamkovoy (Welterweight): Zamkovoy won a silver at the 2009 World Championship, but has enjoyed merely middling performance in international amateur competition since then.

Comments
comments