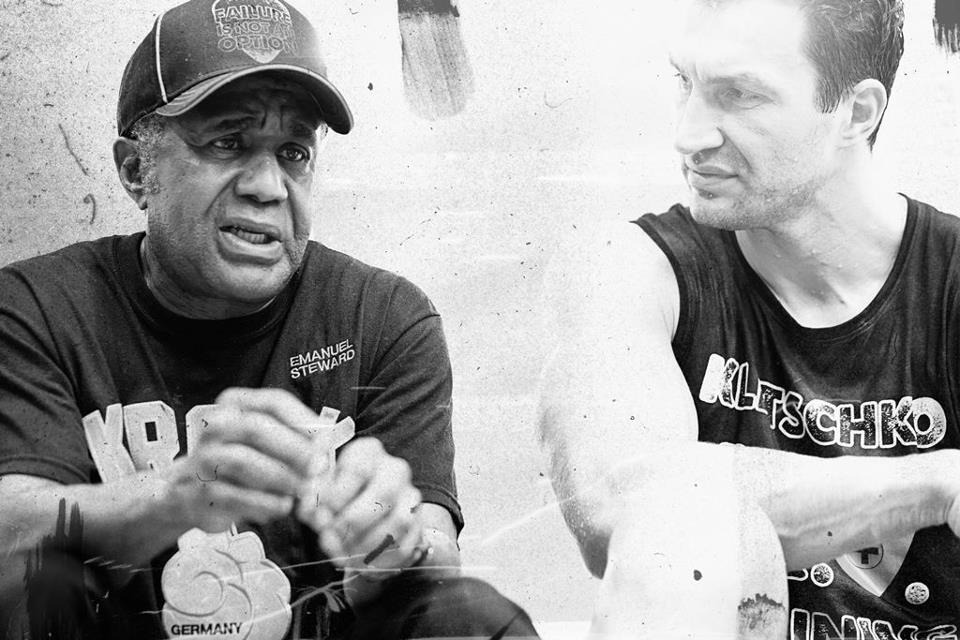 The boxing world lost a true great with the passing of Emanuel Steward. In fact, a lot of people lost. The city of Detroit lost a lot. His family and friends lost a lot, as did the innumerable of people whose lives he touched.
Few things shouted greatness as loudly as Emanuel Steward. He took kids who walked into his gym and made them champions. He was an institution in the city of Detroit, a man who was made to be a boxing trainer.
[Also See: Quotes Roundup: Reflections on Steward's Passing — Contradicting Reports of Steward's Passing]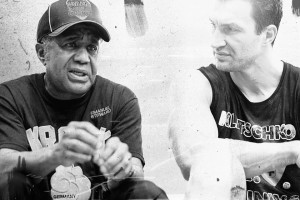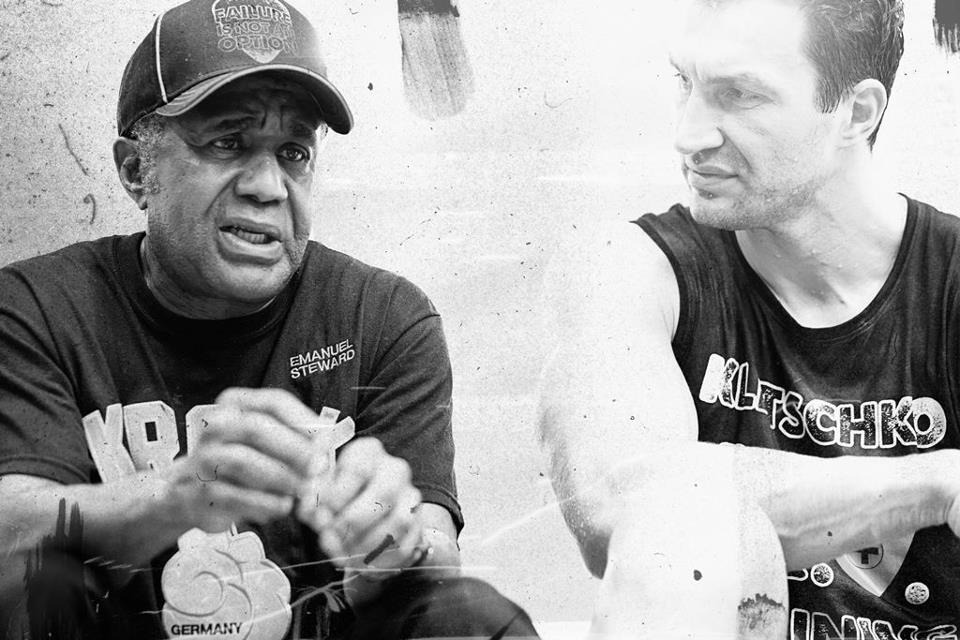 Steward was a great trainer in different ways. He took kids and molded them into great fighters, but could also be brought in to revive a big-name fighter looking for a boost. Who can forget how he masterminded Evander Holyfield's rematch win over Riddick Bowe when he got "The Real Deal" to get on his toes and use his jab? Or how Steward made Lennox Lewis a better fighter? Or how he brought Wladimir Klitschko back from the ashes?
His passing comes as a shock. There was word that he was ill, but it didn't come across as news that we should be too concerned with. Now faced with his passing, something about the sport seems different. No one made more sense than Emanuel Steward. It's not the same knowing the sport's most articulate observer and participant is no longer here.
Sometimes I would go around thinking I know a lot about the sport. Then I would hear Emanuel Steward in the corner or on TV and realize I really have such a long way to go. Emanuel could in one sentence sum up the entire essence of a fighter that a normal trainer couldn't address in an 8-week training camp.
Being from Detroit, I know what Emanuel Steward meant to the city. It reached far beyond boxing. In a lot of ways, Emanuel embodied Detroit–tough, stern, original, and inventive. You saw him on TV thousands of times and never once did he come close to making a fool out of himself. He always came off looking good. Not an easy task to be sure.
They often say a boxer becomes a better fighter when he wins a world championship. Steward made Kronk such a powerhouse that fighters would become better after putting on the Kronk colors. And opponents would be a little more on-edge when facing someone who represented Kronk. That furnace-like basement that Steward called a gym helped forge great talent. Between the heat and Steward's tutelage, it was hard to not emerge from that hell-like environment a better fighter.
Right up to the end, he was also a nice guy. At a local show here in California a few months ago, Steward had one of his prospects fighting on the card. You could see how boxing fans 3,000 miles from his home-base respected him. Young and old alike lined up in droves to have their picture taken with the Detroit guru. Steward was gracious the whole time, smiling naturally in every photo, as if he were the uncle of everyone who approached him.
I'm too young to really remember the works of the great trainers of yesteryear. I caught the tail-end of the careers of Angelo Dundee and Eddie Futch. For anyone 45 and under, Steward was far-and-away the dean of all contemporary trainers. He seemed to still be on the top of his game. You think of recent footage of Steward working the mitts for Wladimir Klitschko (no easy task) and it seemed like he would be around for a long time to come.
Such is the precariousness of life. Here today, gone tomorrow. It''s hard to not feel cheated. Steward seemed to have another decade or two left in him. Now we are reminded, however, to look at some comforting facts in the face of his departure. The man was a legend, an icon not only in Detroit, but in boxing circles the world over. His soulful interactions with the people he touched remain alive in the minds of everyone he dealt with.
The term greatness is thrown around a lot nowadays. With Emanuel Steward, there is no debate. His greatness is as evident as it gets. There is no counter-argument even available for those who would want to talk bad about him. They got nothing. His record speaks for itself. The outpouring of sadness speaks to the mark he left on the sport and all its participants.
To feel very upset about this is obviously natural. But in reflection, one is forced to look at all he accomplished while he was here. For those who miss Steward, eventual recognition of his full and productive life should provide relief. For most of us, we could live 500 years and still not come within a far cry of what Steward was able to accomplish.
He was a great man. May he rest in peace.