Jaime Munguia is set to make his eagerly anticipated debut at middleweight this Saturday against veteran Gary 'Spike' O' Sullivan at the Alamodome in San Antonio, Texas.
O'Sullivan is widely seen as somewhat of a gatekeeper at 160 pounds so this should give us a better depiction of whether Munguia is ready for the next level. 
Tale of the Tape
Mexican sensation, Munguia (34-0, 27 KOs) had a great run at light middleweight where he burst onto the scene in 2018. In his seventh year as a pro, he's racked up impressive wins over the likes of Liam Smith, Sadam Ali and Takeshi Inoue.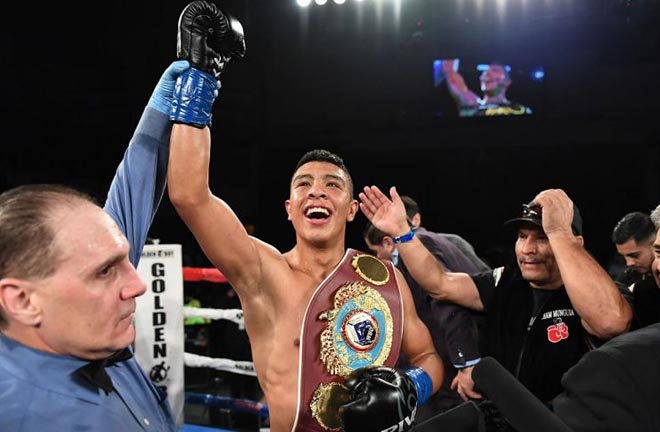 The 23-year-old is already gunning for his 35th win and made five successful title defenses as WBO light middleweight champion in compiling an undefeated record. He's also quite the specimen at 6 feet tall and few have been able to cope with his immense physical strength and relentless combination punching. 
The utterly dominant nature of his title win, subsequent defences against respected opponents have established Munguia as one of his country's most exciting young talents. 
However, Munguia has had his struggles particularly on the scales to make 154 pounds and would eventually vacate the WBO title just under 18 months to test himself at 160. It's easy to see why this move makes sense given his physical attributes and we will soon learn whether that was the right decision. 
The charismatic Irishman, O' Sullivan (30-3, 21 KOs) will be standing in Munguia's path with a keen eye to upset the odds and play the role of spoiler.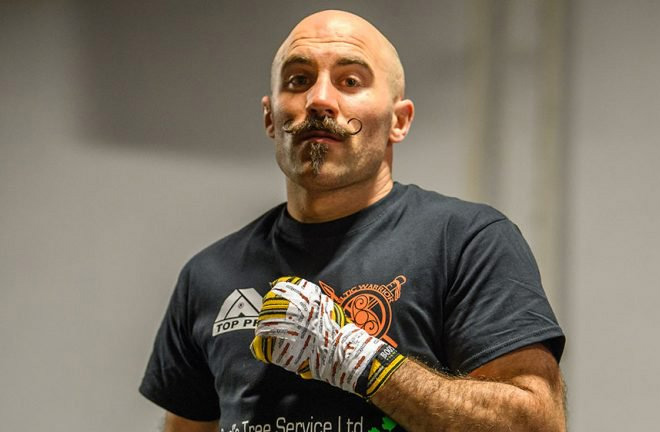 The 35-year-old is vastly experienced having shared the ring with champions and world caliber opponents in Billy Joe Saunders, Chris Eubank Jr and David Lemieux. It's noteworthy that O'Sullivan has come up short each time he's stepped up in competition. 
O'Sullivan will certainly be out to avoid suffering a fourth pro defeat and should be considered dangerous as he continues to look for that career-defining win that all fighters seek. 
Perhaps his best win to date was a seventh round stoppage over one-time top middleweight contender Antoine Douglas back in 2017. Gary struggled in the early rounds before coming on strong to wear Douglas down and pound him into submission with sledgehammer power shots. He was not supposed to win that fight and has not looked nearly impressive ever since. 
This is a crossroads match for both fighters at very different stages of their respective careers. Spike is probably slightly beyond his prime and entering the twilight of his run at middleweight. On the other hand, Munguia is looking to write a new chapter after switching weight classes to pursue bigger money fights down the road. 
Prediction
O'Sullivan was certainly chosen to make Munguia look good but that choice could have its perils if the Mexican fighter is not adequately prepared. O'Sullivan must know that this could be his last chance for redemption and will be more than willing to take the young star into the trenches. Munguia is the heavy favorite here and anything less than an impressive win should be considered a disappointment. He will enjoy substantial advantages in youth and speed and must use them to his advantage. In addition, Munguia has been carefully taught by Hall of fame trainer, Erik Morales. His skills, technique and ring IQ have all improved with each outing. It should be mentioned that Munguia is also an explosive finisher so this could be a short night. 
Verdict: Munguia by fifth-round TKO