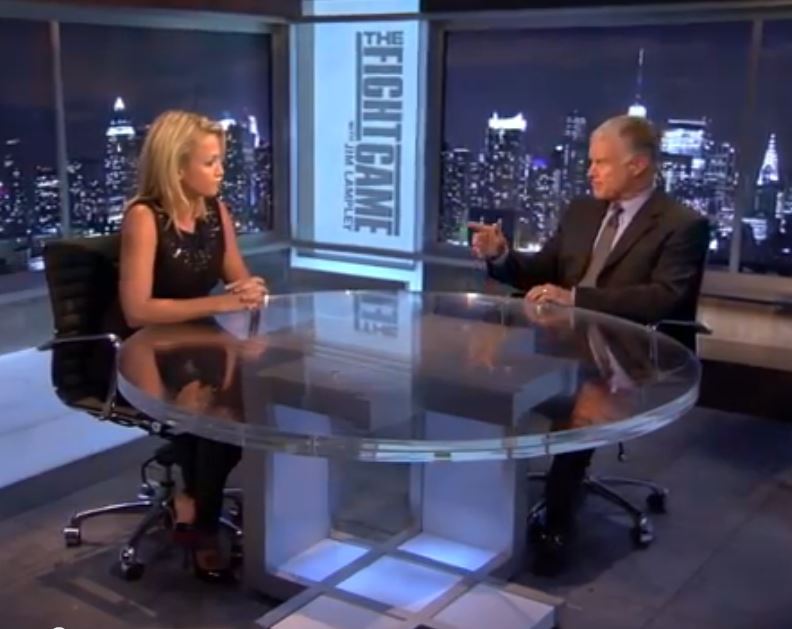 The Fight Game with Jim Lampley  returns with a new edition Tuesday, June 9th at 11pm.
This edition of The Fight Game includes: a look at the current landscape of the sport by Lampley and Max Kellerman; a video review of recent high-profile middleweight action, which will include Miguel Cotto vs. Daniel Geale from this weekend along with Gennady Golovkin's recent outing of course, plus a discussion of the division with ring legend Bernard Hopkins; a 15th-anniversary revisit of the showdown between Oscar de la Hoya and Shane Mosley; and an all-new Gatti list, presented by Lampley.
It's hard to believe that it's been 15 years since De La Hoya vs. Mosley took place. It also seems like there's been a lot of big boxing anniversaries these days. It was just 10 years since Tszyu vs. Hatton, and before that, 10 years since Corrales vs. Castillo I. While the latter was one of the best fights in modern boxing history, and the former a breakout performance for a big star, De La Hoya vs. Mosley was a much bigger fight and event than either.
Immediately following the show's debut on June 9, fight fans can log on to hbo.com for an exclusive overtime segment hosted by Lampley.