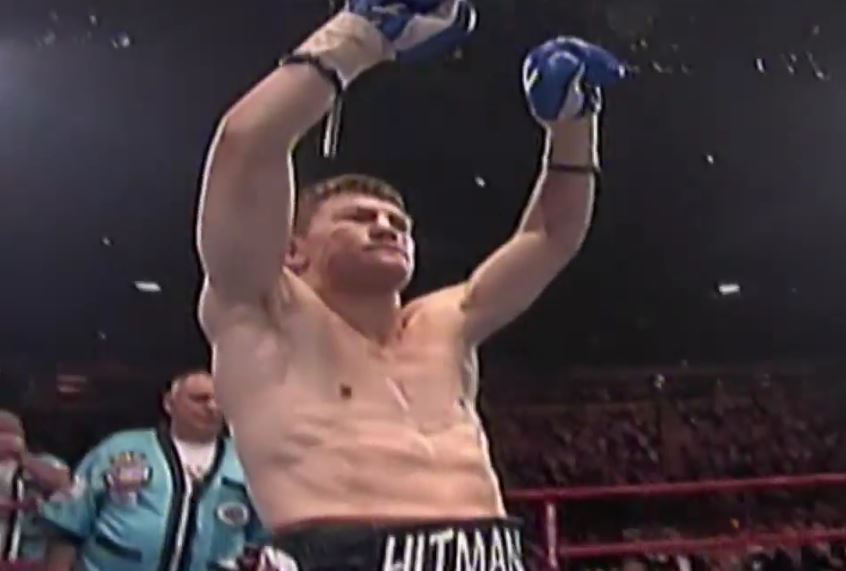 On June 4, 2005, Kostya Tszyu came to Manchester, England, to take on the unbeaten Ricky Hatton in front of his raucous fans. Tszyu was the favorite in this fight, but Hatton wouldn't be denied. He mauled and brawled and charged, and he was able to take Tszyu out of his rhythm while wearing him down over the course of the fight.
The 4-1 favorite couldn't hang with the relentless pressure of Hatton on that evening. Hatton won the fight, launching him to super stardom in the process. He of course would go onto be smashed by both Floyd Mayweather and Manny Pacquiao, but he was at his peak on this evening.  Tszyu would not come out for the 12th round, earning Hatton the TKO nod after a grueling affair.
Watch this highlights video and look back from Showtime to celebrate the 10th anniversary of the fight. It's amazing that it's been a decade since this took place.